How JCD Helps You Plan a Sales Meeting in Japan

One of the most crucial meetings you'll face in business, no matter what industry you are in, is a sales meeting. Whether you are selling a product, service, or looking for stakeholders to join your business, your sales pitch really needs to be on point. This is where our service can make a vital difference. As Japan's leading event and meeting management company, JTB Meetings & Events by JTB Communication Design (JCD) can also assist you in smaller scale sales meetings. By helping you organize the meetings for your company, we can make sure that you perfect your sales meeting planning and execution in Japan, impressing your Japanese clients.


Sales strategy
A top sales strategy is to focus on a niche in your market. Think about what is missing and how you can present this to the right people. When designing a sales strategy, you should take your company's goals and objectives into account. These strategies include comprehensive business cases which encourage internal buy-ins.

After your sales strategy, we'll help you find potential stakeholders and clients who will be most beneficial to your company. As a Japanese event and meetings management company, we also have crucial knowledge of the Japanese market and can point you in the right direction. One way is by organizing promotional events where you can showcase your company, product, or service to potential buyers. We will make sure that your attendees will leave the meeting or event impressed by what you offered them.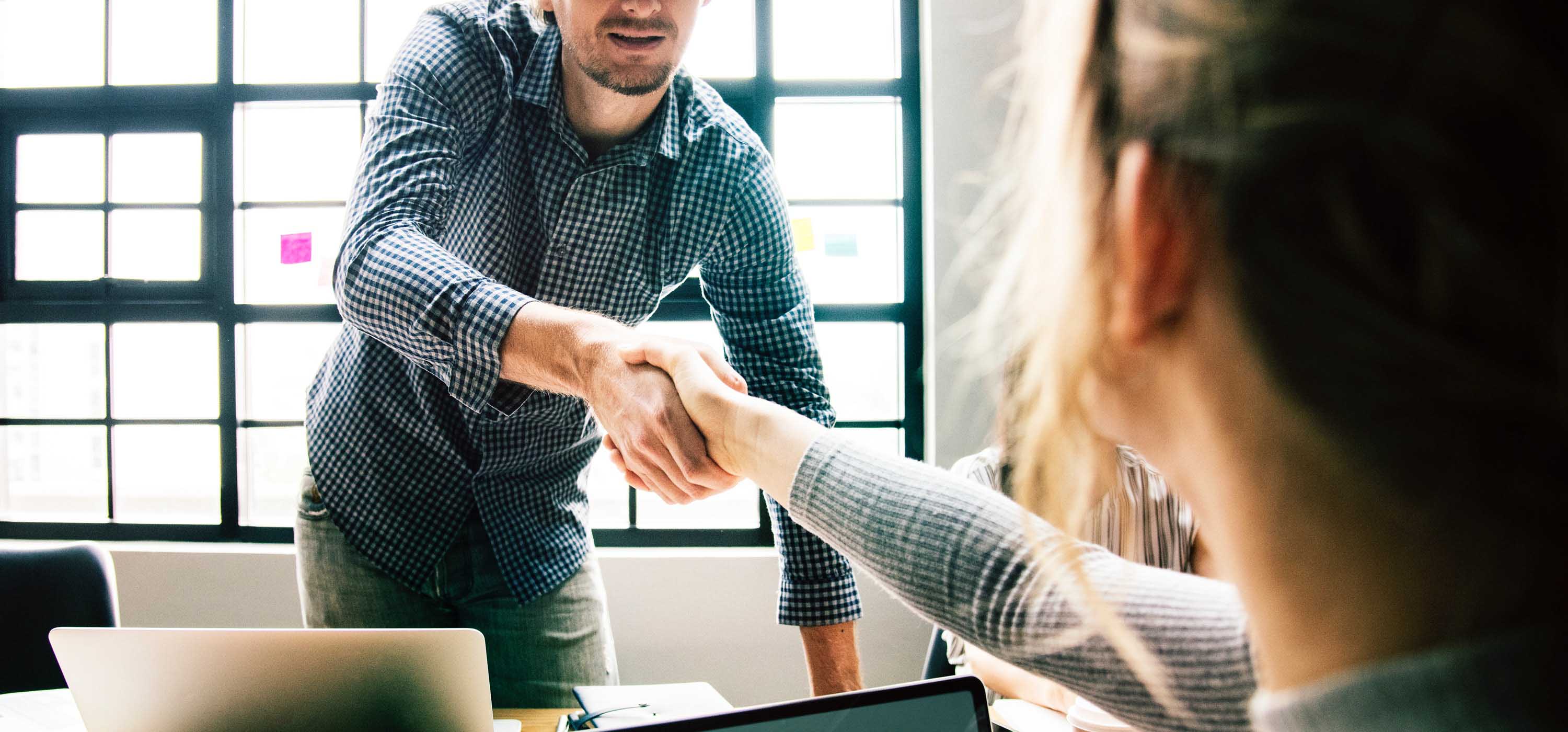 Developing the perfect sales pitch
Before you step into the meeting room, you'll need the perfect sales pitch. When creating your sales pitch, think about how you can engage stakeholders by understanding what they want. Decide how you can convince them that your product or service is something they should care about. Of course, this is easier when you know the Japanese business market and how to entice your potential clients.

You need an expert staff who specialize in negotiation and tactics used to engage stakeholders and know the Japanese market. With customized business analytics and gap analysis, which shows your potential clients where you are and where you are going, your sales pitch will get you the results you are looking for and instill trust in your clients.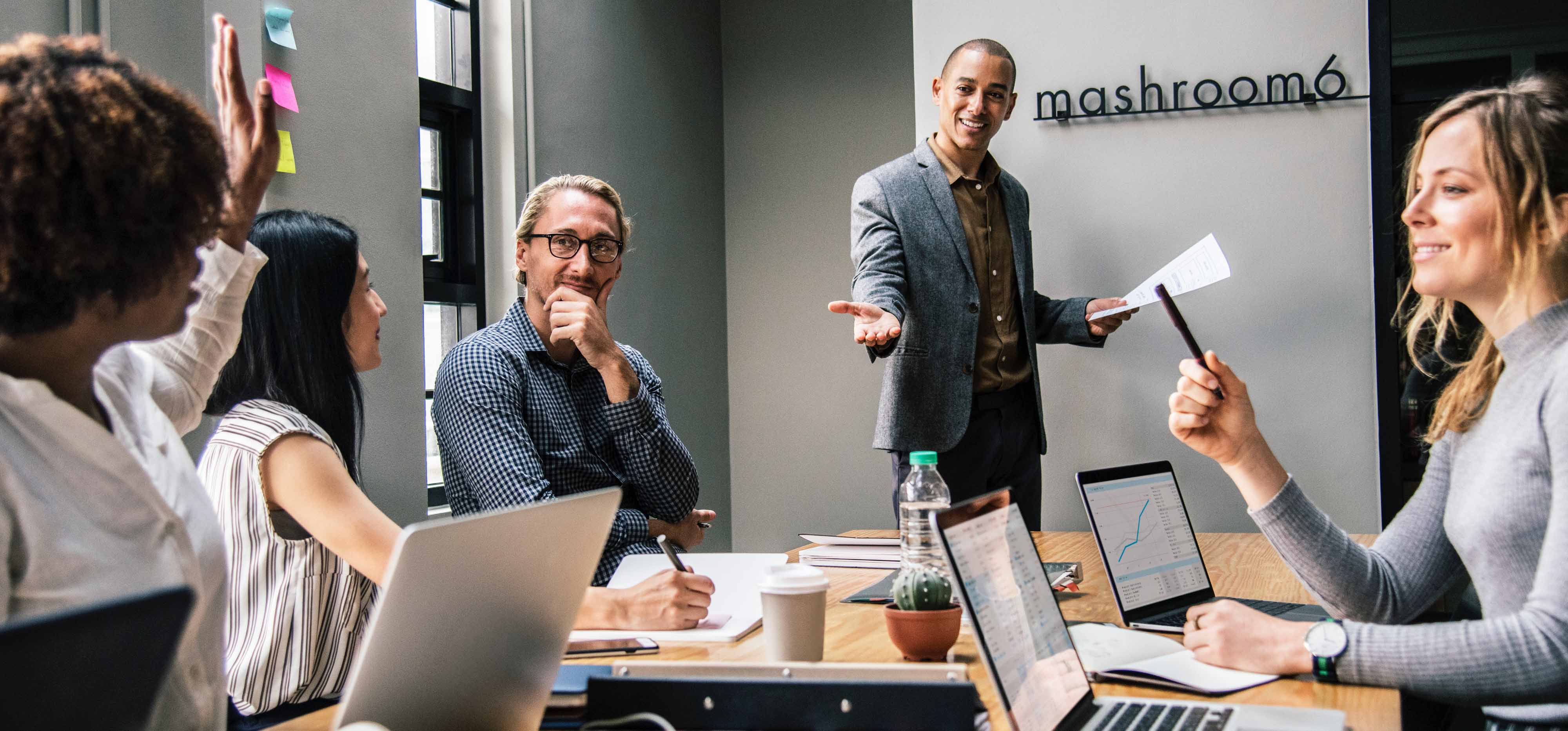 Organizing your sales meeting
Our experienced meeting management staff are able to create the perfect set up for you so that you can focus on impressing your potential clients. As an event and meeting planner, organizing meetings is our specialty. There are a number of factors that go into conducting a sales meeting which you will want to give your full attention. While you focus on the content of your sales meeting, we take care of the rest.

Our service includes finding you the perfect Tokyo venue, or a venue in another popular location in Japan, and developing payment solutions. Before your meeting, we'll do all the hard work in terms of finding and negotiating the best deal on your meeting venue. Using our relationships with local hotels and unique venues, we'll be able to find you a location that will impress your potential clients before you even begin your sales meeting.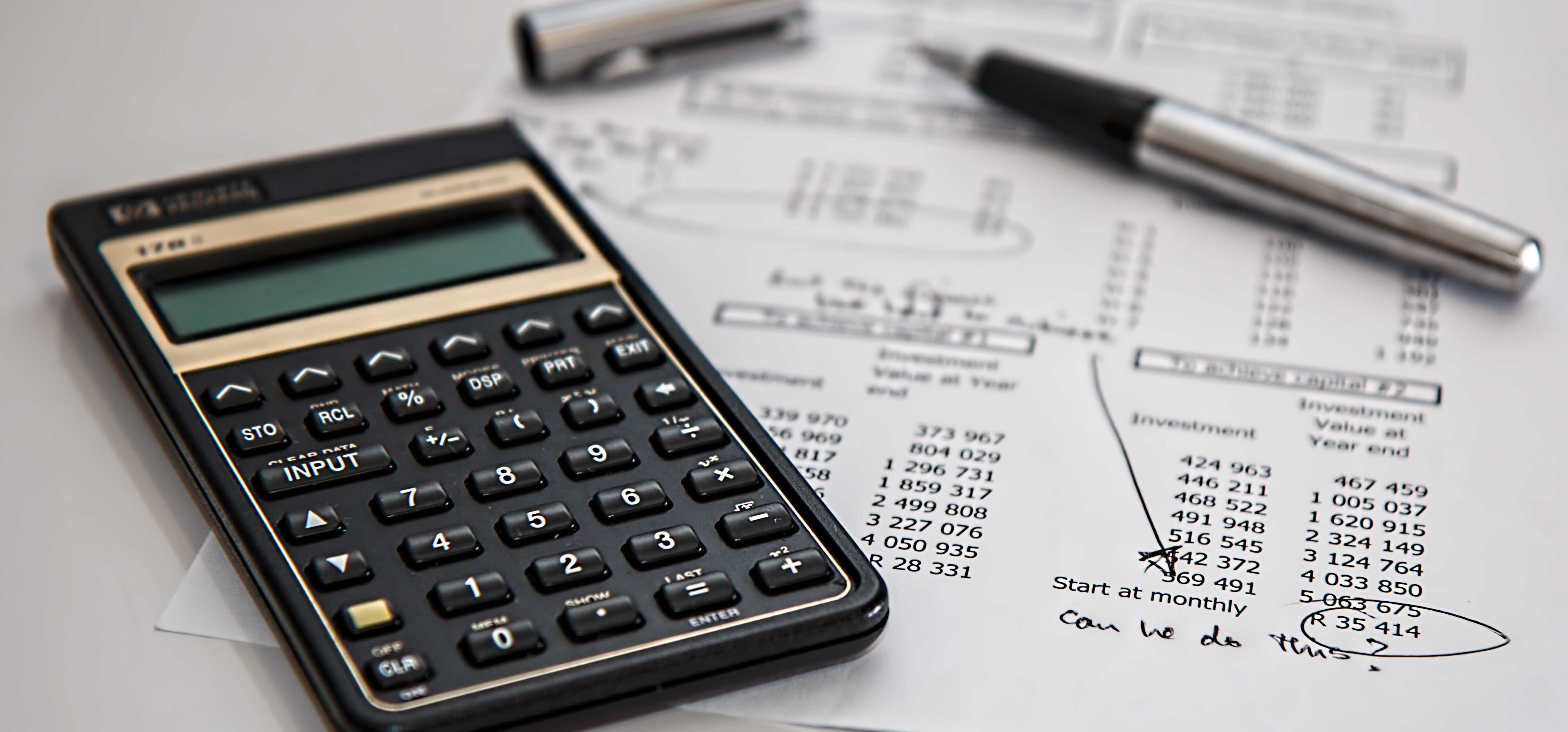 As expert meeting and event planners that specialize in the Japanese market, our integration means you can focus on what really matters in your sales meetings; you and your company. Without the worries of issues like administrative venue details, and with a clear sales strategy and sales pitch in mind, you'll feel the difference when you go into your next sales meeting with JCD's meeting management support.

Feel free to contact us for any inquiries you might have!