How We Evaluate Your Company Event: Experience and Technology

One of the reasons we hold company events is to have an impact on our attendees. Different events have different results; an academic conference will have an educational impact, a celebration event will be inspiring, and an incentive meeting will create a motivating call to action. Either way, your attendees should leave your company event with a new outlook that changes the way they work.

But how do you know if you've succeeded? The only way to know if your carefully planned event has had the desired impact on your attendees is through proper evaluation. With many years' experience in events management and access to the latest evaluation technology, JCD can measure your company event's success, during and after the big day.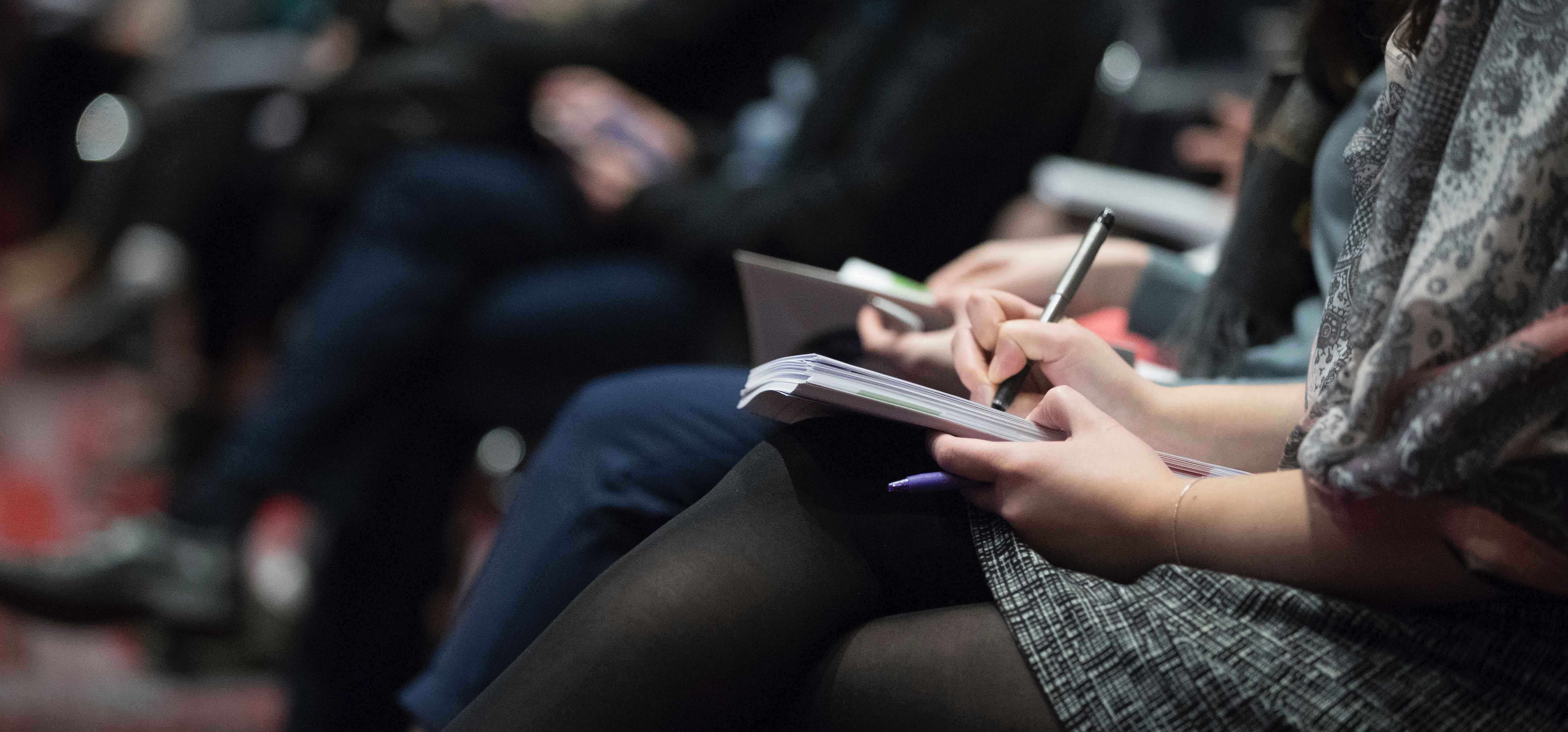 The importance of company event evaluation
There's a lot more to evaluation than handing out a post-event survey. The way we gather information on attendees' responses to events is changing. Some newer methods gather instant data to offer a brief insight into attendee experience, while others take measurements over a long period of time and reveal key behavioral trends. A few ways we measure company event success include:


・Post/during event surveys
The best way to find out what your attendees think of your event is to ask them! Asking for your attendees' opinions on all aspects of your company event, both during and after, generates valuable information. By simply asking, you can find out if your event has succeeded in terms of venue, organization, content, catering, and technology. Anonymous feedback means guests are more likely to be completely honest, giving you the chance to learn what went well and what you need to improve on in the future.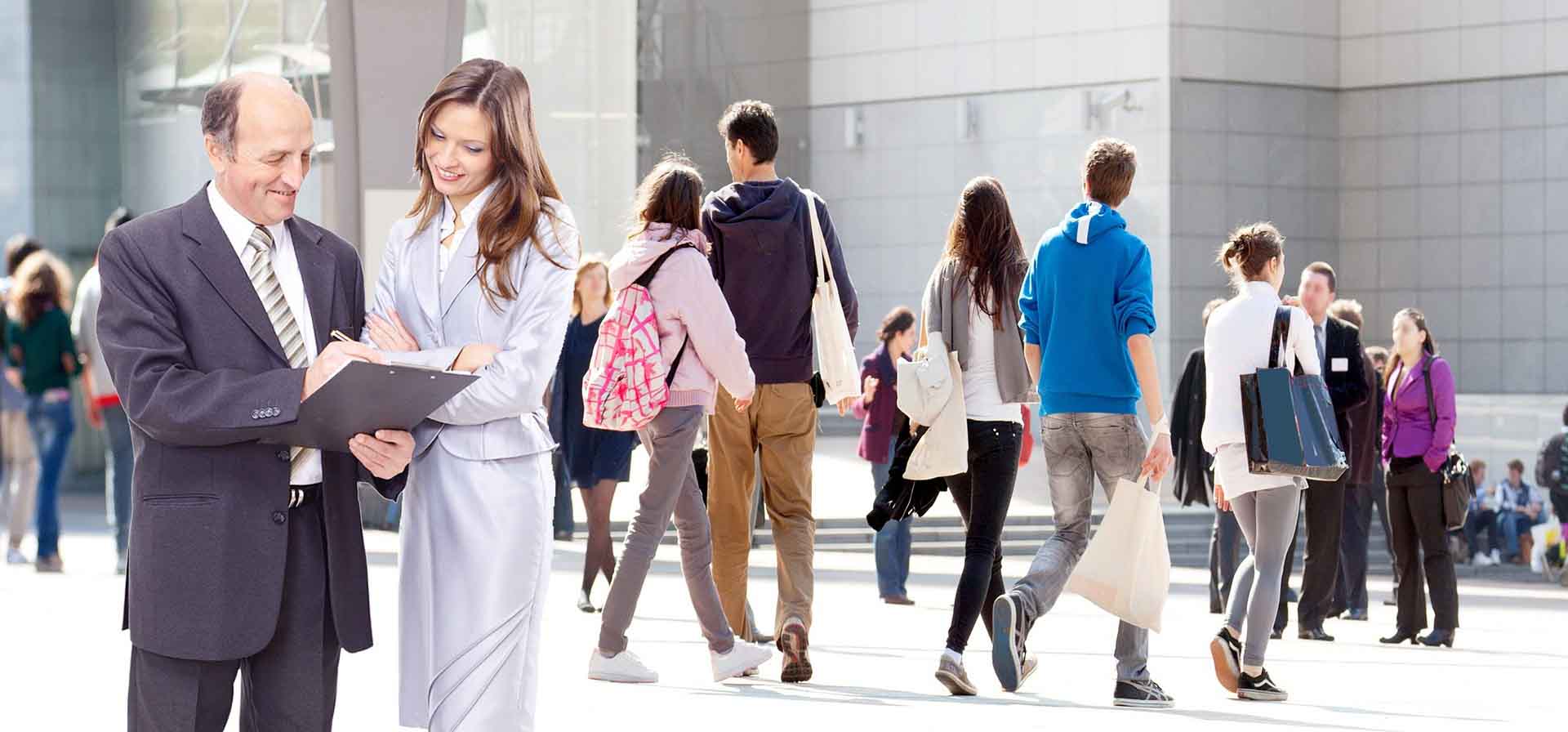 Together, JCD and Cvent are experts in generating powerful post-company event surveys. People like to be guided when asked for feedback so make sure the questions you pose aren't too open. However, you can glean valuable insight from your attendees if you leave space in your questions for detail. Try to strike a balance between open and closed questions. There should be a positive or negative answer with space for the attendee to elaborate. The key is to keep it simple, be direct, and welcome constructive criticism.


・Data Collection and its impact on sales
With some events, success can be measured in tangible ways. During a trade show or promotional event, such as JCD's Tourism EXPO Japan 2018, it's possible to track details like how many sales were made or how many positive interactions took place at each stall. At a company event as well, we can find out which presentations or content attracts people and get more crowds to attend a certain event. From a sales perspective, we will be able to see the tendency of interests of leads and utilize this information to our marketing activities. This can enlarge sales revenue which can surely lead to forecasting ROI (return on investment) and revenue generated by events.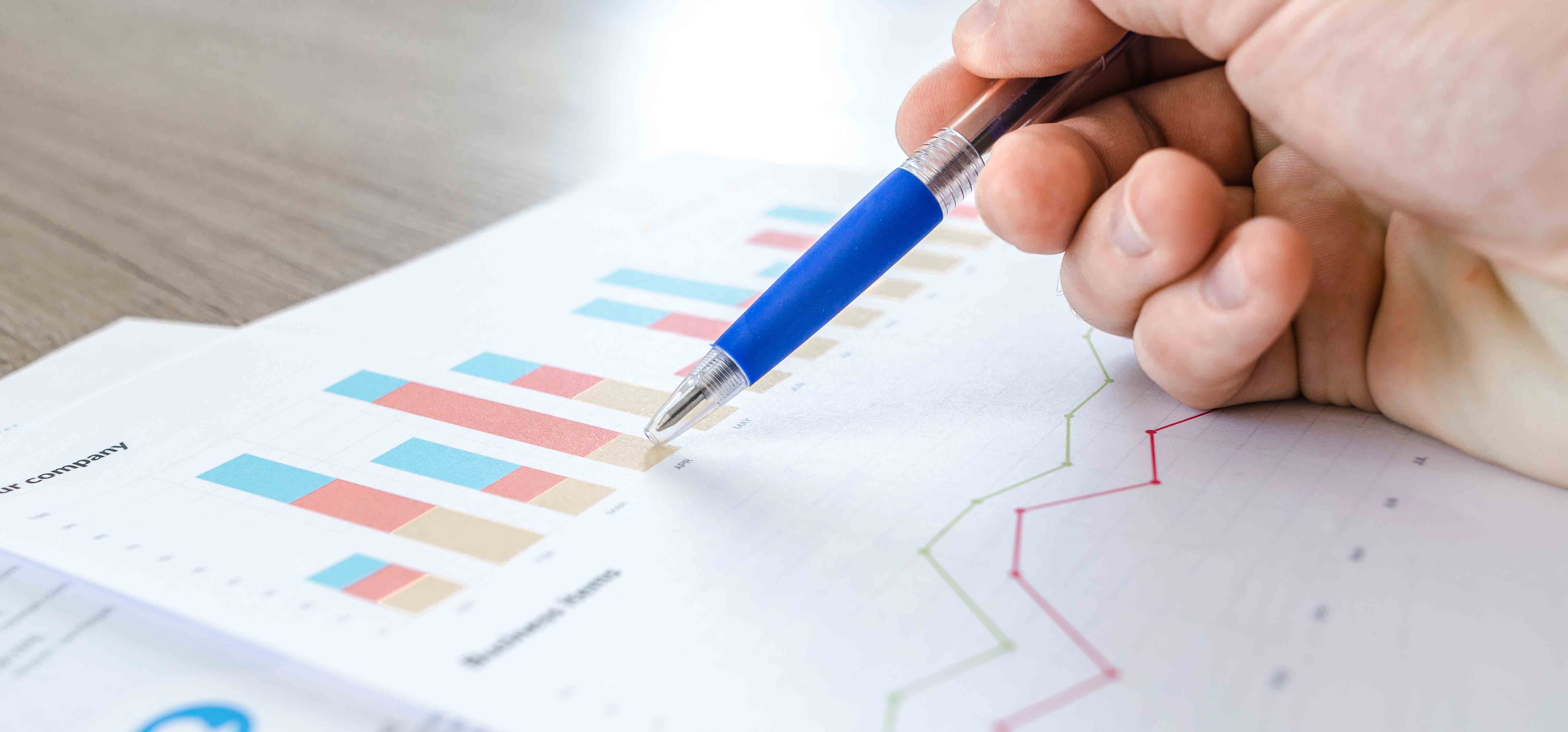 ・Social media interaction
Almost everyone carries a smart device everywhere they go. Event apps and social media platforms like Facebook and Twitter offer endless opportunities for you to engage with your audience. JCD encourages conversations about our events using hashtags, Facebook groups, and sharing content.

This helps create a buzz around your company event but also opens up lines of communication for feedback. How, when, and why your event attendees connect with you on social media gives you key feedback data. You can also track your attendee's opinion of the value of your event on social media, long after the event has ended.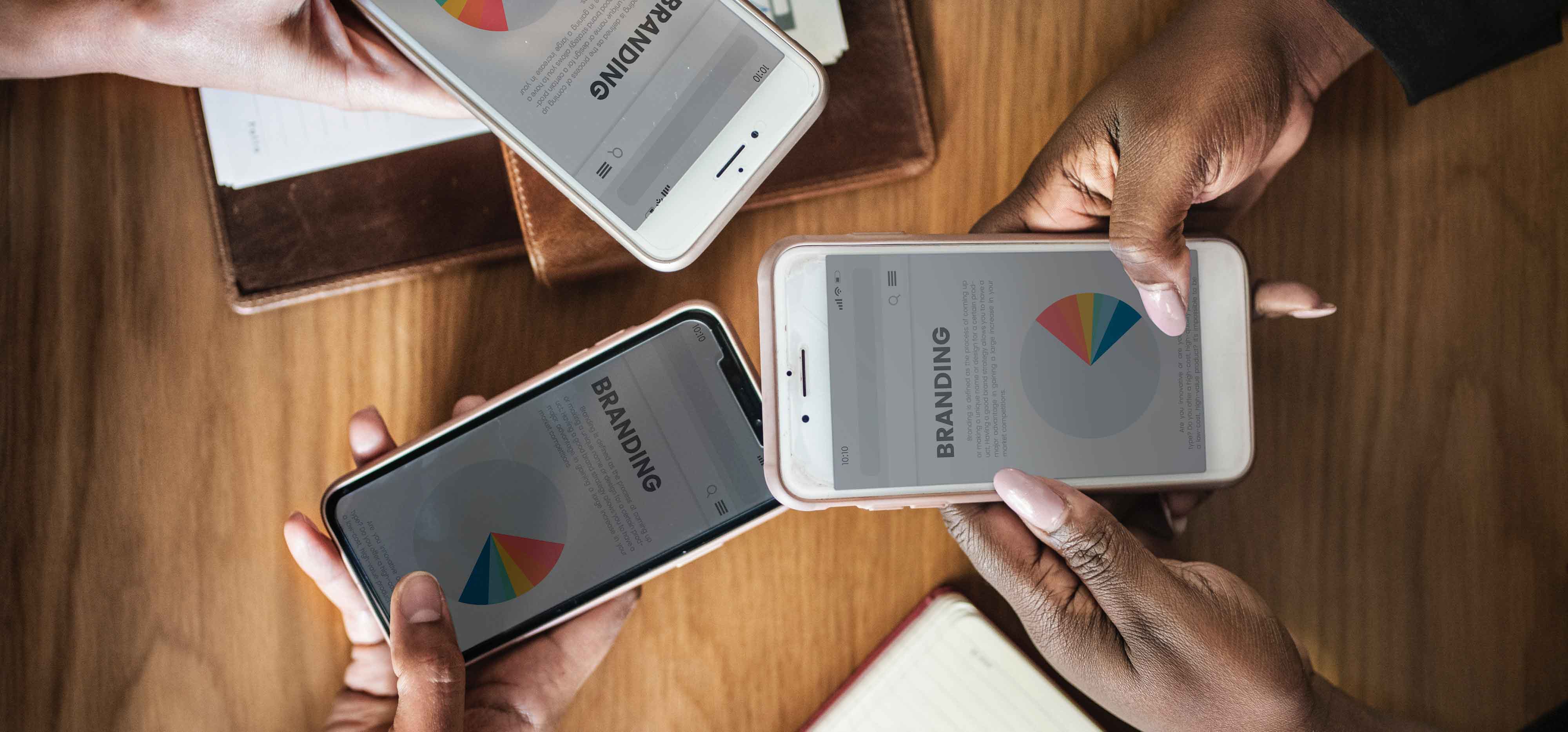 How JCD uses technology for company event evaluation
To stay up to date with the latest event technology trends, JCD partners with Cvent Inc, one of the world's largest technology providers with 20 years' experience delivering the newest IT solutions to event clients.


・Event apps
Dedicated event apps are becoming the norm. Using their own devices, attendees can use event apps to help with logistics, share comments or content and give feedback. Event apps are also becoming more powerful and interactive. Capable of tracking attendees' locations, they can send relevant information to individual attendees.

The event apps of the future will only intensify this interactivity and will use behavioral data to personalize their messages, much in the same way Netflix and other content providers offer a tailor-made playlist.

Live polling and other ways of interacting with events in real-time is also on the rise. Having your company event attendees vote on how much they enjoyed particular content or actively choose what comes next is a great way to get them to sit up and pay attention. This interactivity also creates valuable data on what your attendees want.


・Data analytics
From project management software that tracks our work behind the scenes to social media automation tools, JCD collects a huge amount of data on our events. Data analytics is a key part of company event evaluation. JCD gathers data on each of our event attendees from a variety of sources, collates that data, analyzes it and feeds it back to our clients.

Constantly evolving to meet the needs of our clients, JCD stays up to date with new event evaluation technology. With years of experience planning and executing outstanding events, JCD are experts in delivering, and evaluating, company event success.

For more information or any inquiries, feel free to contact us.