Come meet us at IMEX America!
September 10-12 in Las Vegas

In two weeks time, members of our JTB Communication Design (JCD) team will be back in Las Vegas for IMEX America! Do not hesitate to come by if you happen to be in the area, and we can talk to you in person about your meetings and events plans in Japan. Or if you have no plans at all but just want to know who we are and what we can do, and why Japan would be a fantastic location for your next event, feel free to come by.

This year will be the third time that JCD exhibits at IMEX America. It will be the first time we have our own booth at this exhibition, and we are looking forward to another successful show! We treasure the moments where we can meet our clients, and future clients, face to face. As with events, the power of face to face meetings can not be topped by any phone call or online meeting.

You can find us at booth number B4328, next to the Japan Booth, as JTB Meetings & Events!
If you are at IMEX America from September 10 - 12, do stop by! We are looking forward to meeting you!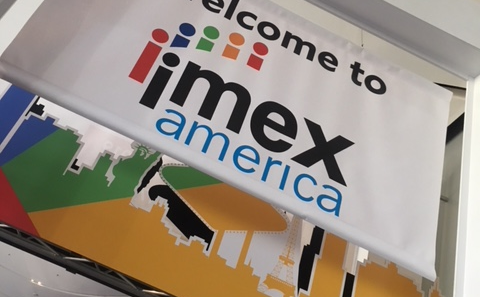 Feel free to contact us for any requests or more information: contact us here.