Use Creativity: How To Make Your Event Decoration Special

When you are party planning or holding an event, there is a range of aspects that you need to take into consideration both before and after the event to make it special. At JTB Meetings & Events by JTB Communication Design (JCD), we specialize in making your event unique and a joy to attend with a little creativity and a lot of passion.

From the party planning stage to event decoration, we handle all the tiny details so that you can enjoy the event just as much as your guests. Organizing even a simple event can be a daunting task, but to make it special, keep everything running smoothly, and ensure that everyone is enjoying it takes even more work. If you have ever tried party planning yourself, you'll know that creating a spectacular event is an art.

Let's take a look at some of our top tips for using your creativity and party planning skills to host the perfect event, including some insider tips on what has made our past events so special.


Party planning
Every great event starts with a great plan. Effective party planning is what lets your guests know that you've really put a lot of effort into creating a special event for them and, with a clear plan, you can allow your creativity and hard work to shine through.

When we plan an event, we make sure that all the small details are covered, from entertainment to food, to transport. Take our corporate anniversary event where we helped organize the celebration of incredible milestones for a client in the construction industry in Japan. Across four different locations, including one overseas in Singapore, this was not an easy event to set up logistically.

With this in mind, we proposed various plans for the client so that they had a range of options to think about when holding the event. These plans included everything from decoration to activities and integrated the theme of unity and motivation to complement their vision. Pulling off a creative and complicated event requires foolproof party planning, so make sure you have everything designed beforehand and you'll see how easy it is to get the creative ideas flowing when all those tiny details are taken care of.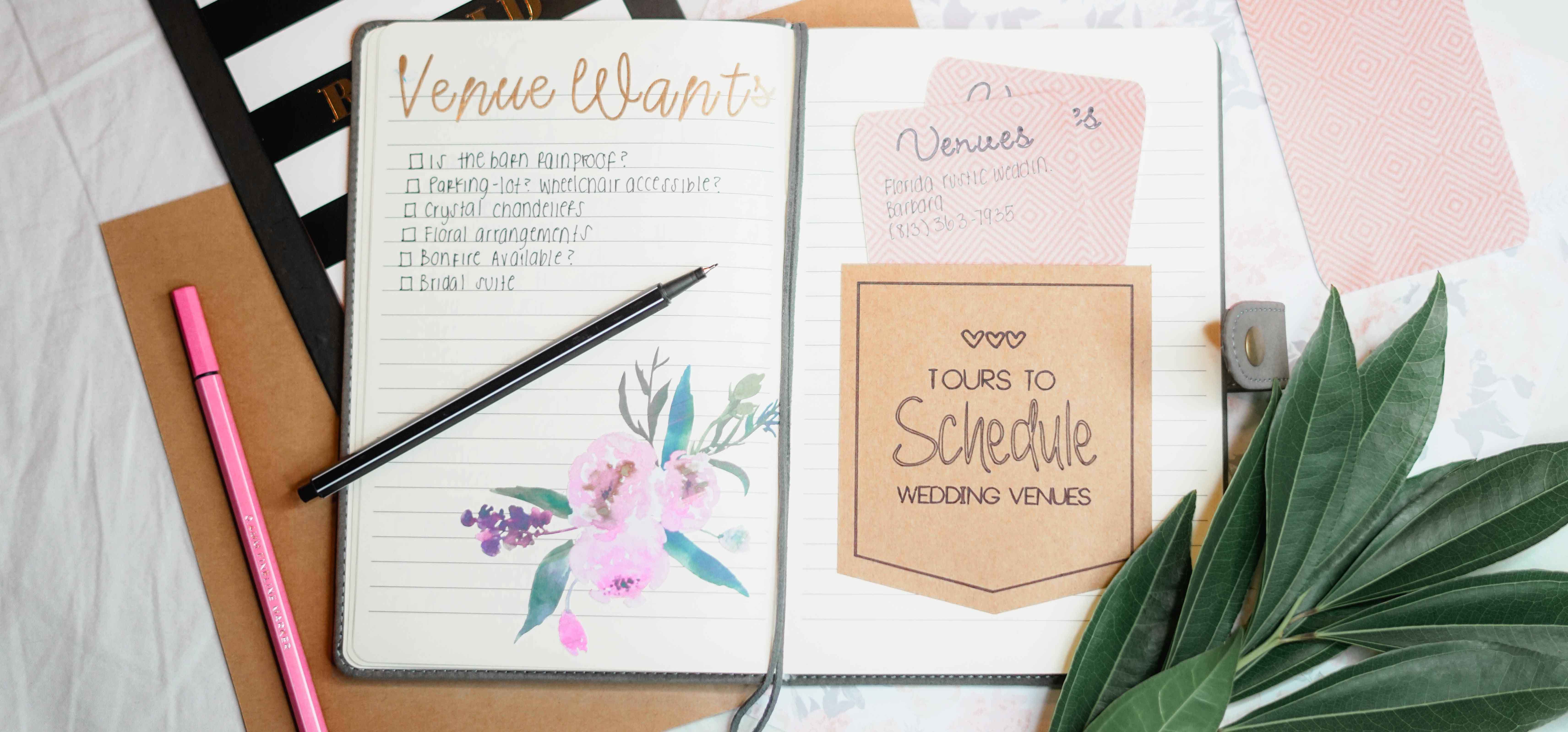 Event decoration
Of course, decoration is one area of events where your creativity and vision can really come into play. Event decoration can also highlight the values and priorities of your company using stylish themes, unique lighting, or clever storytelling. At JCD, we make sure that our event decoration is centered around the client and that, instead of generic decoration, we use our creative alternatives to bring the philosophy of your company to the forefront of your event.

At this corporate anniversary event, we had to bring the celebration together across venues and locations. To do this, we displayed a variety of anniversary badges, boards, and carpets which mapped out the company's history at each venue to tie together the events with the theme of unity. With this unique detail, we were able to unify the separate events and create a real sense of unity throughout the company all thanks to our creative party planning and decoration.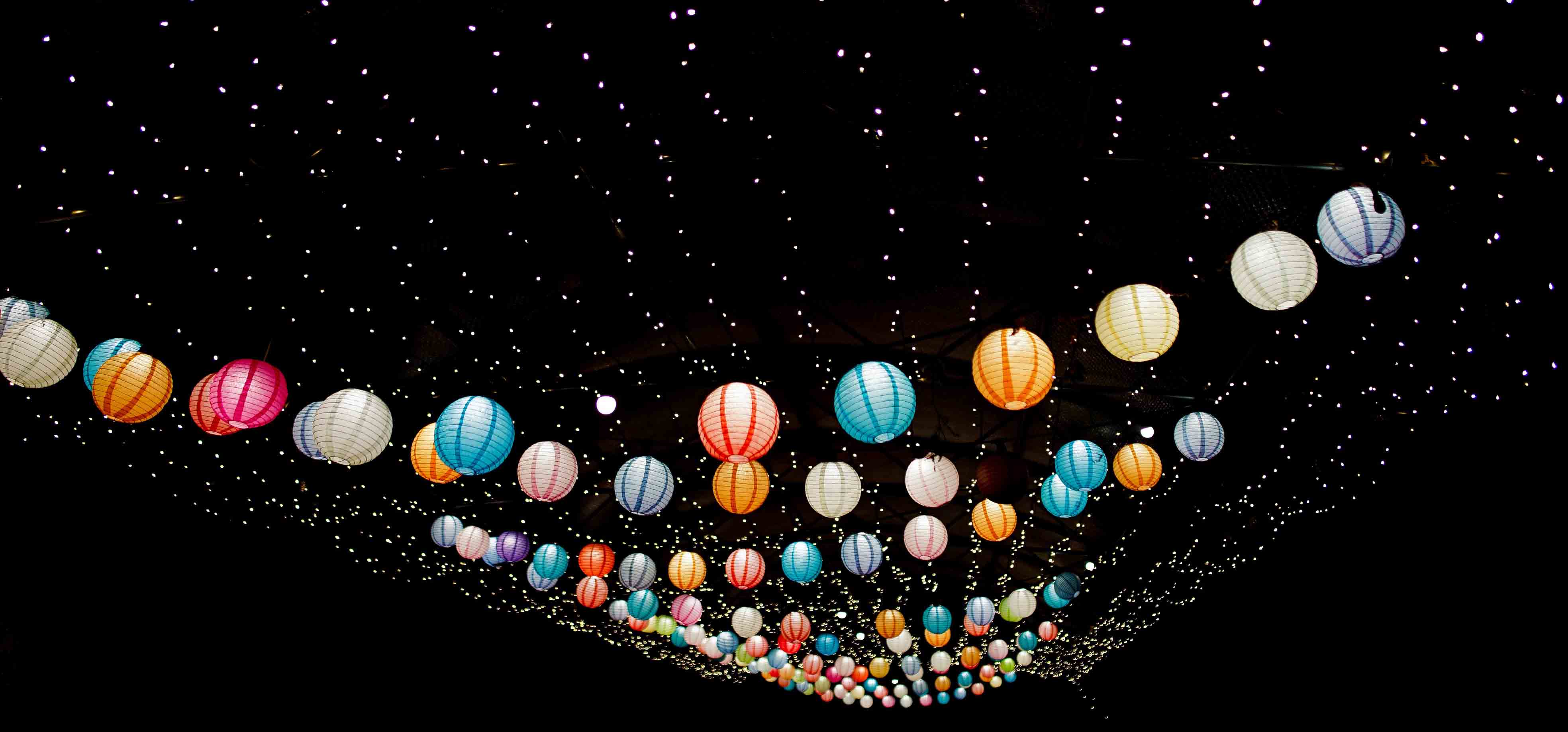 Event decoration can also be used to illuminate the theme of your party or incorporate your culture into an event. At JCD, we like to make every venue as unique as possible and use decoration to highlight the purpose of your event and the values of your company. When designing your event, we take all your specific ideas into consideration and use our creativity and party planning expertise to create the best atmosphere imaginable.

If you're looking for more event decoration inspiration, take a look at our inspired designs at the Japan Festival at the International Horticultural Expo 2016 in Antalya, Turkey. To increase awareness of Japanese flowers and flower culture on an international stage, we incorporated natural decoration which illuminated the various activities throughout this expo. To read more on how we further use our global creativity, and some before and after pictures, check out our page here.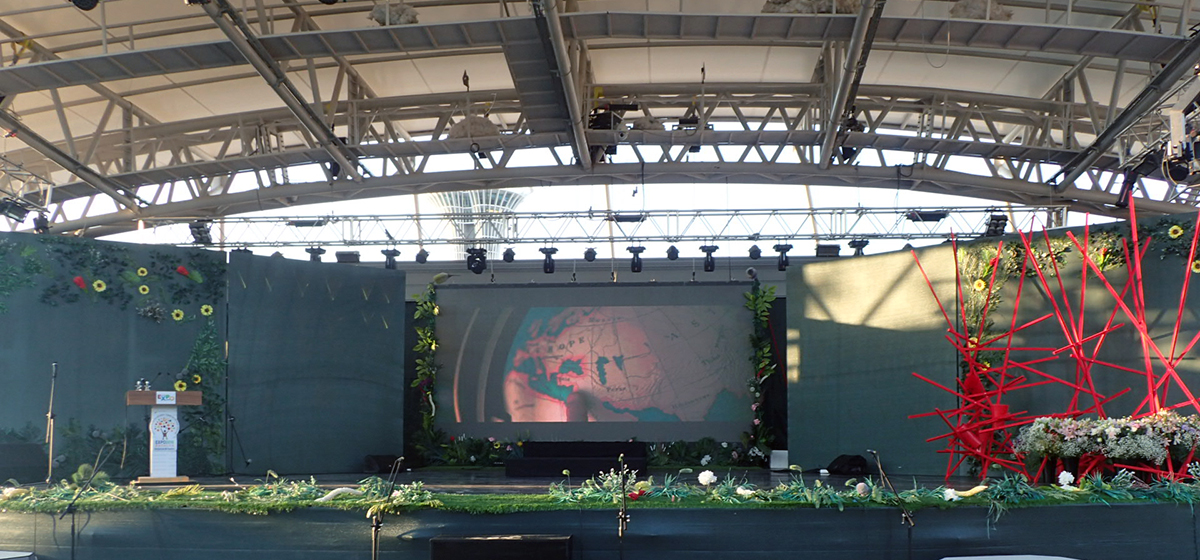 Unique activities and entertainment
After event decoration, JCD event planners make sure that your event is filled with show-stopping entertainment. Activities and entertainment are a fun element when it comes to party planning, and it's what makes your event memorable and exciting for your attendees, so make sure you have something to shout about that will make people attend.

Activities can be a great way of bringing your coworkers and employees together by breaking down barriers and allowing them to build real relationships outside of the workplace. They can also be a way to incorporate creativity into an event and explore and reflect the cultural highlights of your country. To celebrate Japan Day during the International Horticultural Expo 2016, professional artists performed Japanese art forms. Performances included taiko-drums, kabuki dance, and to coincide with the theme of flowers, traditional Japanese flower arranging.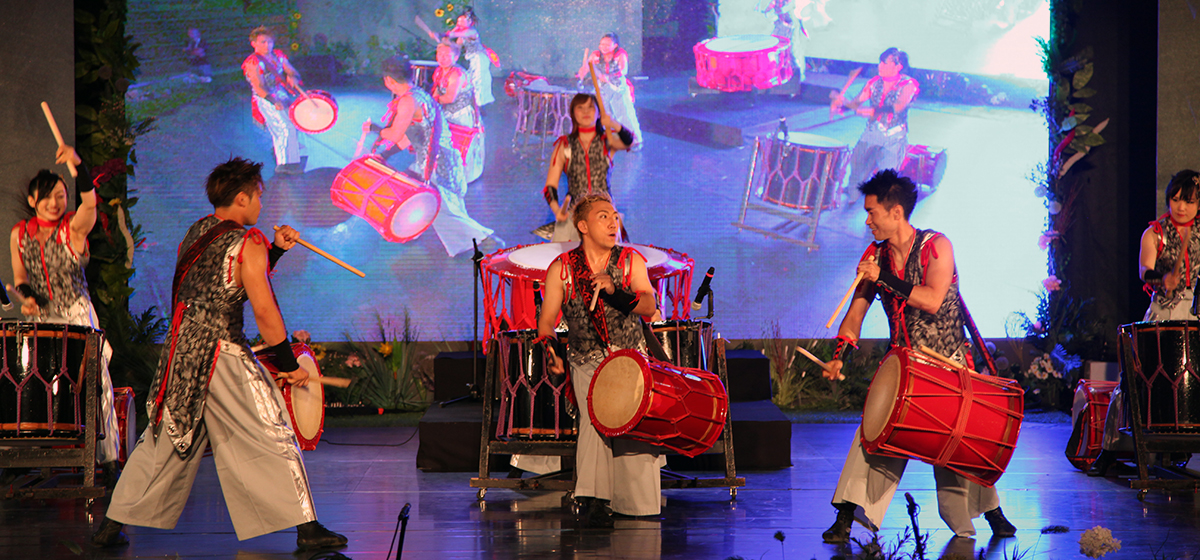 This is just one example of how we use activities to highlight the purpose of our events and shows how beneficial it is to use your creativity when party planning and thinking about what you want to include in your events. A theatrical show in which we used activities to attract an audience from all over the world is MANGEKYO. This show also included Japanese taiko-drum on a much grander scale. We collaborated with the Japanese drum entertainment group, Drum Tao, to create a show which combines incredible entertainment with illuminating decorations.

For this performance, we used the latest projection mapping technology to combine modern lighting with a traditional form of entertainment. High-quality entertainment is something that can also be easily organized for any event. At JCD, we carefully curate entertainment and activities that both incorporate your ideas and achieve the goals you're aiming for, which is exactly what efficient party planning is all about.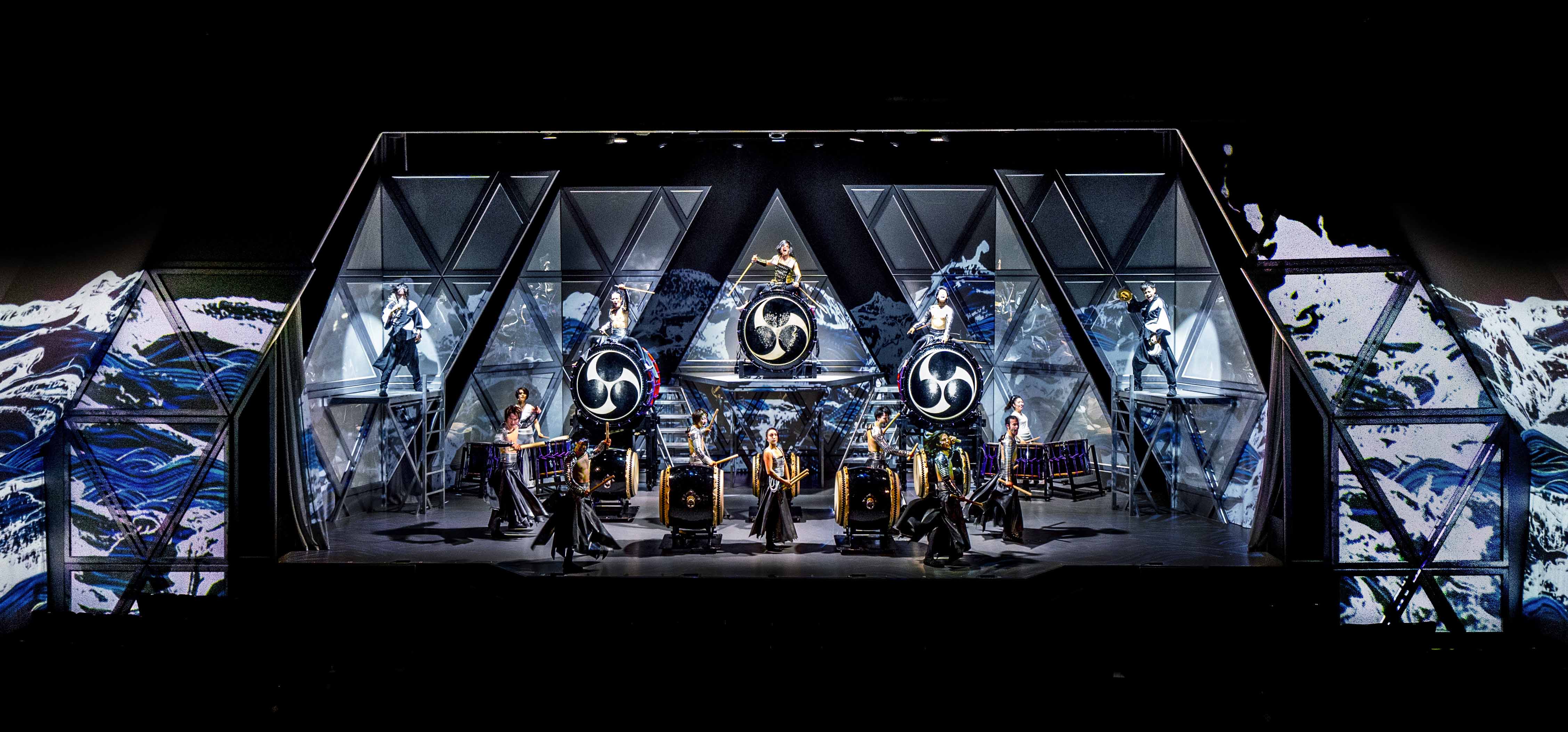 ©teamLab

Combining careful party planning, illuminating event decoration, and unique entertainment is how we make our events so special. For more ideas on what you can do to make your event special, why not get in touch with us?

Click here to contact us now!