Planning the Perfect Party: What to Include and How We Make Our Events Memorable
Party planning may seem like a fun and easy task, but to do it successfully, you've got to have good attention to detail and always be thinking about your guests, which isn't always as easy as you might think. Let's take a look at some examples of JCD's past events and how we have perfected our party-planning techniques.

Example: JCD's special event
When we held a special event for our corporate clients, which saw huge success, it was all down to our thoughtful party planning and design. To make this party extra special, we managed to secure a unique venue in a beautiful Japanese temple. This was a great way to incorporate Japanese culture into our event, combining the traditional with the modern.

The venue was also pertinent to the theme of the event, which was a temple festival. Themes are essential to party planning and at JCD we like to make sure that every aspect of a party is authentic. The unique concept of this event included candy stalls, Awa dancers, and Taiko drum performances, which were popular with all who attended.

The comfort of the guests was of the utmost importance as we went through the planning phase. For example, we organized 50 buses to be on hand in case of sudden rain. Small details like this can make a big difference to your guests; showing thoughtfulness and care can make your party a success.

Sometimes you might need the help of a professional to make your event exceptional. To give you some ideas, we have comprised some of our essential tips for party planning that we consider with every event we organize, including this special event. Here are just a few of the things we took into consideration when planning this event and our other work.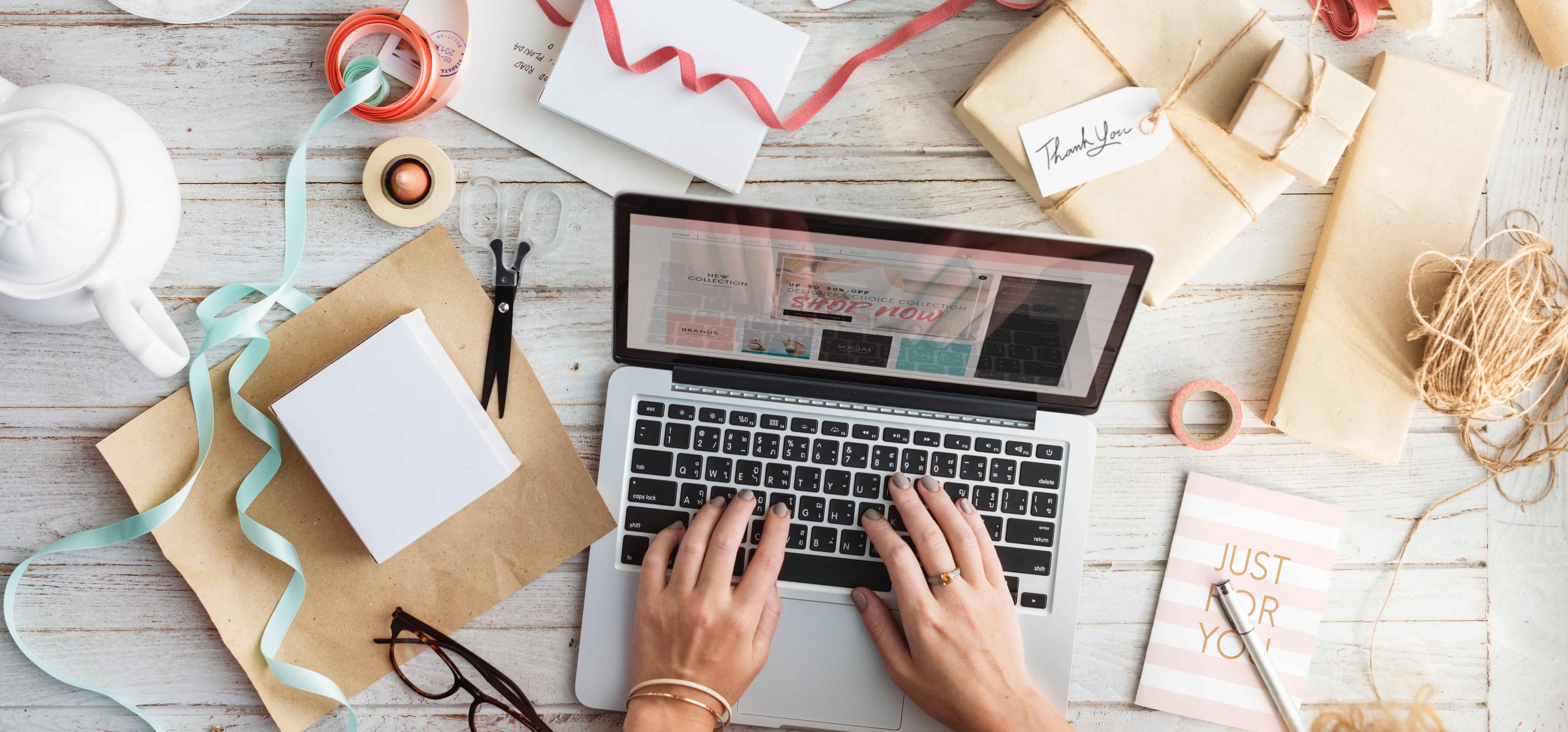 Tip #1: Consider your theme
During the special event for our corporate clients, we took the time to consider how the venue would play into the theme and how we could combine the traditional and modern. Think about your own theme before you start party planning, to make sure that everything works according to your plan. There are endless themes to choose from depending on whether you want to plan a sophisticated event or a relaxed family gathering. All of these themes can be simply executed with the help of decoration and clever details. For example, a Japanese theme might lend itself to traditional paper lanterns, and a masquerade theme would be the perfect opportunity to source intricate masks for guests to wear. To read more on how we utilize our global creativity, click here.

At JCD, we make sure that every aspect of your party or event adheres to a consistent and elegant theme, from food to decoration and entertainment. The theme of our latest Tokyo Prime Night, for example, saw an 'old meets new' theme where we combined old Japanese silent films with live music for a unique and enjoyable event.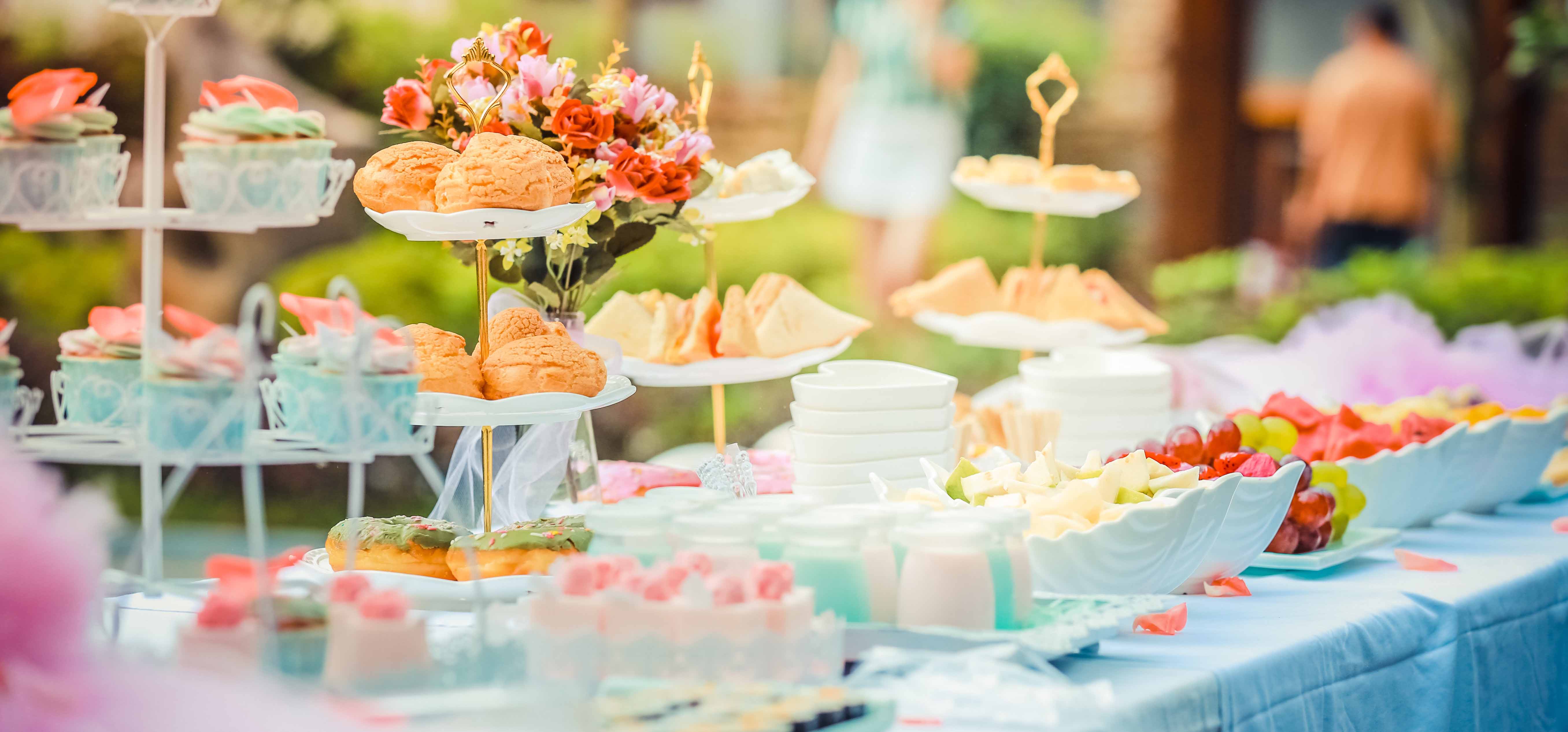 Tip #2: Create a social media hashtag
A fun way for your guests to share their experiences and memories is to create a specific hashtag for your party. At JCD, we love to share pictures and information about our events on our Facebook page and can help capture your memories in the same way.

By creating a hashtag, your guests will have a fun way to share memories on social platforms, and you'll have some free marketing to boot. Your hashtag should be snappy, easy to remember, and appropriate to your theme. This will make it easy for your guests to remember and by the end of your party, you'll have a whole collection of memories thanks to your clever party planning. Incorporating technology is an aspect of party planning that we always consider at JCD and when it comes to social media, it can also be fun.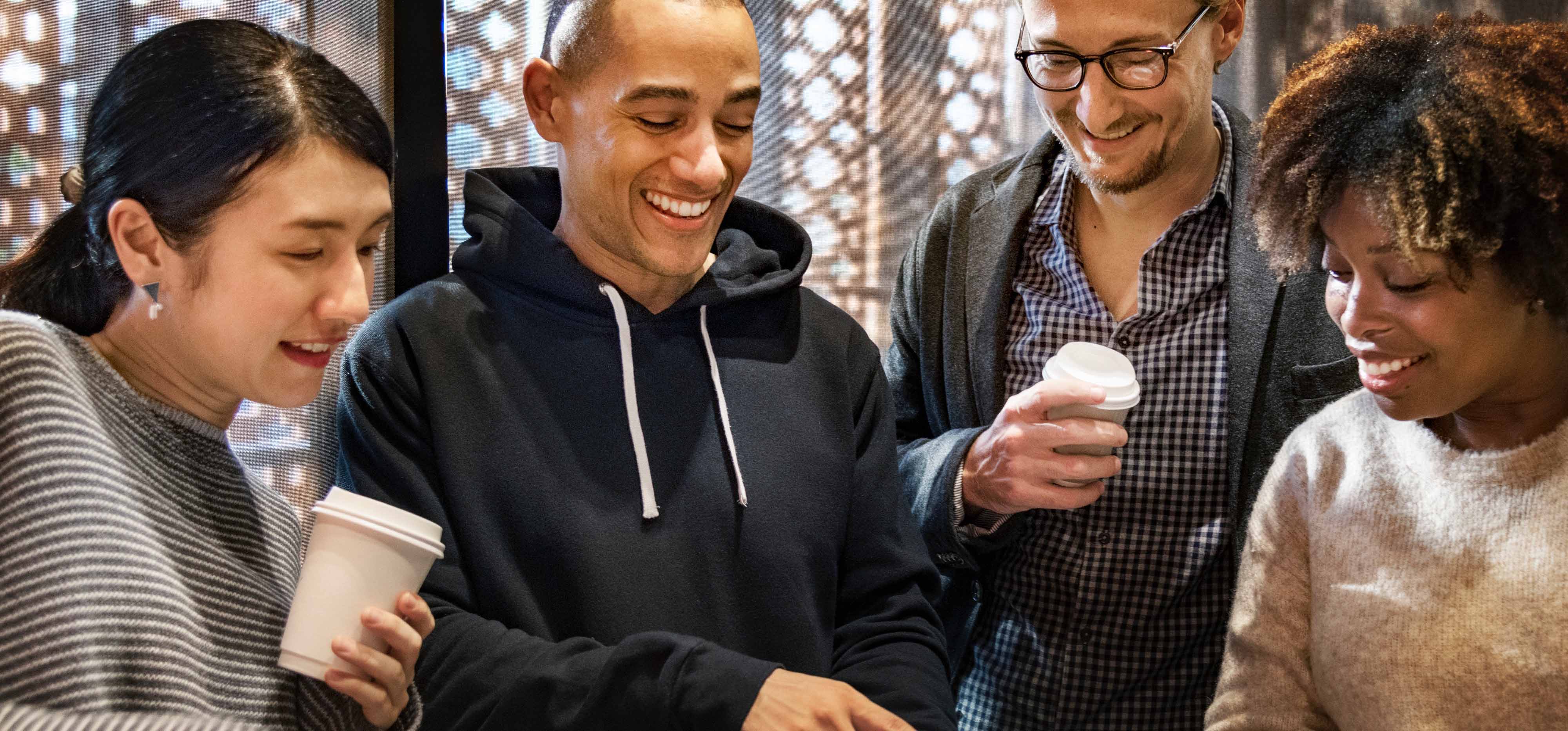 Tip 3#: Choose a show-stopping venue
We believe that when it comes to events, the venue really makes a difference, which is why we focus on choosing a special venue for our clients. Just like JCD, you can use your venue to really show off the highlights of your country and culture. When party planning, a lot of aspects need to be considered to find an amazing venue. Think about what natural beauty your location has to offer. Also, consider issues you might encounter, such as rain in an outdoor venue, and how you will tackle them so that they don't ruin your guests' experience.

Your venue can be more than just a place to hold a party; the history of the location can weave into your event and help you tell the story. Our 2018 Tokyo Prime Night venue was the stylish Tokyo Metropolitan Art Museum. We transformed the atmosphere with art illuminations which played into the theme of 'old meets new.' Here a traditional setting became a modern spectacular for an aesthetic and enjoyable atmosphere.

At JCD, we believe that the venue is more than just a setting, it is also key to making sure participants spend fruitful time together and enhance communication. A key aim of your events should be to build strong business relationships and make sure that all your participants are having a good time. This is where careful party planning really comes into play and this is how we make our event memorable.

Finally, remember that no matter your party venue and theme, everything needs to be tied together with careful design and decoration. For ideas and help with all of these aspects of party planning, get in touch so JCD can guide you through the party planning process.