JTB Meetings & Events: Staff Spotlight 9

Welcome back to our Staff Spotlight series!
Here we will introduce people from our JTB Communication Design (JCD) team.

Today we have Hiroaki Yanagisawa from our Event Production Team.
Spotlight, on!


Hiroaki Yanagisawa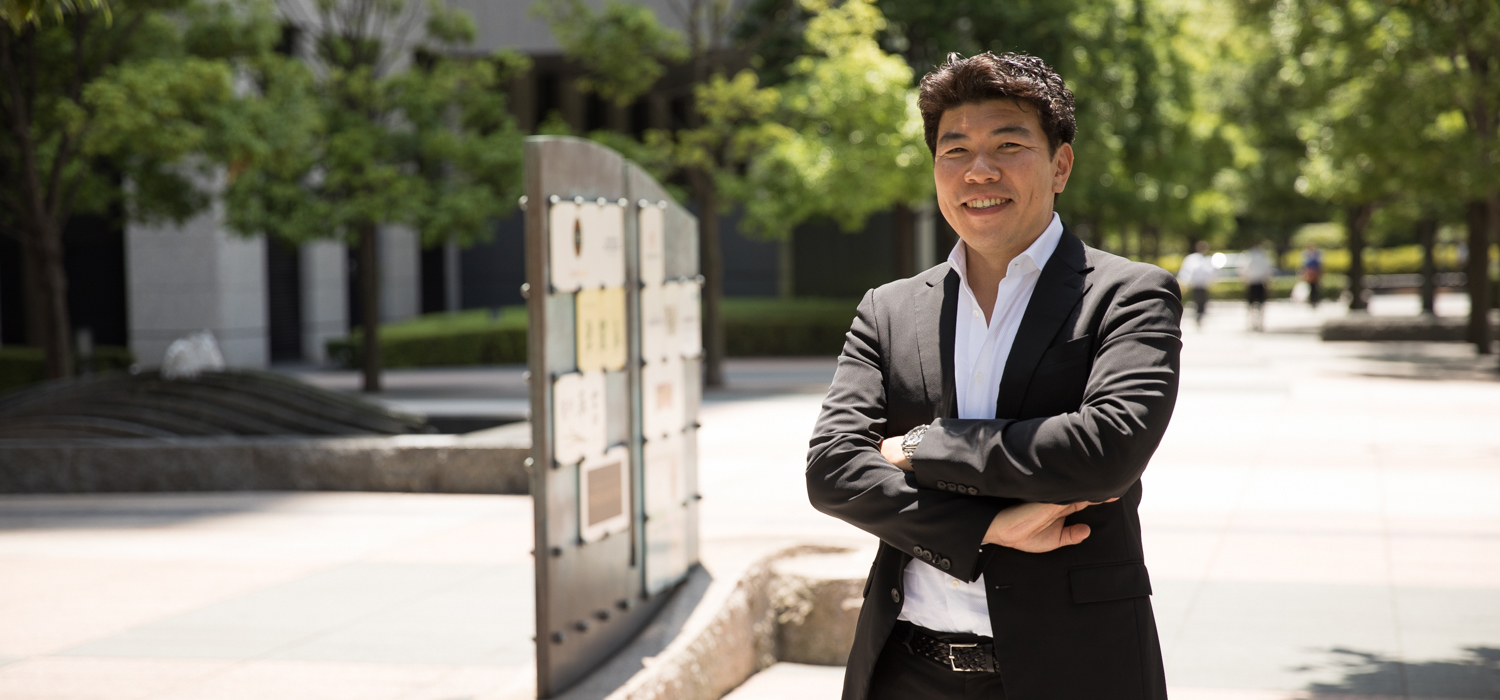 [ Check out my
Our Staff
page →
Click here!
]
Current Position / Project
"As event management is my main trade, I manage and promote all events for domestic companies and other inbound projects."
Past Experience
"I have over 25 years of experience in the Event industry and managed many events over the years. Naming a few,
- Project at MEGA WEB
- Various Unique Venue events, like a
Special event for corporate clients
.
- Many corporate events at the Aichi Expo
- Shanghai Expo 2010
- Various Inbound & Outbound event projects
What do you think is most attractive about Japan?
"Most people say the four seasons is what makes Japan most attractive, and I have to agree with this. Japan's seasons are very well distinguished by both the weather as well as the many festivities and cultural activities that come with it. The change of the seasons is celebrated in many ways and it is a great something to experience for visitors. And of course, I have to mention the food. Japanese cuisine is something else, and you know what I mean once you experience it. "
What do you see as JCD`s strength?
"In our long experience in the meetings & events business, we have the ability to support both inbound and outbound projects and make your event into something that your attendees will definitely remember."
Any words to our future clients?
"Your life will change when you experience the beauty and power of Japanese culture. Come to Japan and let us support you in giving your attendees the experience of a lifetime! "