Incorporating Cultural Activities into Your Event: Japan Event Planner Tips

Incorporating cultural activities is a great way to make any event unique and memorable. Depending on where you are hosting your event and your own cultural heritage, there are a range of different cultural activities that you can use to market your event and really get people interested in attending.

There are a number of easy ways you can incorporate different cultural activities and aspects of your own culture into your event. One popular example is taiko drumming. Taiko drums have a rich history in Japanese culture. For centuries, drums were used in war to keep soldiers marching to the sound of the beat. Now, these drums are used in theater and festivals across Japan to create an emotive performance for spectators.

As a Tokyo event company, we also incorporate a range of culturally specific details into our Tokyo Prime Night. The 2018 event included a traditional garden stylish museum setting, food, performances and old Japanese silent films. These are just a few ways you can incorporate culture into an event in Japan. Let's take a look at some more ideas for cultural activities from around the world to give you an ideas about what to use in your own event, as well as some of the activities from countries which are part of JCD's global network.


Food
You can't really go wrong with some food tasting and cooking at your event. You can invite a professional chef to give a demonstration or offer samples of your traditional dishes to your guests. If your event is about the food services or restaurant industry, incorporating traditional cuisine into your event is an ideal way to grab attendees' attention.

One traditional form of cooking in Japan is Robatayaki, which involves cooking with an open flame and can be an exciting activity for any event. Make sure to have your health and safety checks in place and a professional chef to perform this pyrotechnic and traditional form of cooking.

Another way to incorporate food into your event, without open flames, is by utilizing simple food tasting stalls. Offering free samples and the chance to grab a delicious, exotic meal at your event is sure to get people interested in attending. Sushi is a great option for not just Japanese events, but for any event planner to take into consideration, and you can even add a simple sushi making activity for a more hands-on experience.

Every part of the world has its own cuisine. For example, if you are planning on hosting an event in London, there is nothing better that you can offer your attendees than a traditional fish and chips. Give your guests a quick talk about the origin of this popular dish and see if you can source a real chippie to set up their own booth and serve your visitors a delicious meal.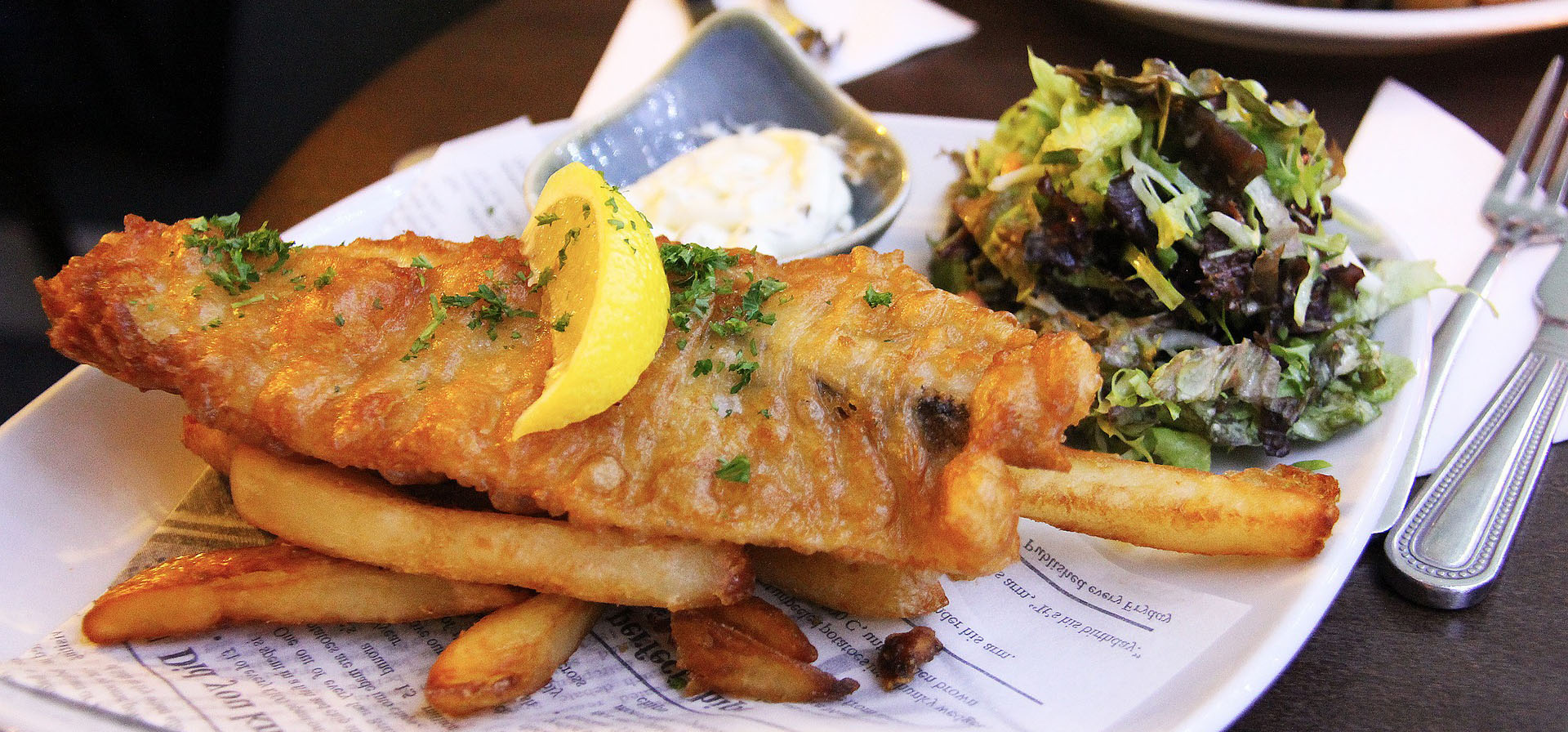 Dance and Music
Having a show or performance representative of a different culture at your event can attract people from all over the world. Whether they are looking for something completely new or are particularly interested in the type of music and dance you are exhibiting, entertainment will always get people lining up for an event.

If you happen to be holding an event in Delhi, why not include a traditional Bhangra dance show? This folk dance and music is originally from North-West India and Pakistan and celebrates harvest time. Vibrant colors and energizing dances are sure to welcome your visitors to your event in style.

For anyone hosting an event in Brazil, or if you want to evoke the Rio de Janeiro Carnival atmosphere, incorporate the rich history of Brazilian music and costume into your event with your own mini carnival. Host Samba performances or dance classes for beginners to get your guests moving with engaging cultural activities like these.

Even Japan has a rich history of traditional dance, which many of your guests may never have heard of. For example, the Shinto theatrical dance Kagura, has now become an intrinsic part of Japanese tradition. If you are lucky enough to be holding an event in Japan, Taiko drums and traditional dance are just a couple of the options you have for putting on an eye-catching event. Be sure to ask us, because as a Japanese event planner, we can support your event in getting the best kind of entertainment.

Dive into the music and dance traditions of your host's country to discover more about their traditions and performances that will both attract and mesmerize your guests. For anyone involved in the tourism and travel industry, incorporating cultural activities like traditional dance and music is one the best ways to get attendees enthused about visiting another country for an event.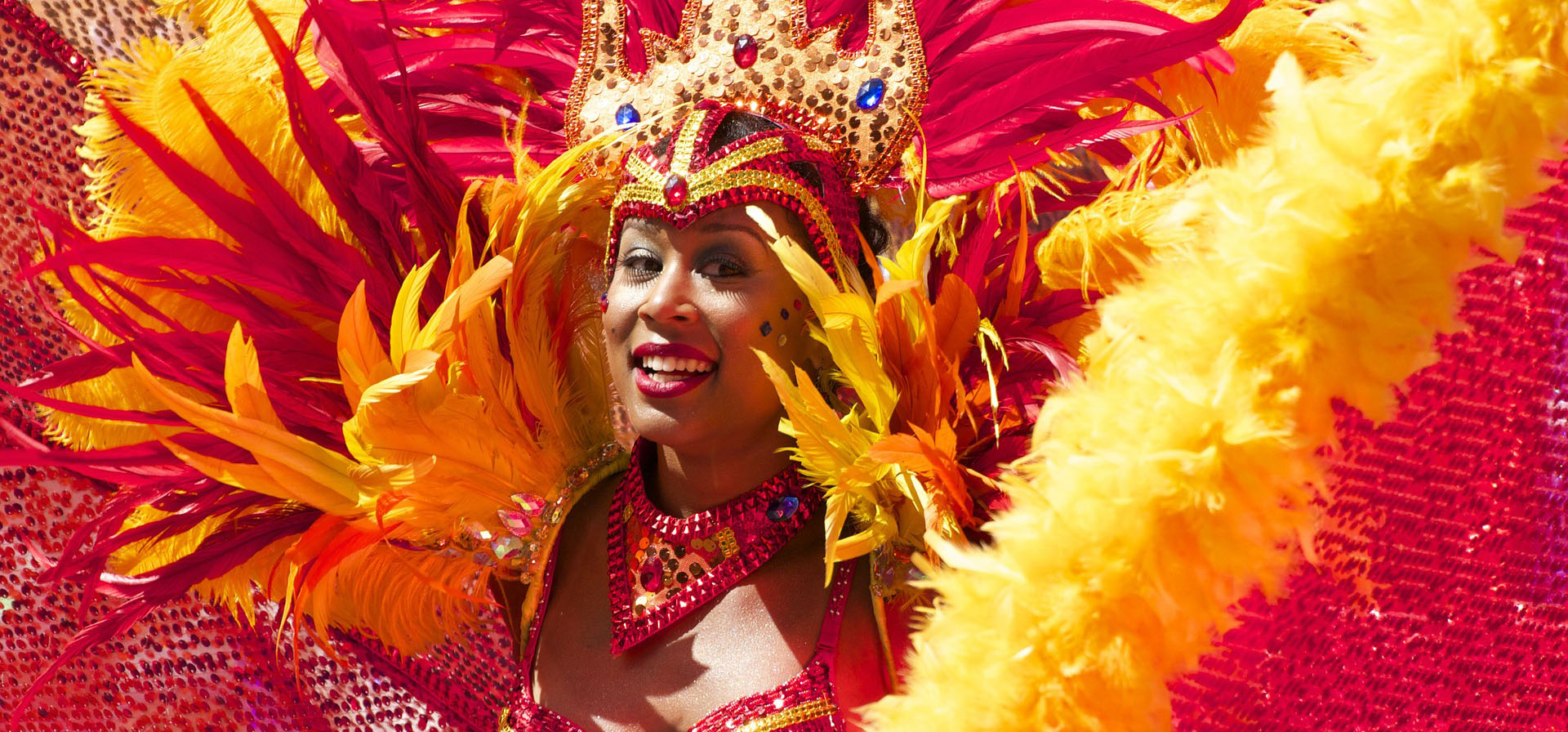 Arts and Crafts
Arts and crafts are a great way to get your guests involved and doing something hands on. They are also an effective way if you are aiming to attract families to your event, keeping young children occupied, and providing a memento of the day. If your industry is geared towards children and families, such as education or maternity products, this is an ideal events activity for you to consider.

For an event based in China, there are plenty of interesting cultural activities, for example creating paper lanterns. Lanterns are part of a mid-autumn festival in China and giving your guests the opportunity to make their own lantern really allows them to engage with the culture. Supply your guests with information about the importance of lanterns in Chinese culture before surprising them with a lantern making workshop.

Ideal for young children, painting or even making your own Kokeshi dolls can be an exciting activity for events in Japan. Kokeshi dolls are handmade wooden dolls which originated in Northern Japan in the 19th century. If you want to keep adults and children entertained, host a woodwork workshop demonstrating how traditional Naruko style dolls are made and let your guests try wood carving for themselves. For young children, provide ready made Kokeshi dolls which they can paint themselves and keep as a reminder of how much they enjoyed your event in Japan.

Remember, as long as the whole family had a great time, your guests are sure to return to your events year after year. Consider utilizing cultural activities as a great way to keep your event vibrant and entertaining for everyone.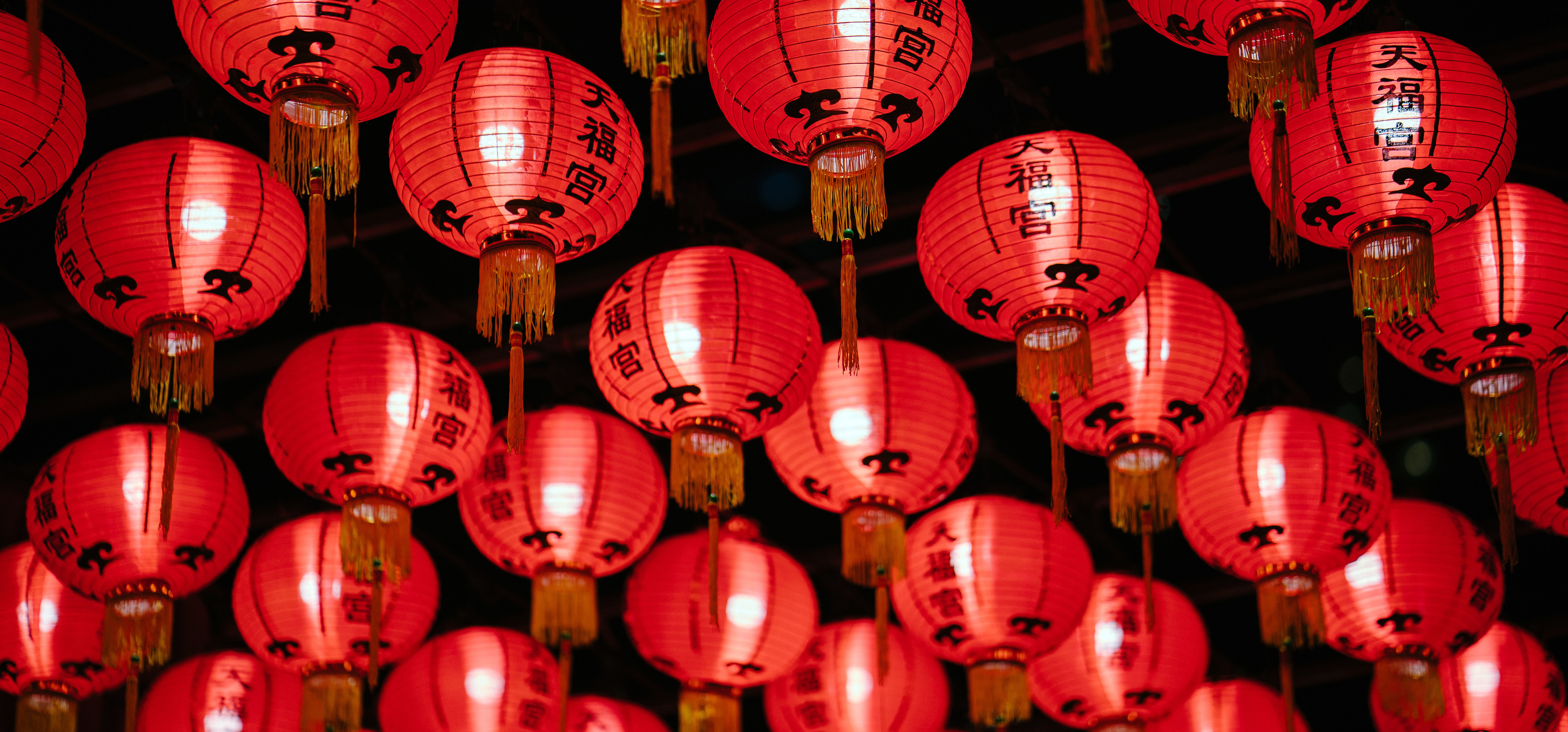 As a Japanese event planner company in Tokyo, we at JCD know what makes events exciting and what cultural activities will enchant the experience for your attendees. For more information on how we can make your event an unforgettable time with implementing culture, feel free to contact us. Let`s talk about how to make your it the event to remember!

For any questions or requests, please feel free to contact us here!