JTB Meetings & Events: Staff Spotlight 7

Welcome back to our Staff Spotlight series!
Here we introduce people from our JTB Communication Design (JCD) team.

Today we have Rie Imai from our Event management team at our Osaka office.

Spotlight, on!


Rie Imai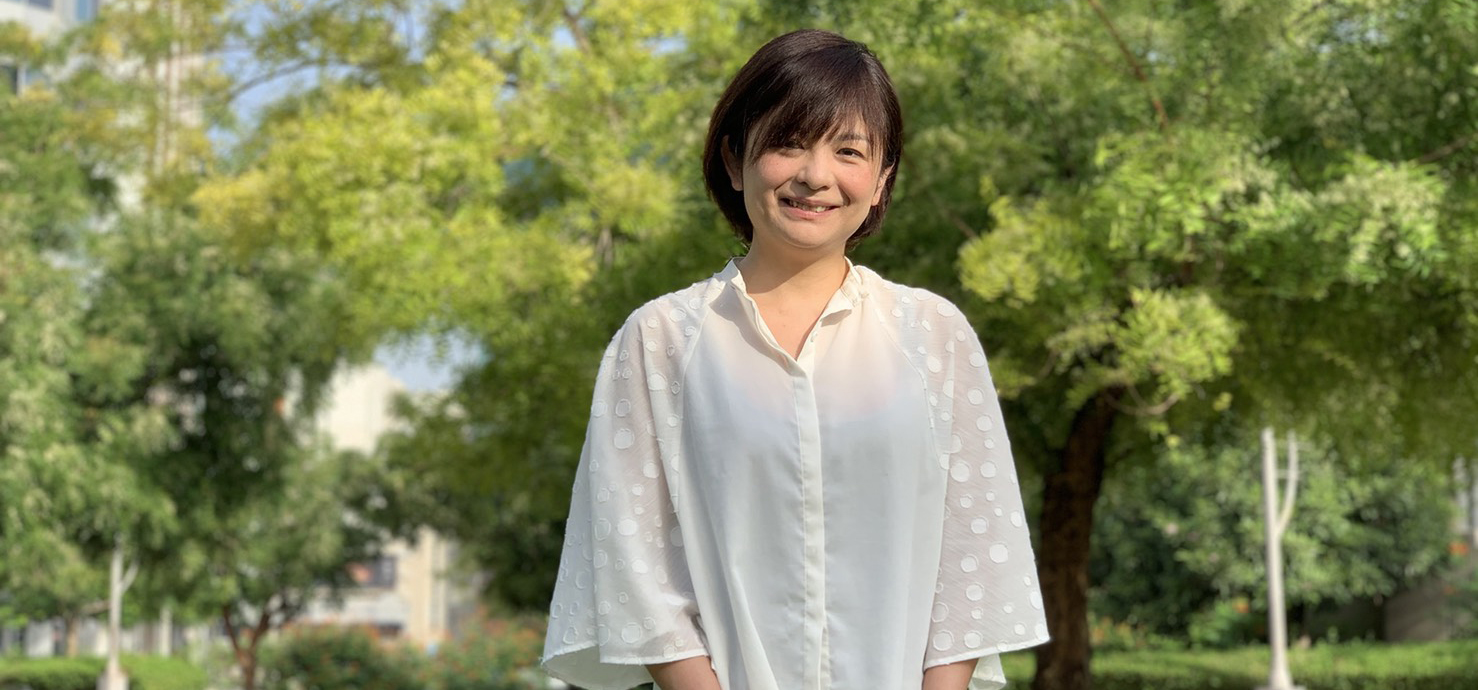 Current Position / Project
"I manage incentive parties, stage productions and anniversary events. I also take care of corporate product release commemorative presentations, for which I arrange the venue, onsite management, and stage flow."
Past Experience
"To name a few:
- World Tourism Organization (International conference held in Osaka). I was in charge of operation and production promotional work
- Car dealership incentive parties (Bali, Hawaii, Thailand)
- Cosmetic company incentive parties (San Francisco, Shanghai)
- Private school 100th anniversary ceremony & party
- Various
Corporate anniversary
events"
What do you think is most interesting aspect of your work?
"To me, communication with the client is most important. To create an unforgettable event it is essential to become a team with your client. Creating a successful event in this fashion is where I feel my work is the most fulfilling, and successful communication should definitely be treasured above all."
What do you think is most attractive about Japan?
"Japanese delicacy. There are a lot of attractive aspects to Japan. The cities are clean, the country has beautiful nature, and we have a beautiful culture."
What do you see as JCD`s strength?
"JCD's strength is that in the global market advantage can be taken of us being part of the JTB Group, giving us strength within transportation, accommodation, event production and promotion. Personally speaking, I have a lot of experience from previous global projects where all these elements came into play, and it is my strength to be able to make an optimal proposal for my clients by utilizing my experience in this field."
Any words to our future clients?
"Japan is a beautiful country. Come visit, and take home an unforgettable and rich experience."