Meet our Digital Team! Cvent Japanese Local Support by JCD
As of recent, JTB Communication Design (JCD) has entered into a partnership with Cvent, Inc., one of the world`s largest event technology providers. From June 1st 2019 onward, JCD will offer local support of the Cvent system for the Japanese market, being the first to do so. To tackle these new challenges and offer a support service, JCD created its own Digital Team. In this bulletin, we will introduce the leading members of our team.

Who is Cvent?

Cvent has 20 years of experience in the event management technology field, and has since its founding brought their services to over 25,000 companies and 300,000 members around the world.
The company provides event planners with services like online registration, site surveys, event management, marketing, onsite registration systems, attendee management, and more. For more information on Cvent, visit their website, here.

Japanese Localization

The Japanese language used to be a barrier in introducing Cvent's services to Japanese companies, as there was no local support available for the Japanese market where the use of English is still limited at the majority of companies. In order to remove this barrier, JCD launched a new specialized digital team in the spring of 2019 to offer the local support that the Japanese market needs for implementing Cvent into their business practices.

Meet the Leading Members of our Digital Team!

The JCD Digital Team has 3 leading members: Masahiro Kondo, Yoshiki Mitsumoto and Yoshihiro Matsunaga. All members in the team have a strong background in IT related work and are excited at the chance to support local businesses with implementing the Cvent system. With our support team in place the Japanese event landscape can change and use the newest technology trends to enhance events even further. Our team will work together with Cvent and our clients to deliver the ultimate attendee and manager experience.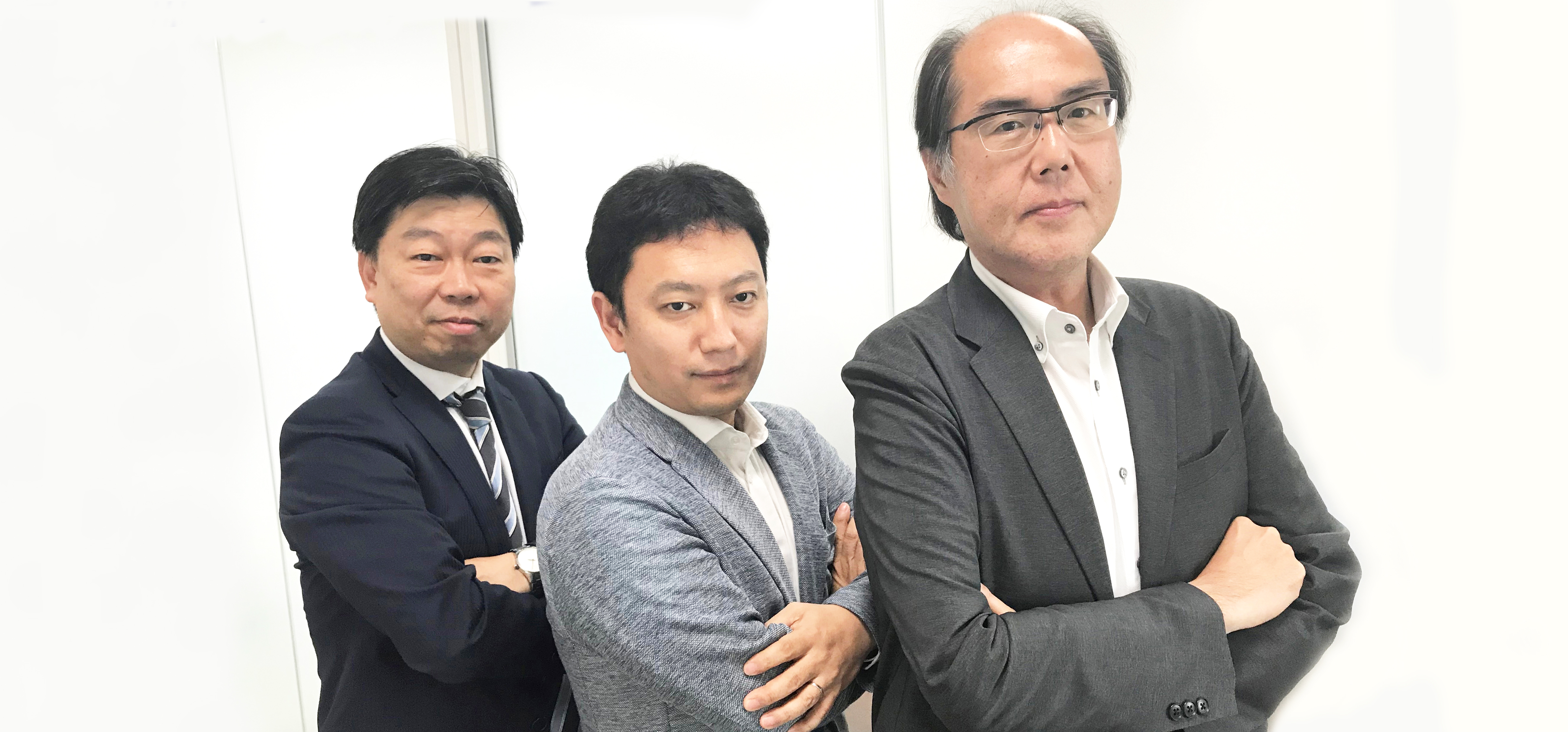 Our leading Digital Team members: Yoshihiro Matsunaga, Yoshiki Mitsumoto and Masahiro Kondo.

The Power of Digital Marketing

As technology evolves, new trends have emerged in marketing practices over countless industries, and new ways to strengthen these activities have also entered the event industry.
An event brings many people together, making it the ultimate chance to gather new leads for your business. Over the years, it has become easier to use the information collected during events in marketing activities. Event marketing is as old as the industry itself with trying to get branding recognition, lead information and business negotiations started through events, but in the last decade digital marketing has opened many new doors.

From a marketing perspective Cvent stands out as their system meets the increasing need for collecting event attendee information as part of measuring the effects of marketing activities. This includes managing trends on the day of the event and using the analysis' results in marketing and sales activities. With Cvent's technology, post-event marketing activities can also be seamlessly linked with marketing automation and digital marketing by CRM tools, making it a very attractive tool for event marketeers!

A Fruitful Partnership

By making this kind of technology more accessible to the Japanese event market is a great step forward and will bring many new successful events to light. Our JCD Digital Team is looking forward to creating many outstanding and memorable events together with Cvent, delivering an even more exciting attendee experience.

For more information or questions, feel free to contact us!
https://me.jtbcom.co.jp/contact_us/conf.html