JTB Meetings & Events: Staff Spotlight 6

Welcome back to our Staff Spotlight series!JTB Communication Design (JCD) event company team.

Today we have Shoko Ishida and Chiaki Hemmi from our Event Production Team.
Spotlight, on!



Shoko Ishida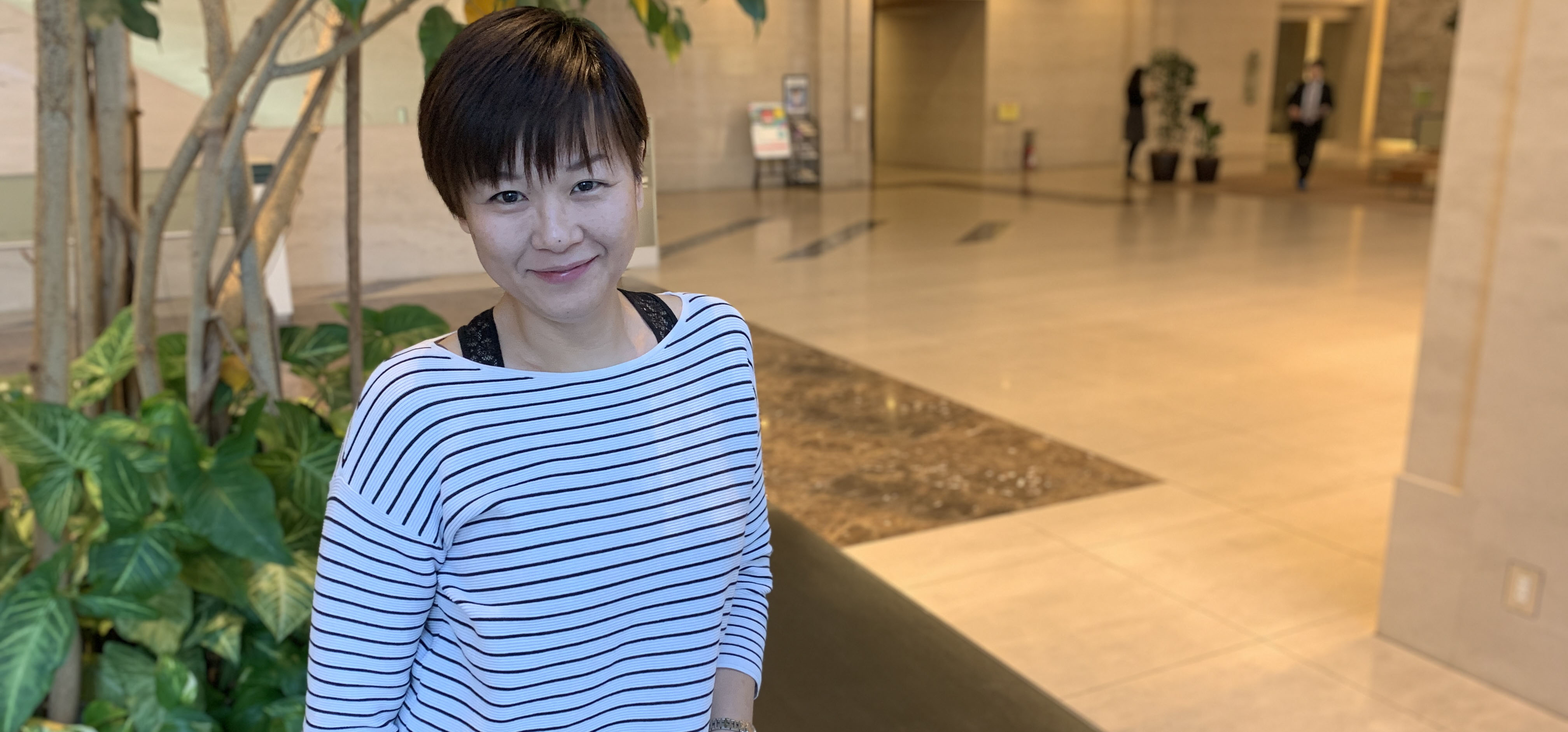 Current Position / Project

"These days I mostly work on projects that start from almost nothing. There is only a vague idea of what needs to be done, a very thin base, and I work with my team to create something beautiful out of that. Also, we work hard at meeting the client`s vision. Most of the time, our client comes with a specific idea in mind, and we do our very best to either meet that image, or exceed it."

Past Experience

"I have been working in the event business for over 15 years, working on many different projects like milestone anniversary ceremonies, award ceremonies, kick off events, meetings, and sports events. But I also worked on promotion campaigns or events connected to travel and tourism."

What do you think is most attractive about Japan?

"Japan is a very safe country and people are very polite and friendly. The Japanese concept of "omotenashi" is taken to heart by many Japanese and we take pride in delivering the best kind of service to our guests and clients. We feel that it is only natural to offer this because if we were in their shoes, we would want to experience the same."

What do you see as JCD`s strength?

"I think that JCD offers a kind of professionalism that can`t be found elsewhere. We go to work very seriously and will never leave a job unfinished. We are your partner in creating the best kind of experience, and we do our very best to deliver what we promise."

Any words to our future clients?

"Come to Japan and experience the politeness and friendliness of the people. We are certain that you will enjoy your time here! Also, we are looking forward to working together with you!"

Chiaki Hemmi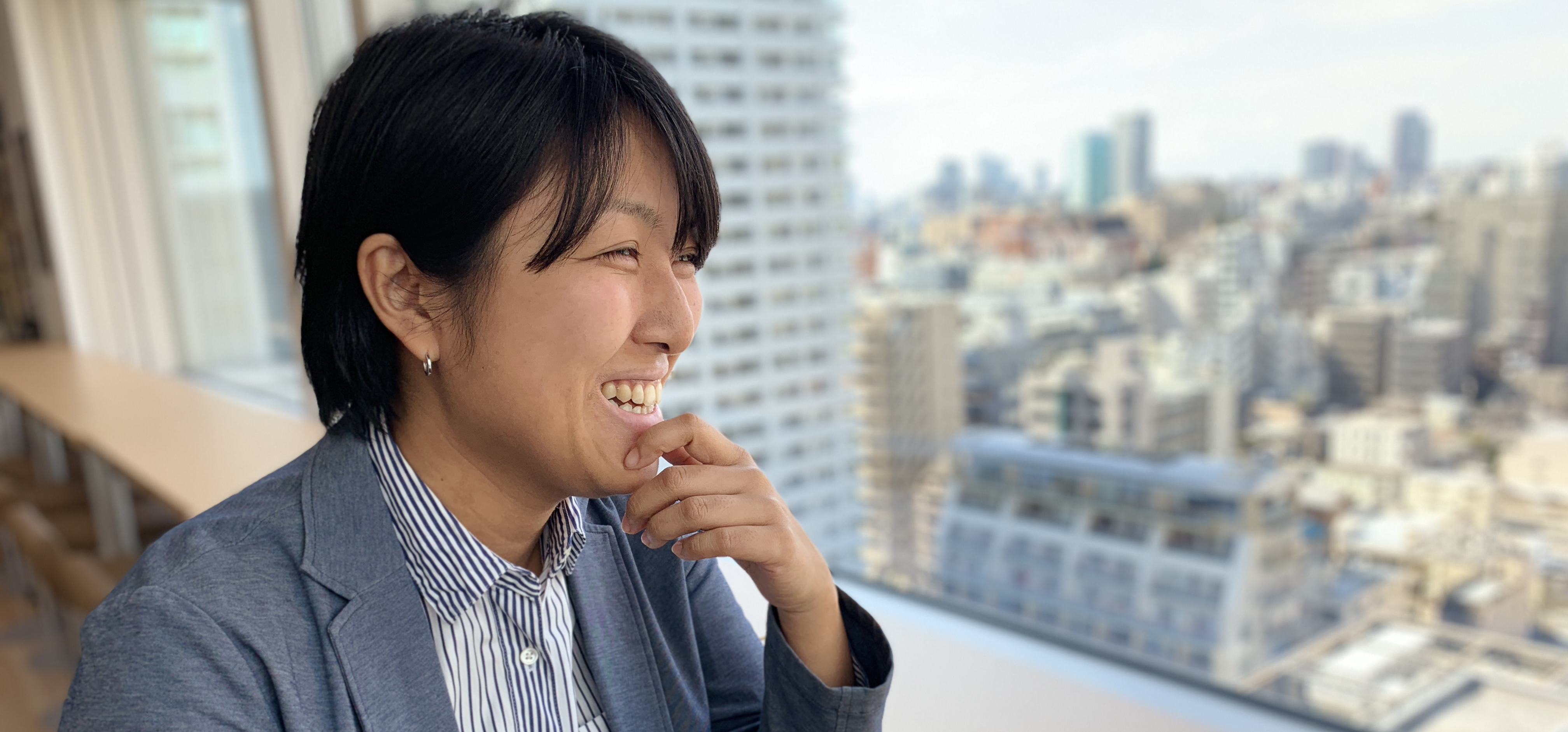 Current Position / Project

"My team produces a wide variety of corporate events, like

award ceremonies

, parties, conferences and general meetings of shareholders."

Past Experience

"I have been in charge of managing corporate events for 11 years. This includes local events all over Japan, but my team has handled many projects in other countries as well. We have managed events in for example the United States of America, Australia, Germany, Singapore, France, England, South Korea and Canada."

What do you think is most attractive about Japan?

"Without a doubt the Japanese cuisine has many delicious dishes and a huge variety available for food lovers. My personal favorite kind of food is where there are many well-balanced side dishes combined with rice. That is heavenly! And it is very good for one`s health too."

How do you support JCD`s global expansion?

"When it comes to global projects, as a Japanese company we like to keep a connection to our roots while also expanding into a global mindset. So with international events, I want to create a special space where the Japanese culture finds other cultures and they intertwine together into a beautiful whole. I like to find this space when creating an event and please our clients with an unforgettable end result."

Any words to our future clients?

"We at JCD want your event in Japan to become a fantastic experience and will give our professional guidance and support to make it so!"