JTB Meetings & Events: Staff Spotlight 5

Welcome back to our Staff Spotlight series! Here we will introduce people from our JTB Communication Design (JCD) staff that work on Japan events.

Today we have Ayaka Takahashi from our Corporate Sales Team.
Spotlight, on!


Ayaka Takahashi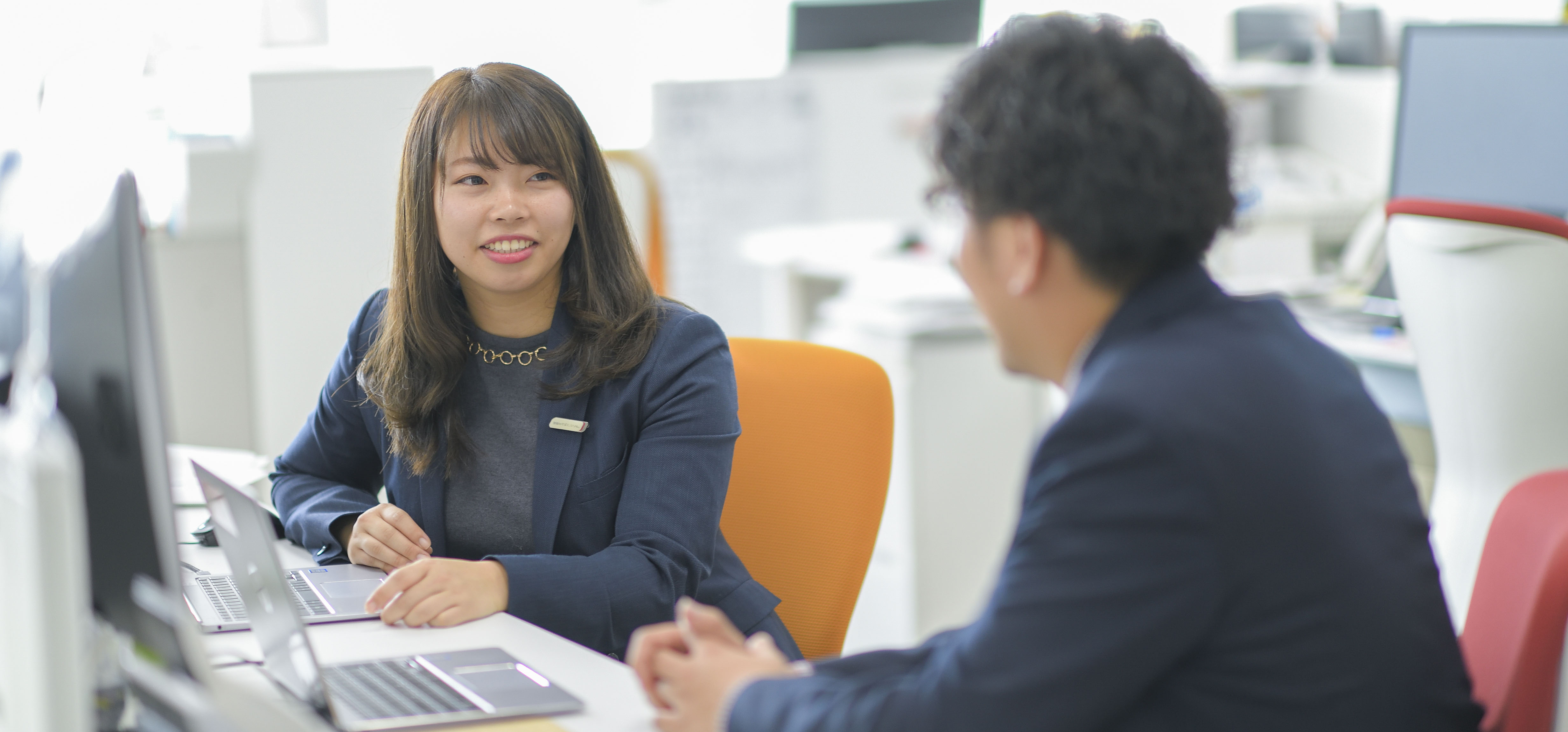 Current Position / Project
"Currently my job is the planning and finding of new business opportunities. I also manage a
variety of events
.
In finding new business opportunities, my team mainly develops digital solutions related to regional activities and the meeting business with partners. When it comes to event planning, I am engaged in sales activities to acquire new clients. For this, I attend corporate presentations, or submit proposals."
Past Experience
"For the past 3 and a half years, I have worked at exhibition support, organized corporate ceremonies, and planned various corporate parties as well. What makes an event special mostly lies in the details. For example, during an awards ceremony held in Kyoto we wanted to accentuate the event being held there. We utilized gold leaf in the design of the invitation cards for the guests, with that incorporating the classic feel and history of the city. At the event itself we had stage attractions that featured calligraphic performances and set up real cherry blossom trees at the venue, hereby implementing the historical and cultural elements that are often associated with Kyoto. With these details clients can experience the great variety of beauty that Japan has in various locations."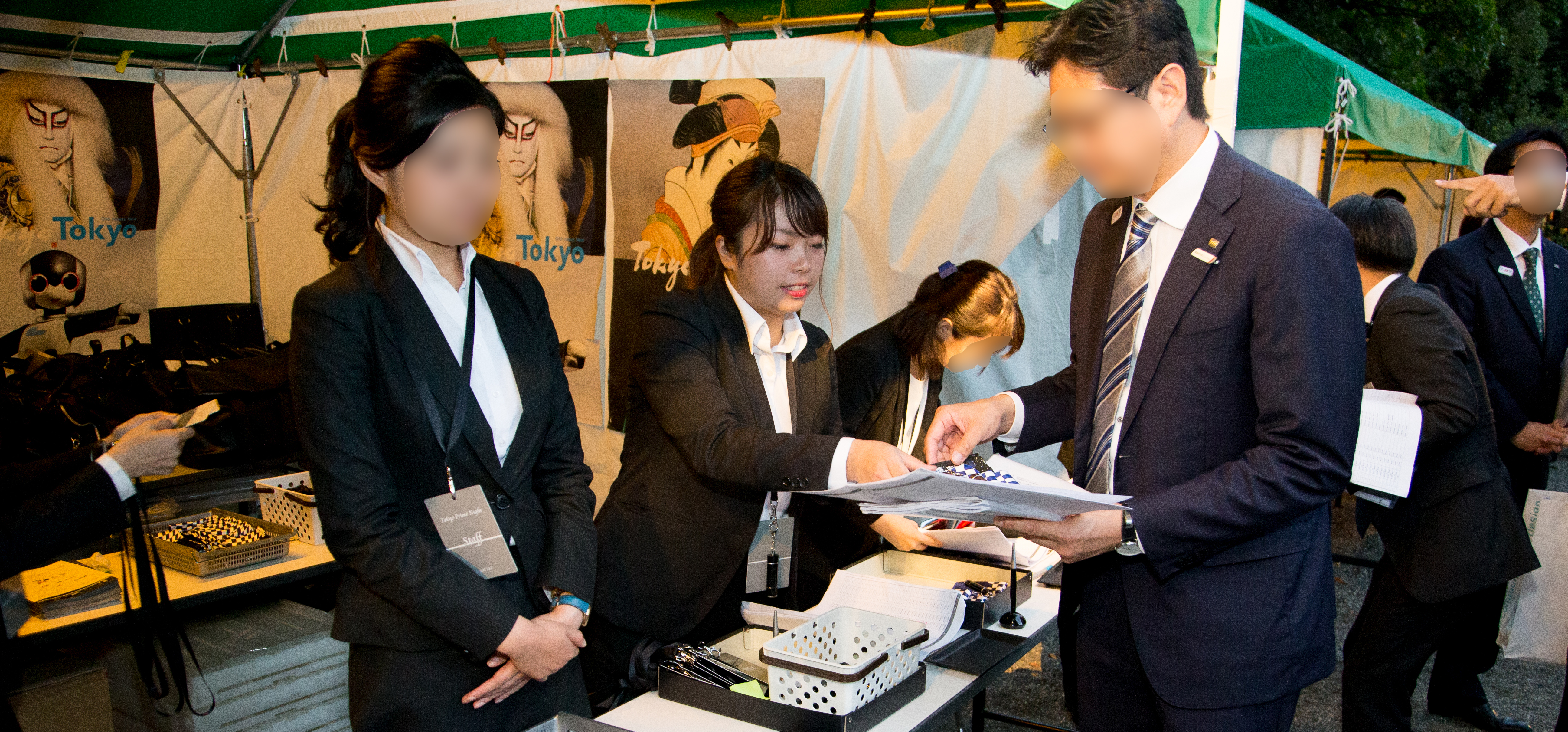 What do you think is most attractive about Japan?
"Great cuisine! The food is fantastic. Also the fact that old and new cultures are co-existing is a beautiful aspect of our society."
How do you support JCD`s global expansion?
"I give my very best when it comes to creating a wonderful time and experience for our clients. When it comes to foreign clients, I want to offer them an unforgettable time in Japan."
Any words to our future clients?
"Our outstanding team will arrange the very best Japan events for you and your attendees!"