Final Day at ibtm event world!
Today is JTB Communication Design (JCD)'s final day at ibtm world. If you are interested in holding your next meetings and events in Japan, please stop by at boothnumber H74 for more information!
We always welcome your visit!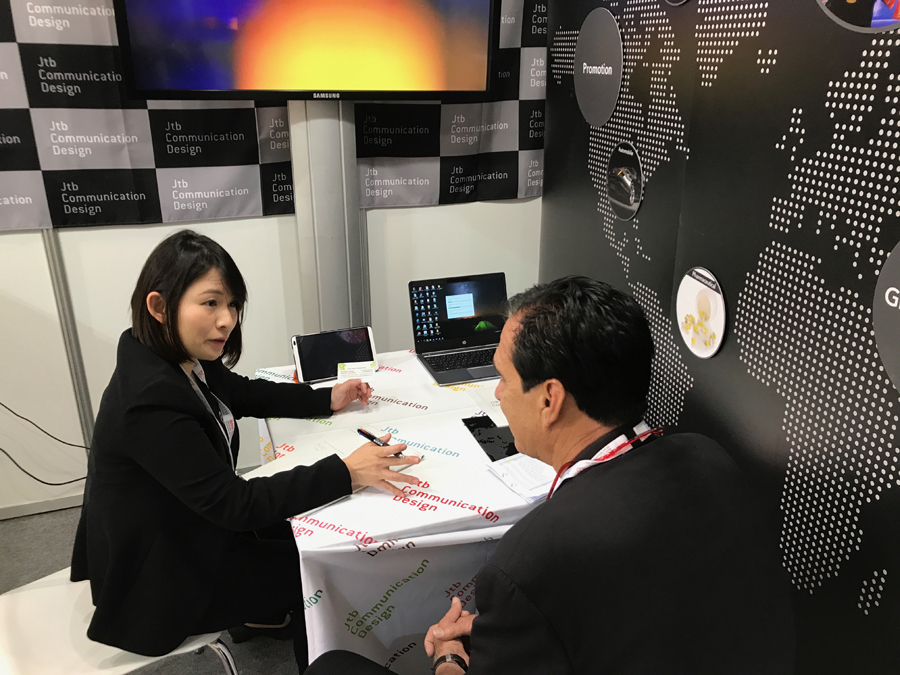 Contact us here for more information on holding Meetings and Events in Japan!