Accessible Event enjoyed by all! "MANGEKYO" Exclusive Show
An exclusive drum performance for people with a disability and overseas tourists was held at the Shinjuku LUMINE0 theater in Tokyo, on November 16th 2018. This special performance of "MANGEKYO", performed by Japan's top tier taiko troupe DRUM TAO, was certified as one of the "beyond 2020" programs. These programs aim to eliminate barriers for people with disabilities and also language barriers for overseas tourists. It is supported by the Cabinet Secretariat of the Headquarters for the Tokyo 2020 Olympic and Paralympic Games.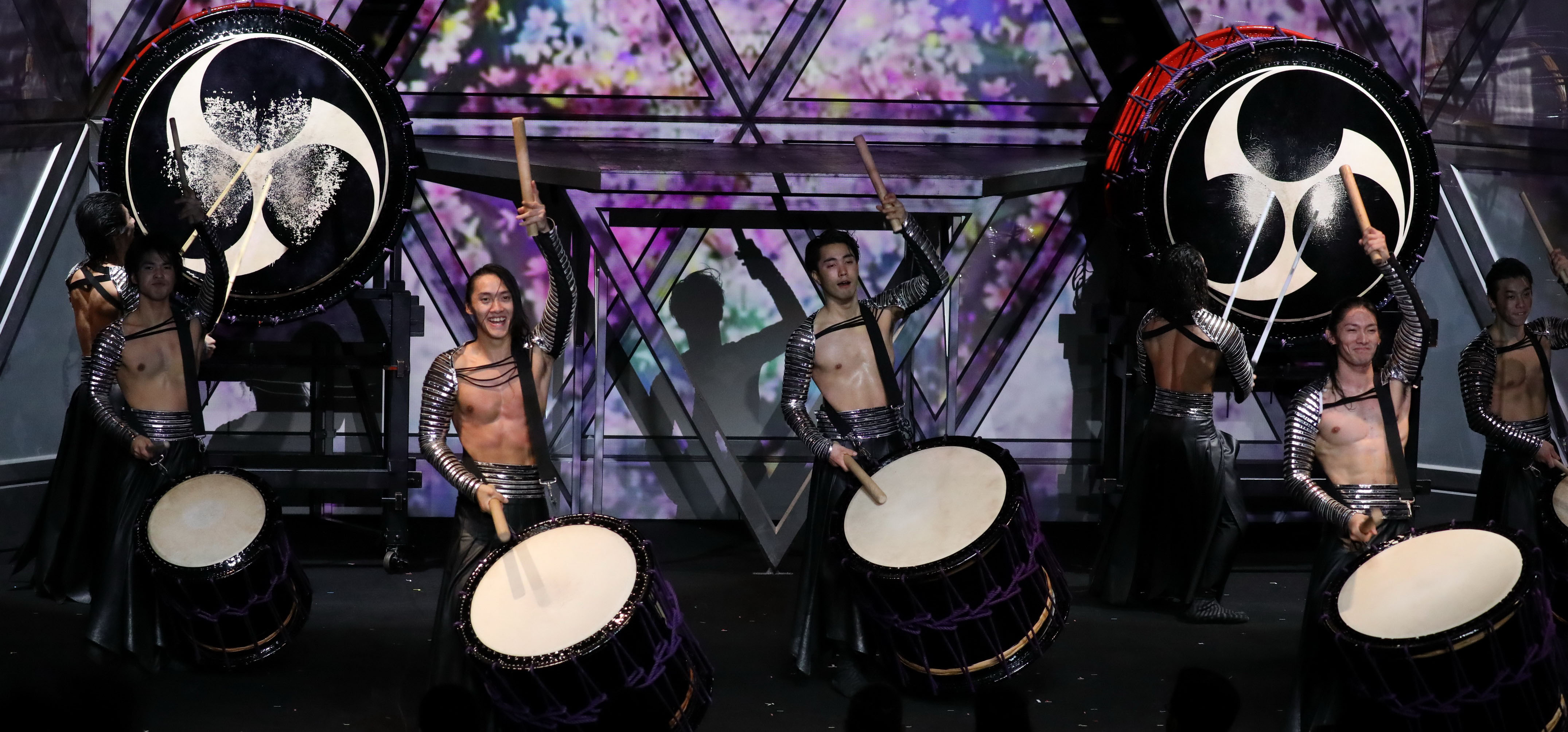 What was exactly done at this one-day-only-test-project? For people with hearing loss, a special sound-sensing device named "Ontenna" was utilized, which makes people feel the music of the performance by vibration in many detailed frequencies. As for the communication between the staff and the attendees, a communication app named "UDTalk" was arranged. It can recognize voices and immediately convert these into text on a phone's screen. It also has the function of multi-lingual automatic translation and can be used for foreign tourists. Other sorts of aids were also tested out, like the arranging of a sign language interpreter, multi-lingual staff, bumpy tiles for people with visual impairments and an expanded wheel chair area.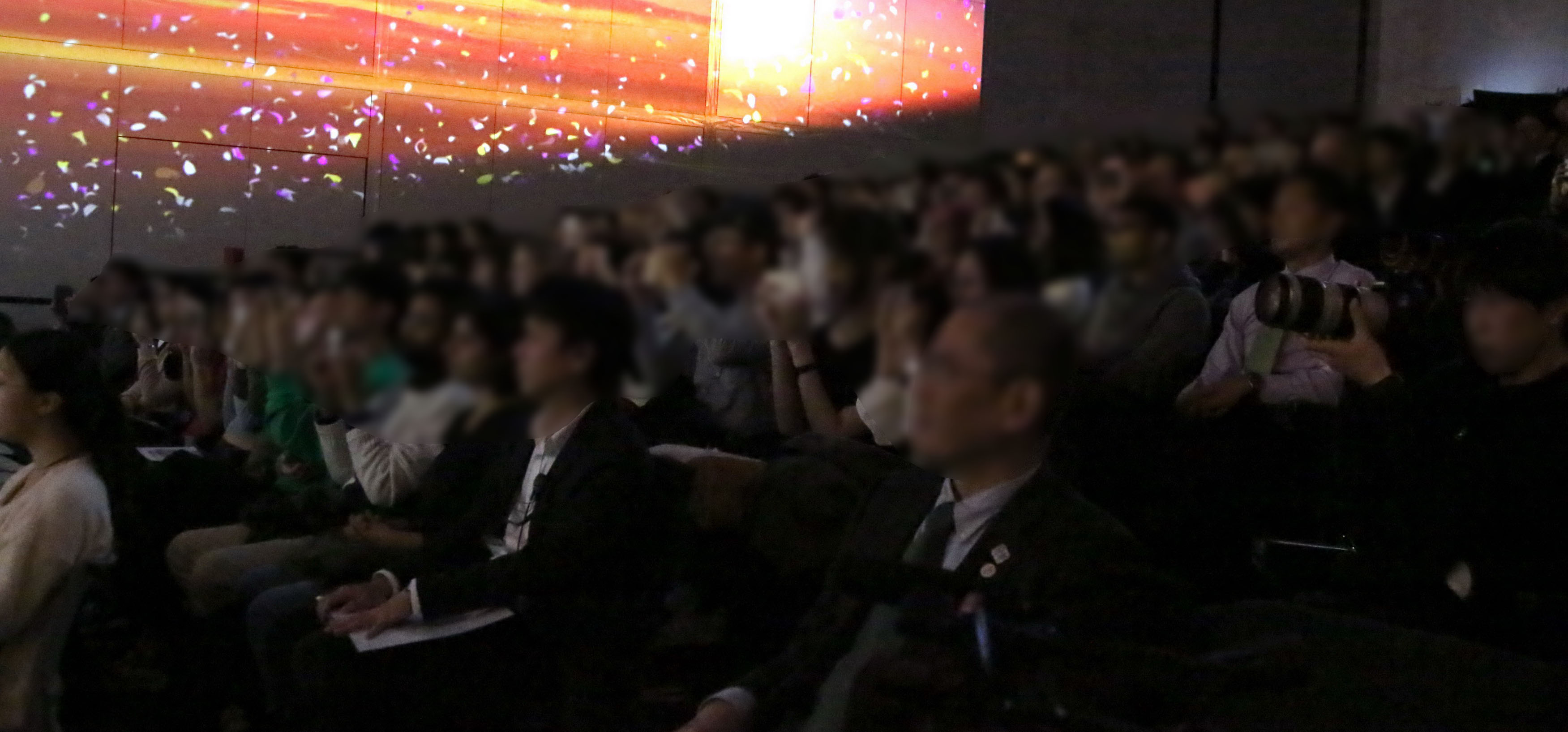 At the beginning of the performance, Shuji Moroto, General Director for Planning and Promotion, Secretariat of the Headquarters for the Tokyo 2020 Olympic and Paralympic Games said the following:
"We have 614 days until the Olympics and 648 to the Paralympics. Aside from being a festival of sports, they are also the festival of culture. I believe that it will be a great opportunity for Japan and its culture to make an appeal to the world."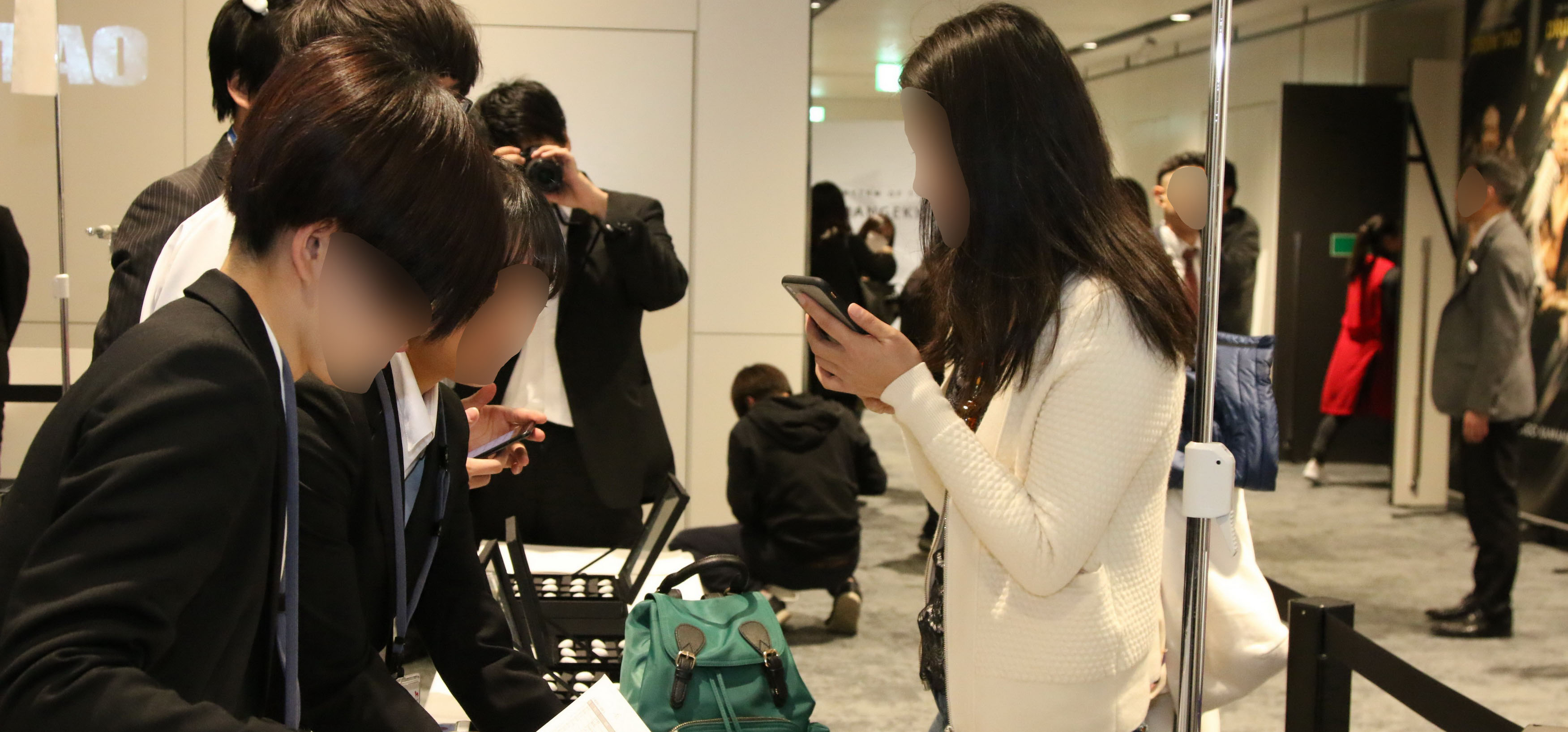 The audience appeared to be overwhelmed by the visual beauty and strength of the performance and people laughed at the comedic scenes. When asked to participate by clapping during the show, the audience enjoyed aiding the performers. Prior to the encore, a band member asked the audience if they had enjoyed the show. They answered with a roaring "Yeah!"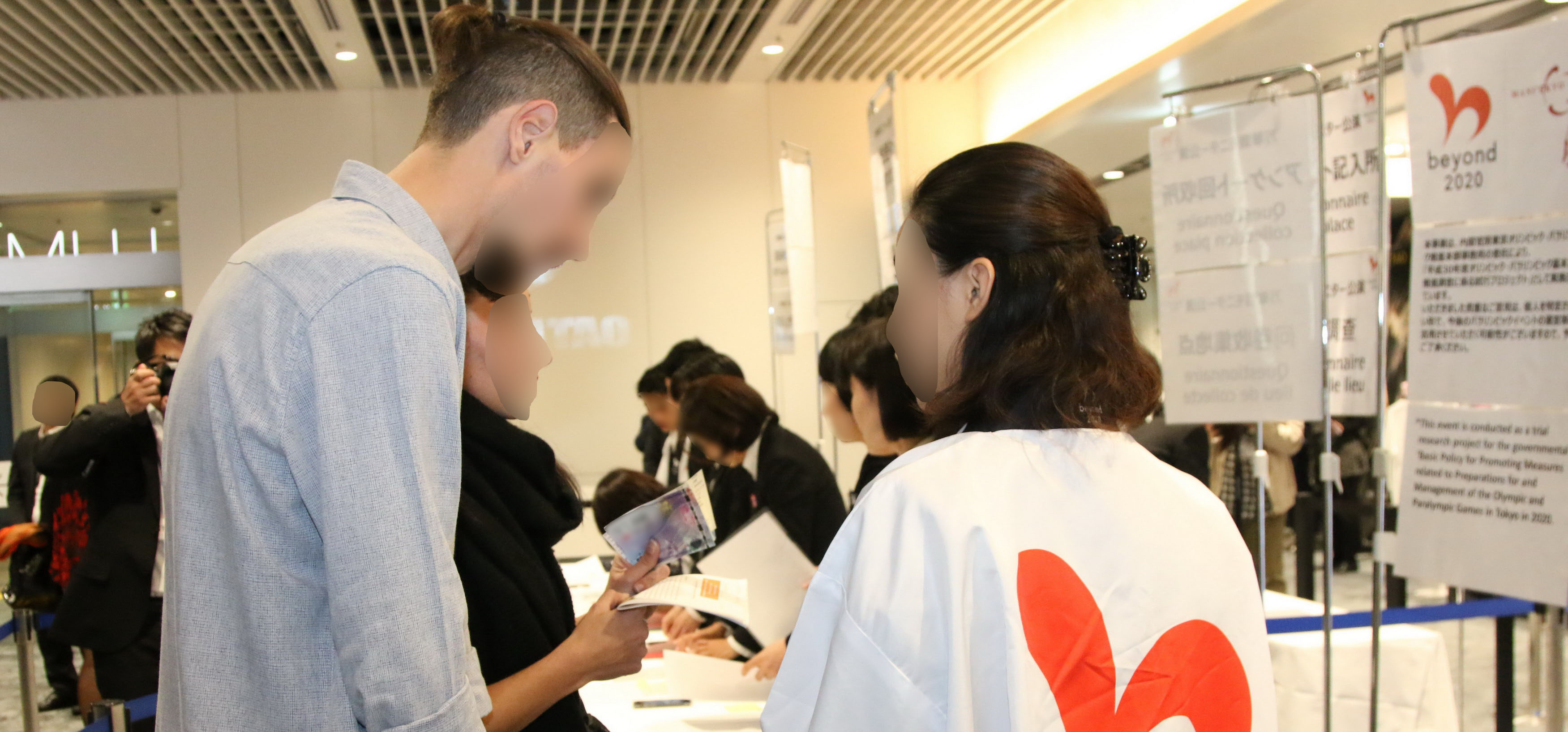 Comments by exchange students from France
"It was great to see the mix of traditional and modern Japan."
"I was amazed by how powerful they were. It was so inspiring and a lot of fun."
"It was exactly like the image I had with Tokyo being a mix of modern buildings and old temples. I think their performance showed the way modern Tokyo is.
"I'm sure the show will be entertaining for people who are visiting Japan for the first time! I'd love to come back again, and I'll definitely recommend this to my friends."
Comment by JTB Communication Design staff in charge of the project:
"With this event, we had arranged a variety of aids. Braille blocks, wheelchair sheets, sign language experts; things that are a challenge to arrange at regular events. You need a special kind of know-how when it comes to aiding people with disabilities that participate at events. Same goes for the events that accept a lot of foreign participants; a lot of elements, like food and language, come into play. I am going to share this know-how with our internal event planners, so we can become more flexible in serving our clients' needs."