JTB Communication Design`s esports Business: Let the Games begin!
At JTB Communication Design (JCD), we manage a portal site called the "esports port".
The website holds information about the opening of esports tournaments held throughout Japan and furthermore serves as an entry platform for participants.

In recent years, esports has been booming in Japan and events are held not just in Tokyo, but all over the country. So far, more than 1500 people have participated in esports events managed by our portal.

When it comes to the planning of hosting an esports event, or permission to use game titles from publishing companies that plan and sell games in Japan, JCD can support you! Also, when finding a venue, arranging advanced notification for attendance, tournament management, entry and conference reports; JTB Communication Design is here to help you!

Let us be your best partner in the exciting world of esports, the next level in the entertainment business!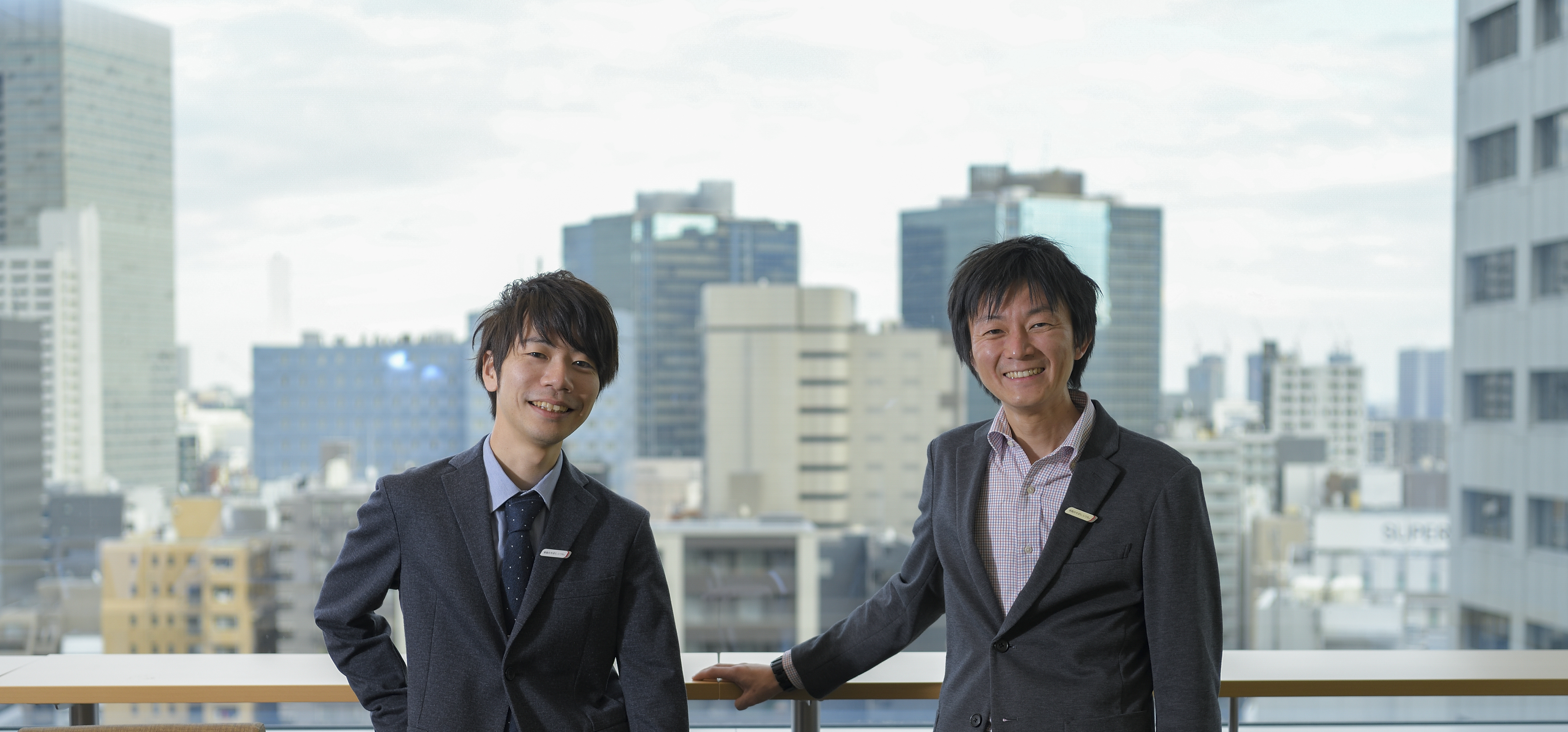 Our esports portal team members