JTB Meetings & Events: Staff Spotlight 4

Welcome back to our Staff Spotlight series! Here we will introduce people from our JTB Communication Design (JCD) staff and show you the personality of our Japanese event company.

Today we have our professionals from the Corporate Meetings & Events department : Miyuki Mori and Akiko Koyama.
Spotlight, on!


Miyuki Mori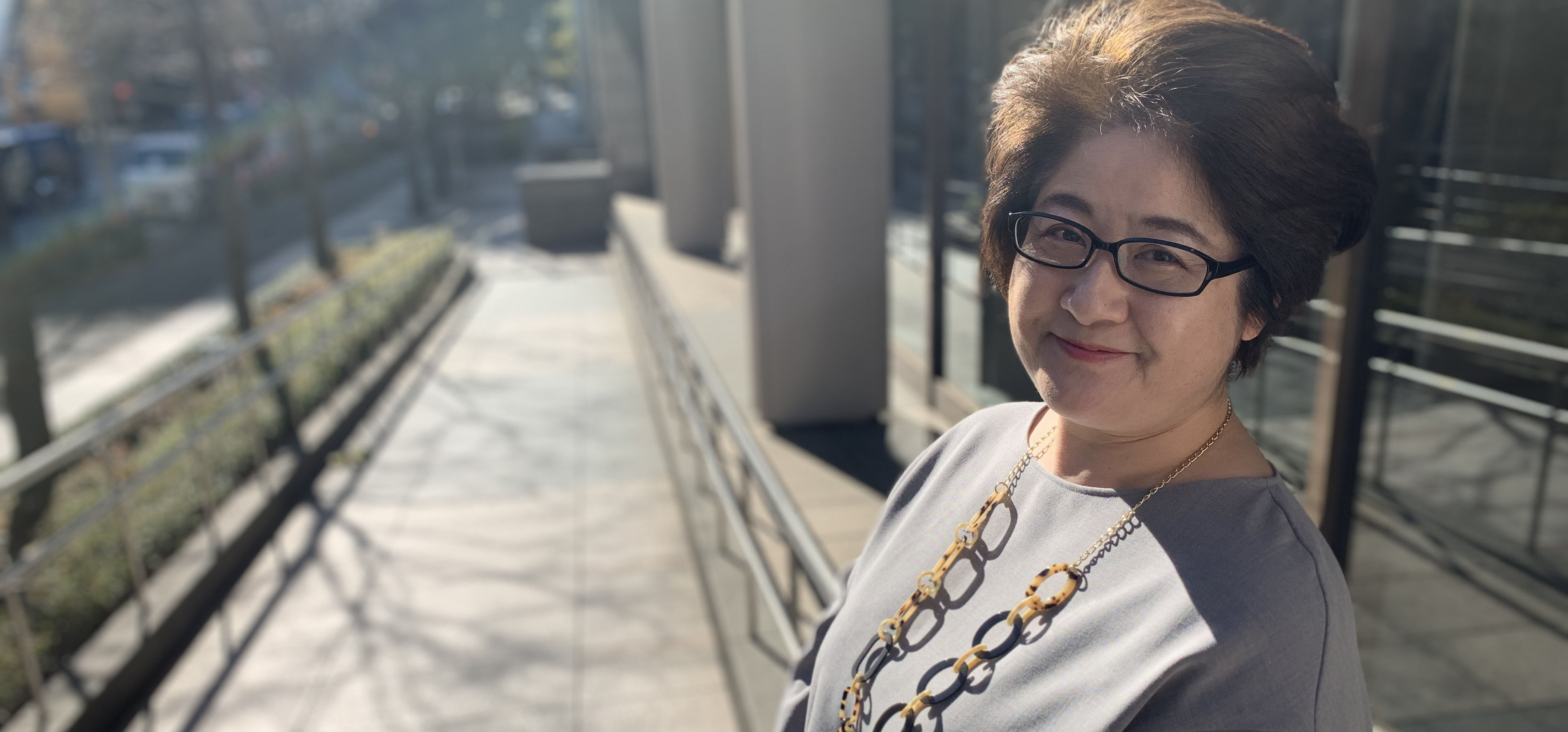 Current Position / Project
"My main task is planning and managing B2B medical conferences and clients` internal events."
Past Experience
"I have managed the following kind of events:
・International and domestic medical association events with over 3000 attendees
・Regional activation events
・Translation / interpreter assignment work
・PR events of pharmaceutical / medical equipment makers
・In-house kick off events
・CSR events
・Recently I have been managing a continuous global project: that of a traditional Japanese culture experience event for foreign employees of a Japanese global enterprise."
What do you think is most attractive about Japan?
"In Japan, seasonal changes are very clearly seen in both the weather and culture, which is very attractive to visitors. Also, the Japanese cuisine has lots of variety in its beautiful dishes and flavors. Other points are that the Japanese are very timely, punctual and there are many diligent people. Our sense of service and hospitality is deeply rooted. Last but not least, technologically and culturally there are many contemporary elements in society that sprung from a long and rich history. "
How do you support JCD`s global expansion?
"When it comes to events, we are a
company that can provide high-level services
unique to Japan. We understand a wide variety of cultures, lifestyles, and customs from around the world and aim to satisfy our clients when they come to Japan."
Any words to our future clients?
"Don`t worry and leave it to us! With our quality service at heart we promise to make your event a great success! "
Akiko Koyama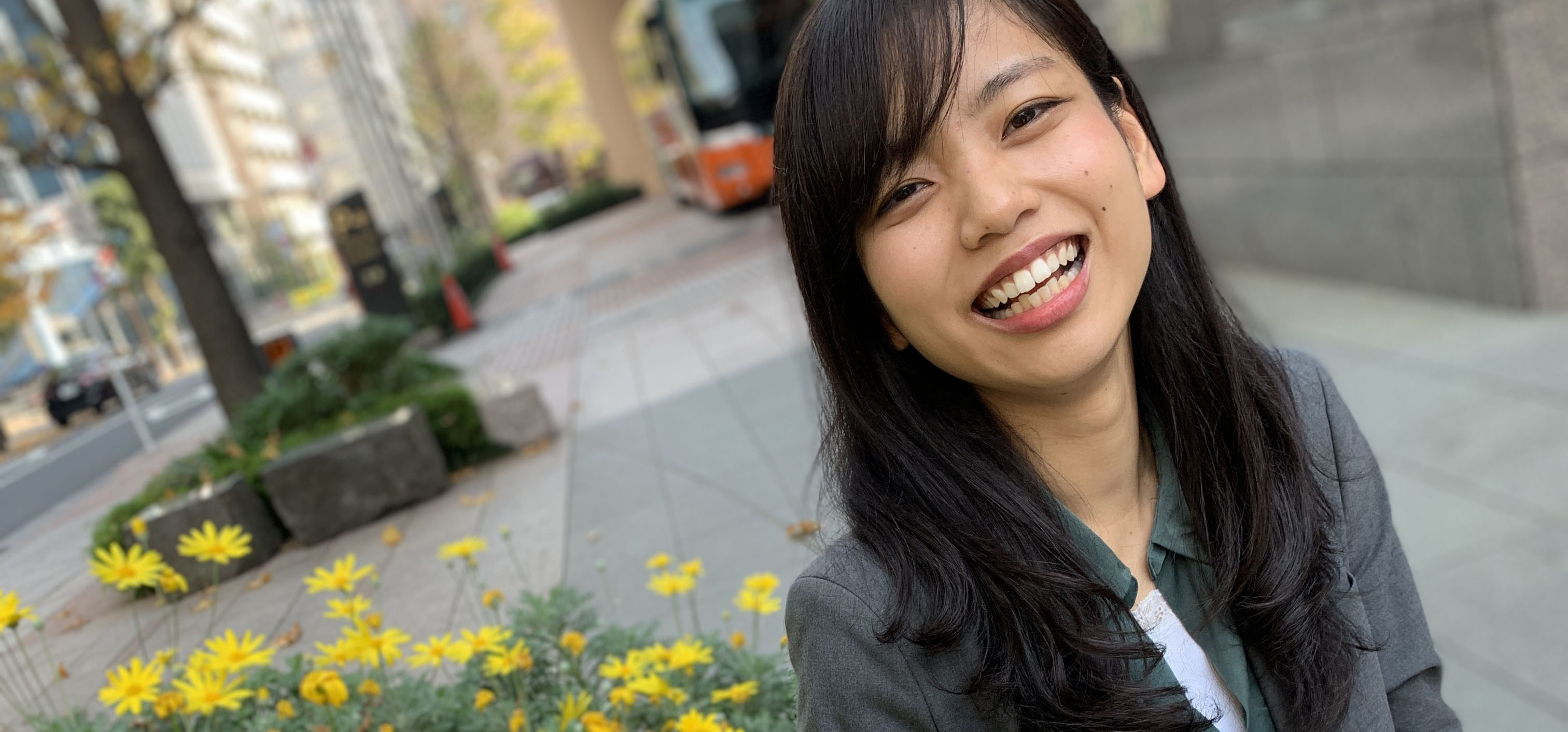 Current Position / Project
"My main area of focus concerns lectures of pharmaceutical / medical equipment manufacturers and corporate seminars. I am in charge from the very first venue inspection all the way to the day of managing the actual event."
Past Experience
· Lectures and research sessions organized by pharmaceutical / medical device manufacturers
· Japan Pharmaceutical Manufacturers Association (JPMA) sponsored conferences / press conferences
· Academic conferences
· IT corporate events.
What do you think is most attractive about Japan?
"The seasons each have their own beauty. Japan also has a very unique culture with both traditional and advanced aspects. Next to this, the city streets are very clean."
How do you support JCD`s global expansion?
"Thanks to my experience from an overseas internship and the various medical conferences I have worked on at JCD, I am able to manage important details in today`s global environment."
Any words to our future clients?
"Recently there has been an increase in events that are not only held at hotels but also at unique venues. Since Japan is a very attractive country, please come and join us for your event and don`t forget to do some sightseeing as well! We look forward to working with you!"
Wanna read more on our Japanese event company and the world of events? Be sure to keep an eye on
our Bulletin page
for new updates!