2019: A Happy New Year!

A very Happy New Year from everybody at JTB Communication Design (JCD)! We are wishing you lots of happiness and prosperity! We are very excited to start the new year and work on many new meetings and events in Japan. Let`s make it a great year!
After our Christmas ornaments, JCD has updated the decorations for the new year. In Japan it is the custom to place "mochi" (rice cake) decorations during new years, known as "Kagami mochi". If visiting Japan during the first weeks of January, there is a big chance you will see a lot of these mochi displayed everywhere throughout the country. For more on Japanese culture, be sure to keep an eye on our Bulletin page. This page is updated every week with information on JCD, the event business and everything Japan!
We are looking forward to hearing from you and working together with you this year. Let`s make 2019 the year where you hold an unforgettable event experience in Japan! Japan has lots to offer for meetings and events and our experienced time is there to support you.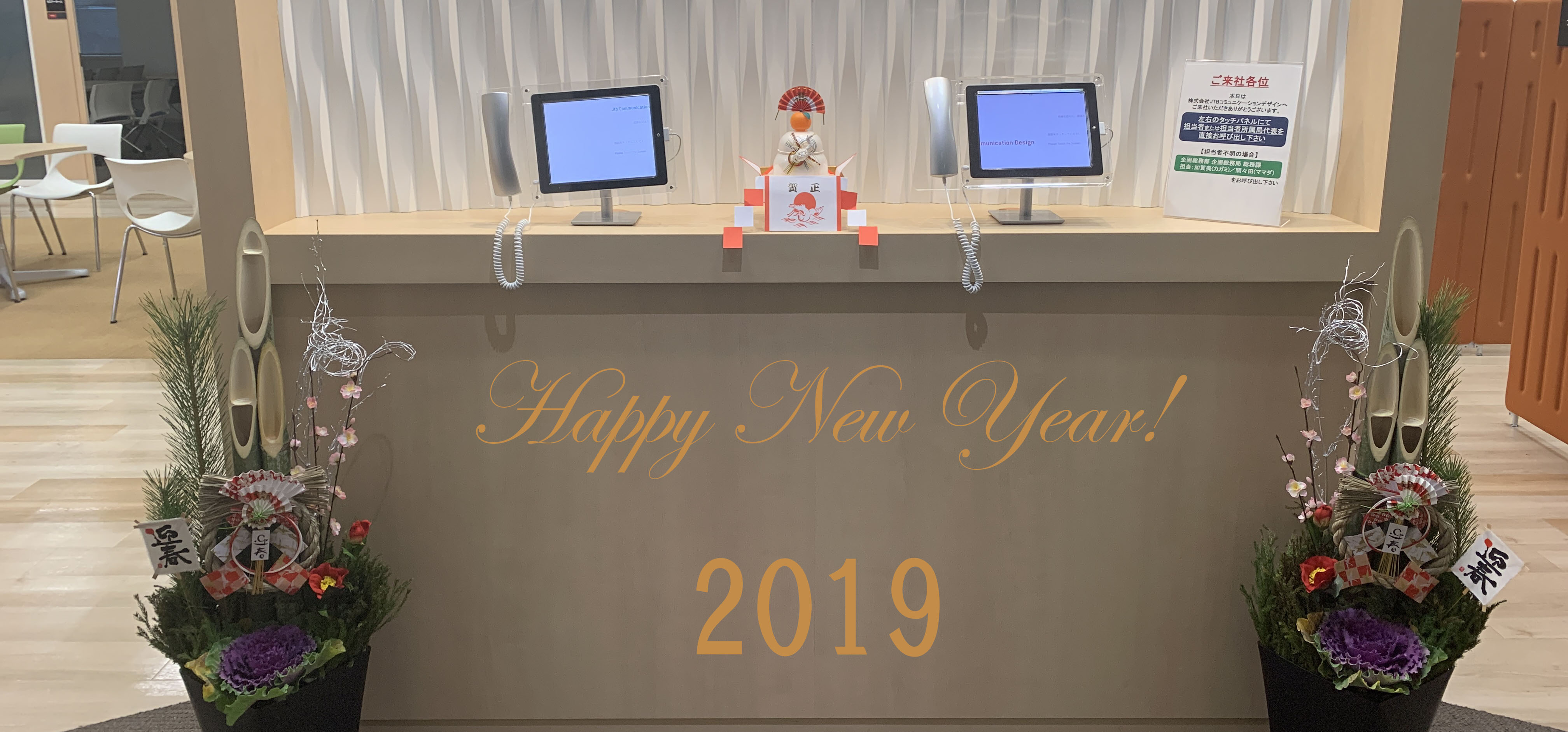 For any questions or requests on meetings and events in Japan, please feel free to contact us:
Here!