The Most Wonderful Time of the Year! Last days of 2018
The most wonderful time of the year has come round again, also at the JTB Communication Design (JCD) office. Christmas trees, snow, lights, family time: it`s the holiday season!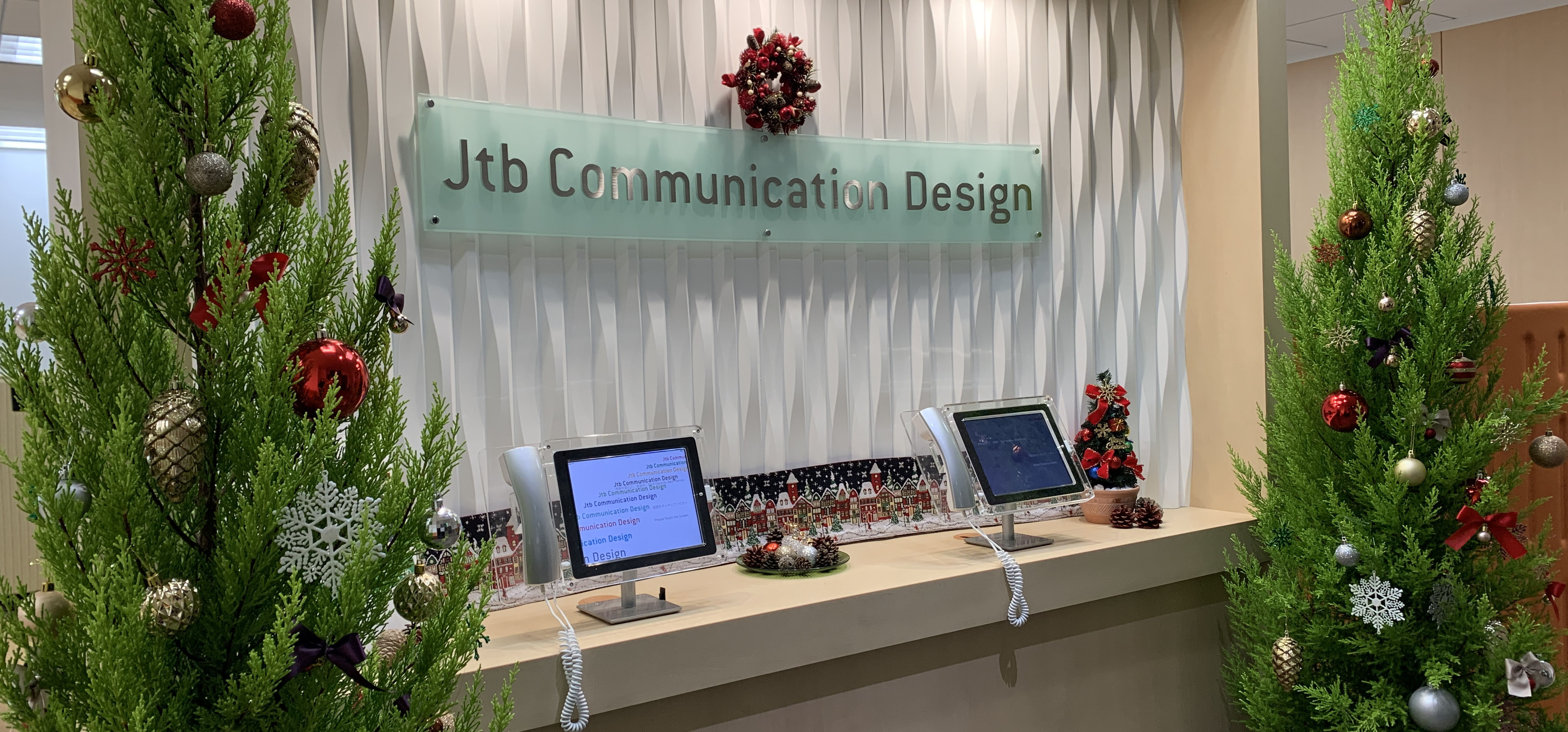 As the last days of 2018 fly by, some time has passed since we have had our Christmas decorations installed at
JTB Communication Design
! For the last couple of weeks, our Christmas ornaments have greeted our clients and employees with a pure holiday season atmosphere. Just a little while more and we can all celebrate the holidays and 2018 is in the past.
Let`s close off 2018 with a couple of successful final days!
We at
JCD
wish you all
Happy Holidays !!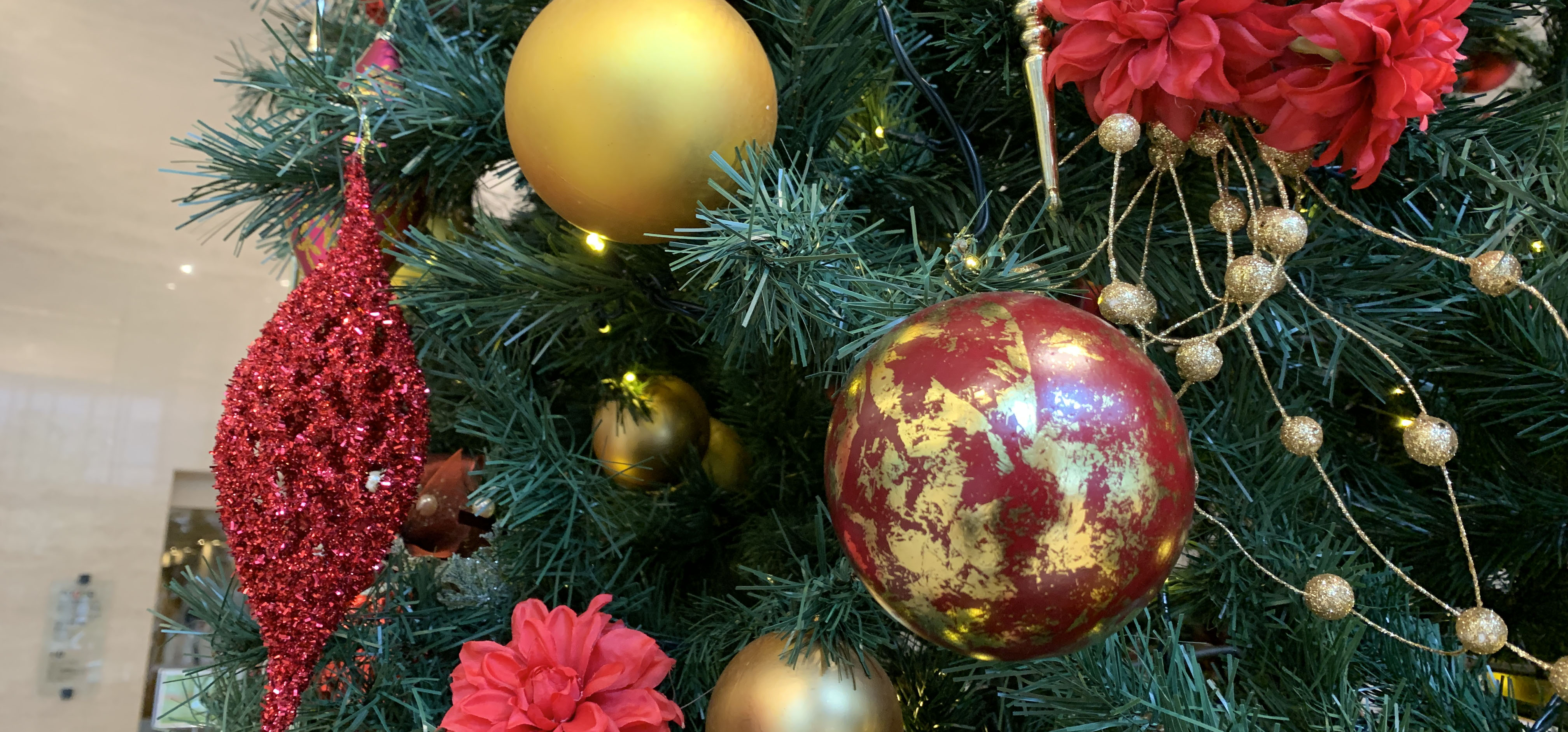 For any requests or more information, feel free to
contact us
!