The Most Wonderful Time of the Year! Last days of 2018
The most wonderful time of the year has come round again. Christmas trees, snow, lights, family time: it`s the holiday season!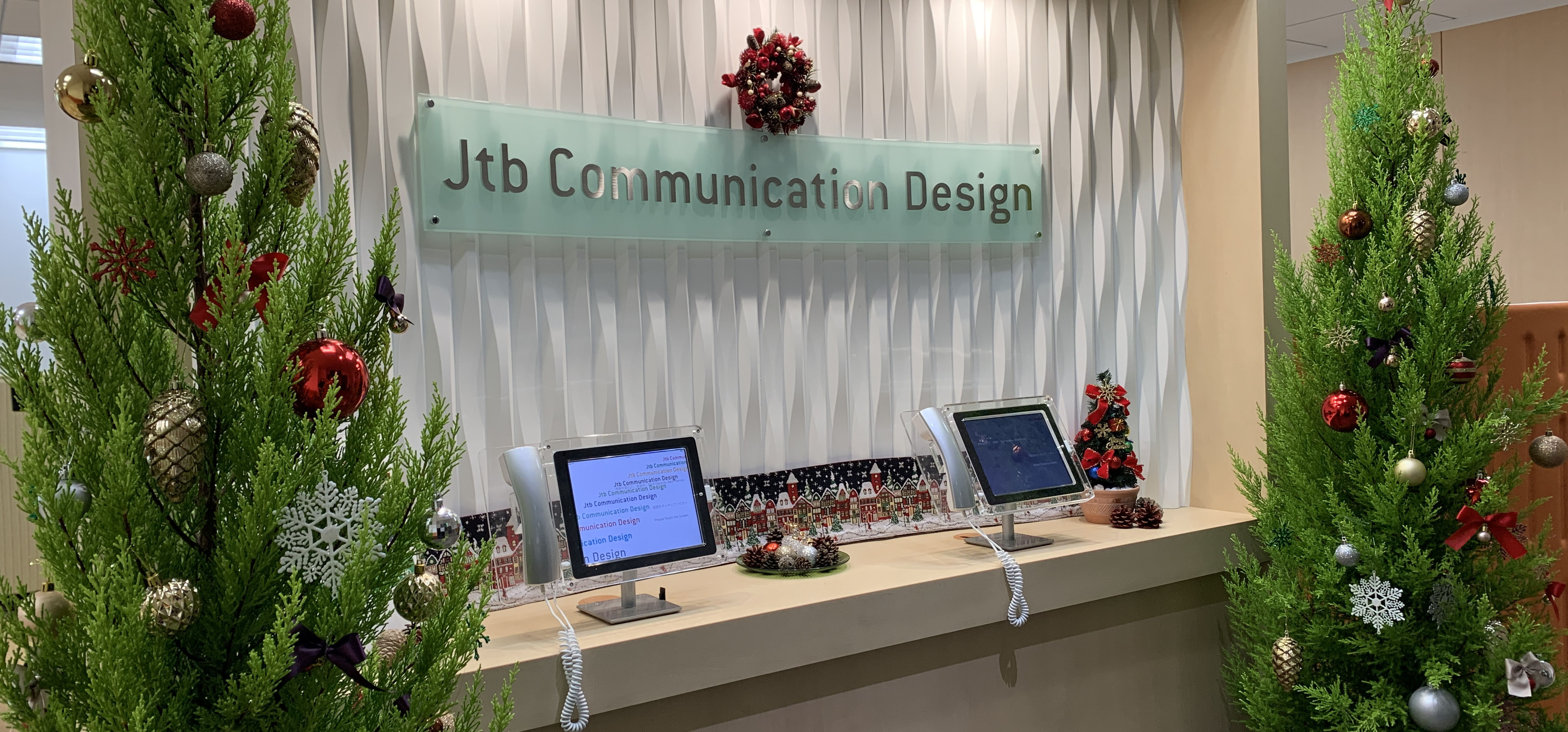 As the last days of 2018 fly by, some time has passed since we have had our Christmas decorations installed at
JTB Communication Design
! For the last couple of weeks, our Christmas ornaments have greeted our clients and employees with a pure holiday season atmosphere. Just a little while more and we can all celebrate the holidays and 2018 is in the past.
Let`s close off 2018 with a couple of successful final days!
We at JTB Communication Design wish you all
Happy Holidays !!