Our 2018 "End of the Year" party !
When you have a company with many employees, you might have some employees who never work with each other or hardly even know each other. Have you ever had any issues trying to revitalizing communication between these employees? In this bulletin, we will introduce an example of an internal end of the year party event that JTB Communication Design (JCD) held ourselves to not only celebrate the end of the year, but also to activate internal communication between employees!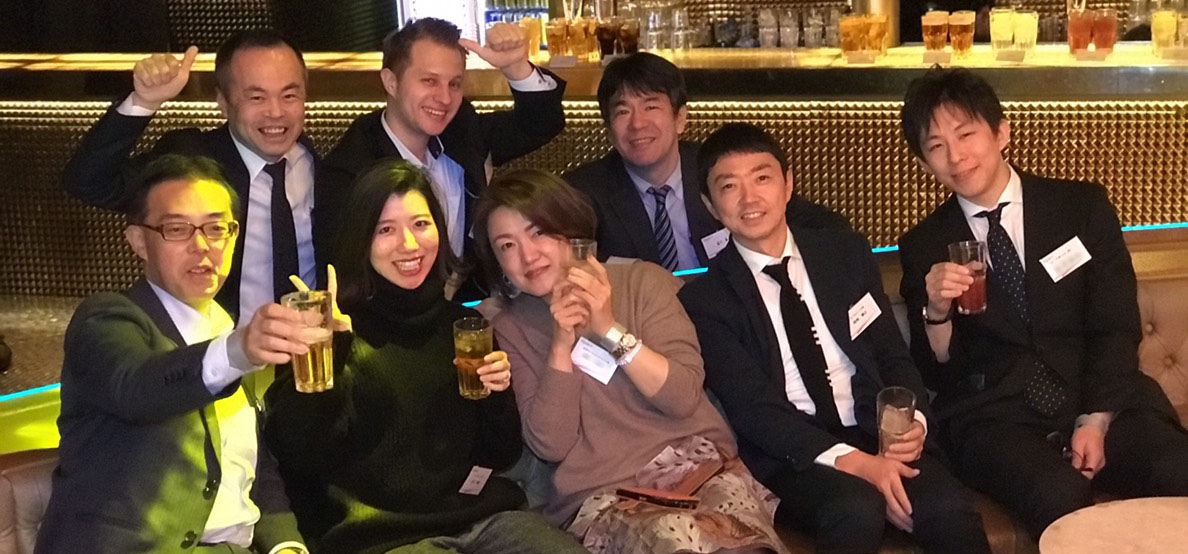 At our yearly "End of the year party" we try to stimulate communication between employees from our diverse departments. From managers to new employees, many people joined the festivities.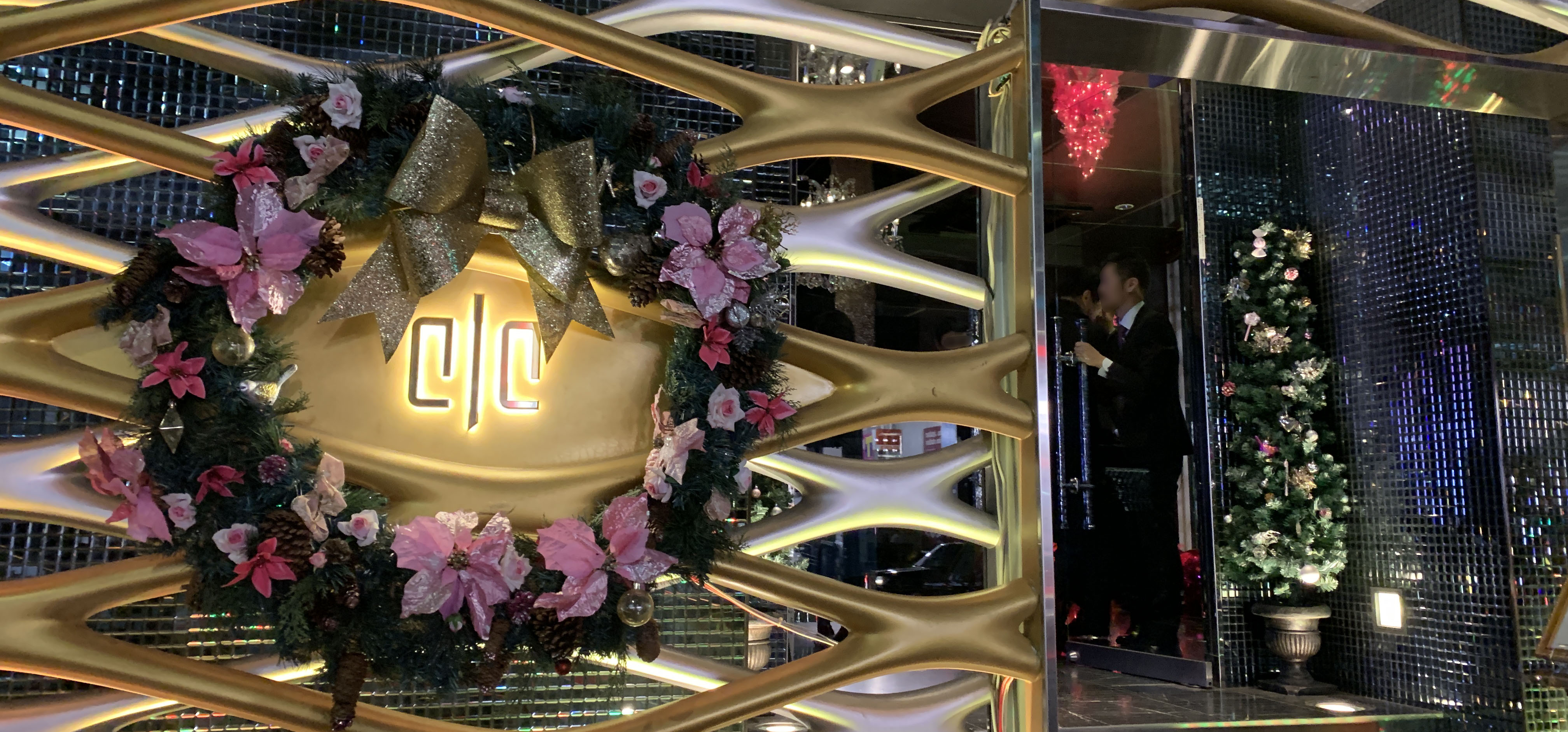 This year's venue was Azabujuban's "ELETOKYO", a nightclub which is also popular with tourists. We rented this unique venue for our party, leaving the hustle and bustle of daily work behind to create an atmosphere where everybody could relax and have a fun time together. The party was managed by our new employees, giving them a good opportunity to learn and expand their event managing skills.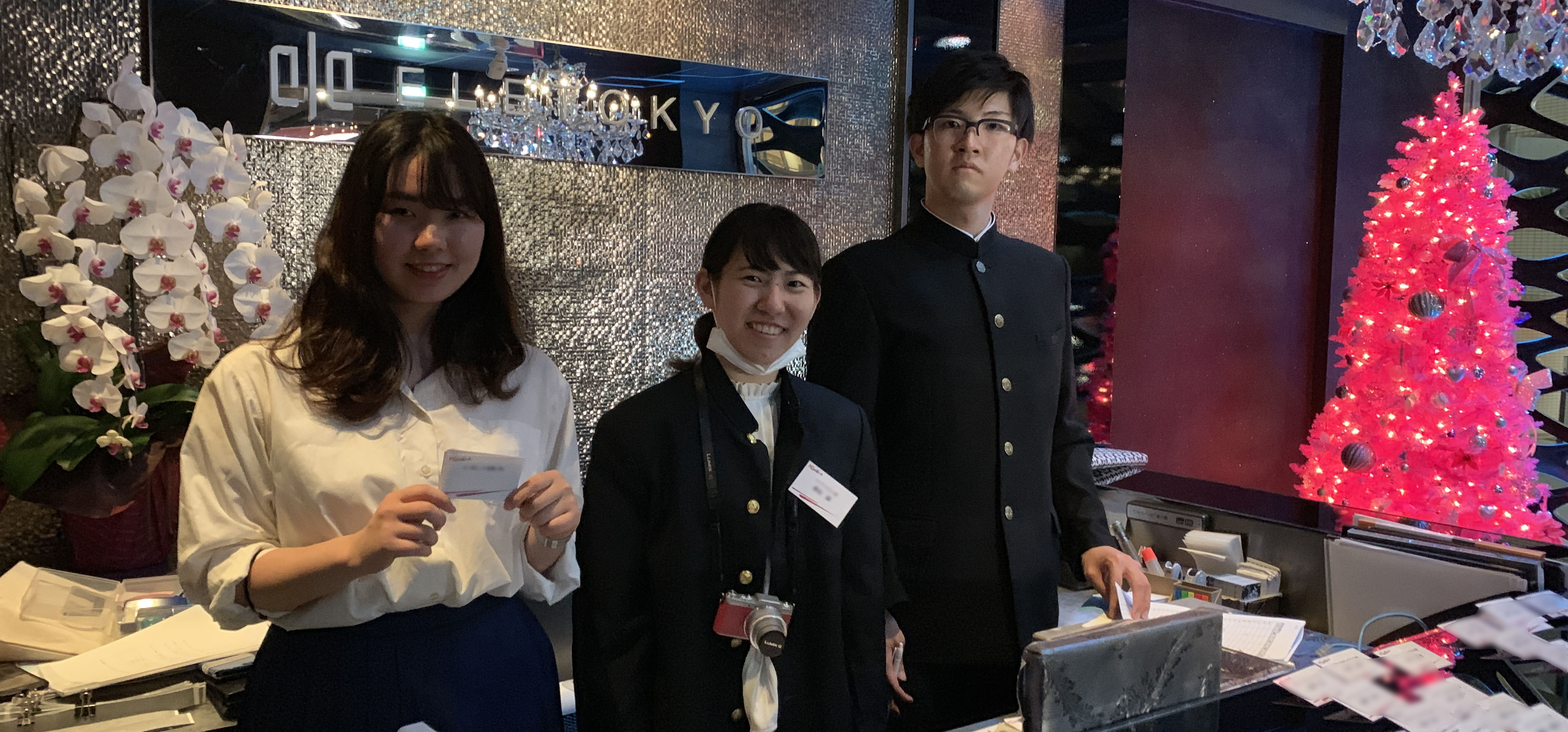 Among the party`s program`s activities to promote team-building was a karaoke competition. Selected employees showed off their singing skills with various popular songs from the 1980s! Next to this, the managers dressed up in 80s costumes, making it an easy-going and fun party for all attendees.
Employees who do normally not work together got the opportunity to meet each other or catch up, which can lead to new projects and also to stronger internal bonds.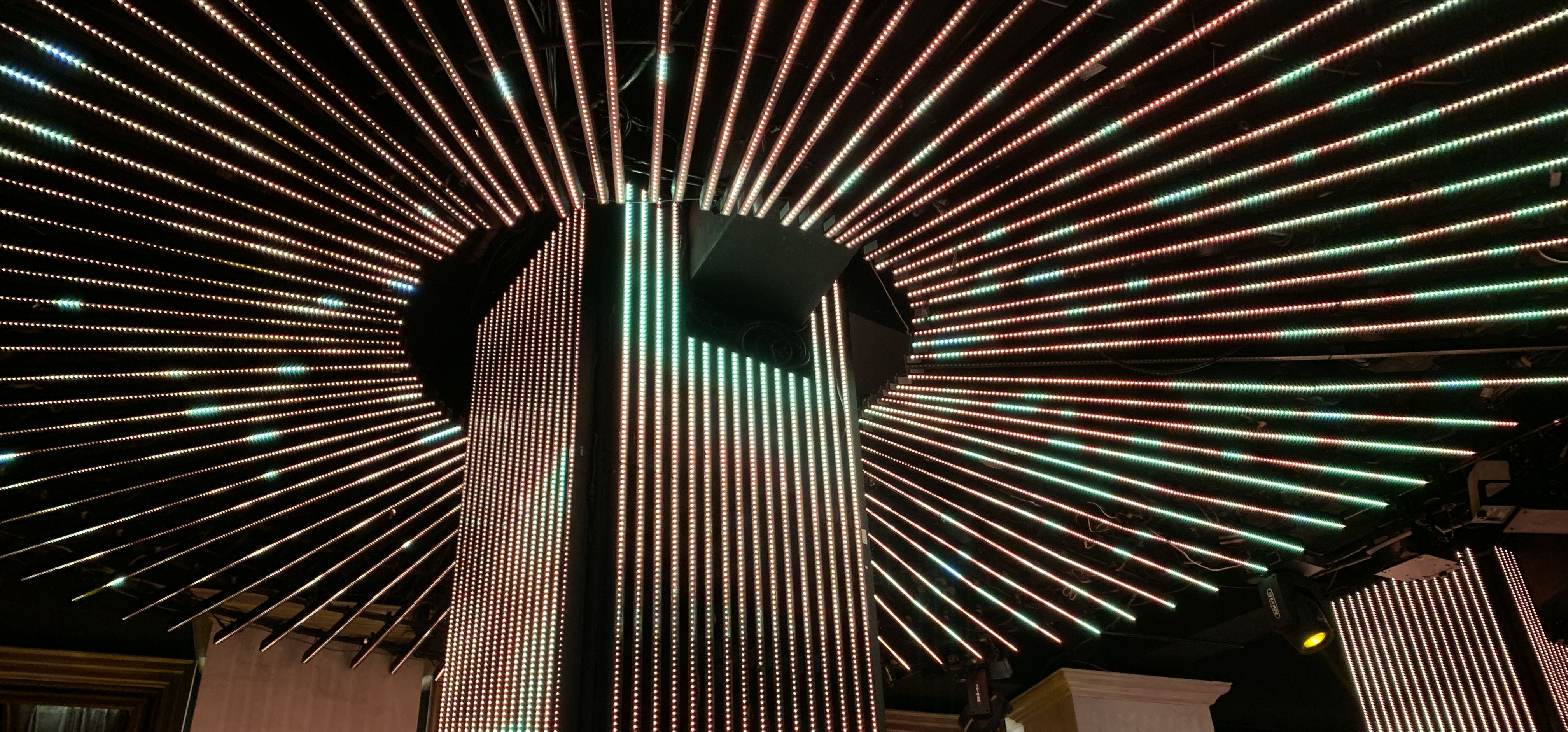 Comment from an attendee:
"There are not many opportunities I have to speak directly with the management of different departments, but here I could easily approach them. I was able to interact with those who I normally never really talked with before thanks to this event.
While various companies are struggling in terms of activating their employees to interact more with each other, I think that JCD is a great company that uses the tools of the event industry to plan interesting projects themselves to activate communication between its employees. Also at an event like this you hear more about the things the other teams are doing, and possible future projects are touched upon. Things like this inspired me and I feel motivated to work on my own projects and future ones. I felt that this was not just an event to celebrate the end of the year, but also a wonderful place to discover new challenges!"
Comment from an employee who organized the event:
"I'm so thankful to have had such a great opportunity to handle the event by myself, together with the other new employees. We took everything upon ourselves, so there was no one to give us instructions, and we had to organize everything from start to finish. It was a lot tougher than I expected, but at the same time, I learned so many things. I am sure this experience will help with handling other events in the future."
You might find quite a few of your employees being out of touch with each other ...
We at JCD are able to help you with improving the bond between your employees! Let us contribute to the future of the company.
For any questions or requests, please feel free to contact us:
Here!