World Conference Event in Taipei: Pre-event Measures Report
Event in Taipei: Brief Pre-Event Measures Report

Greetings from Tokyo!
In this bulletin entry, we would like to share our expertise by sharing a short event report with you. You will see some steps we normally take when it comes to preparing an event. As an example, we will show you some steps taken for the World Conference held in Taipei.
To secure a high level of quality service we usually arrive on-site in advance of the event day.

Decoration Check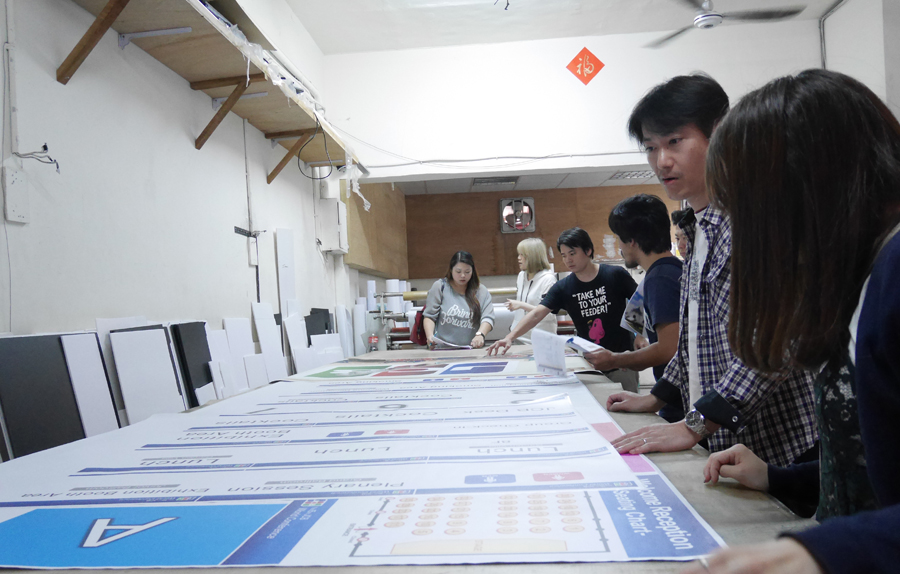 We understand that printing quality is very important when it comes to branding at an event. We visit the printing warehouse before the on-site delivery date to check the quality, as shown in the picture above.

Pre-test in the event`s AV area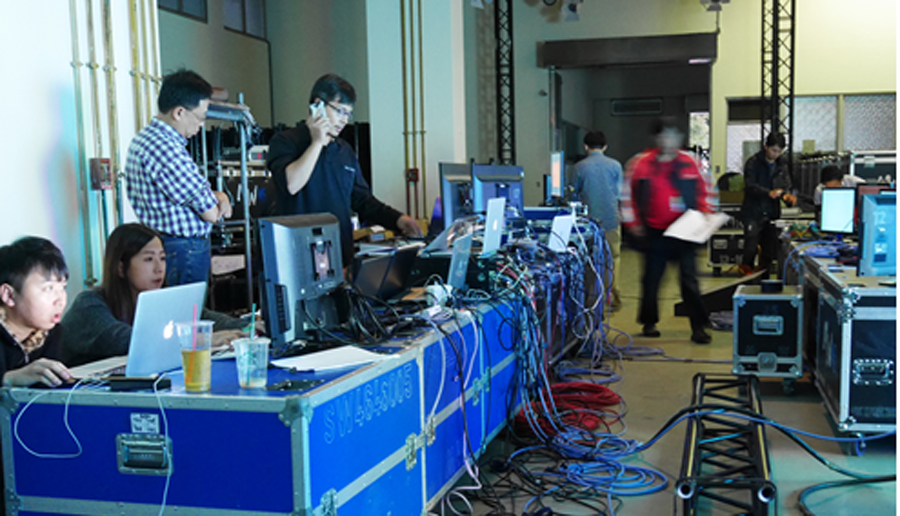 When it comes to the Audio-Visual equipment and features, we do a pre-check as a technical test of all equipment and technical operations before we load everything to the event site.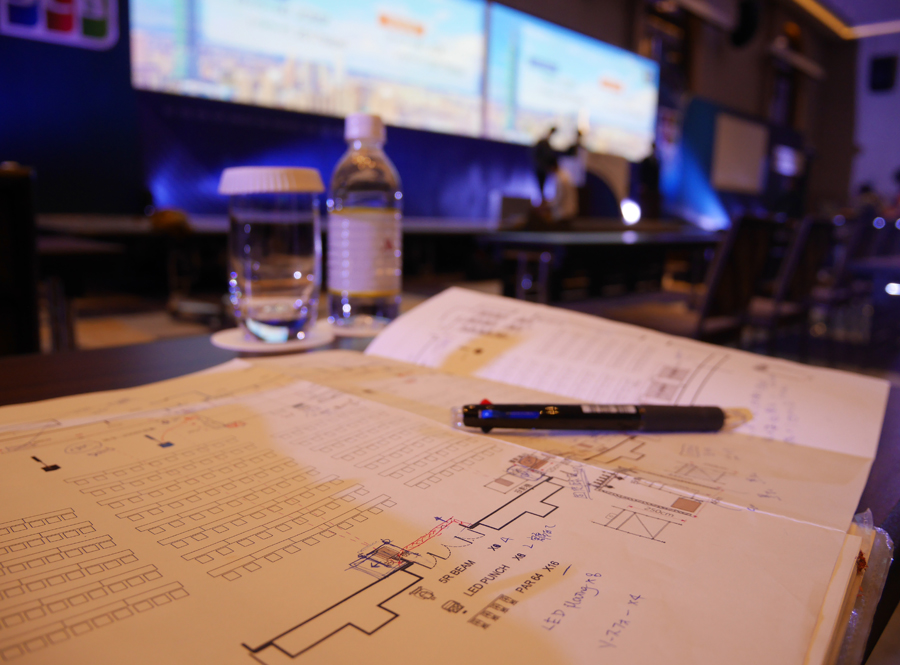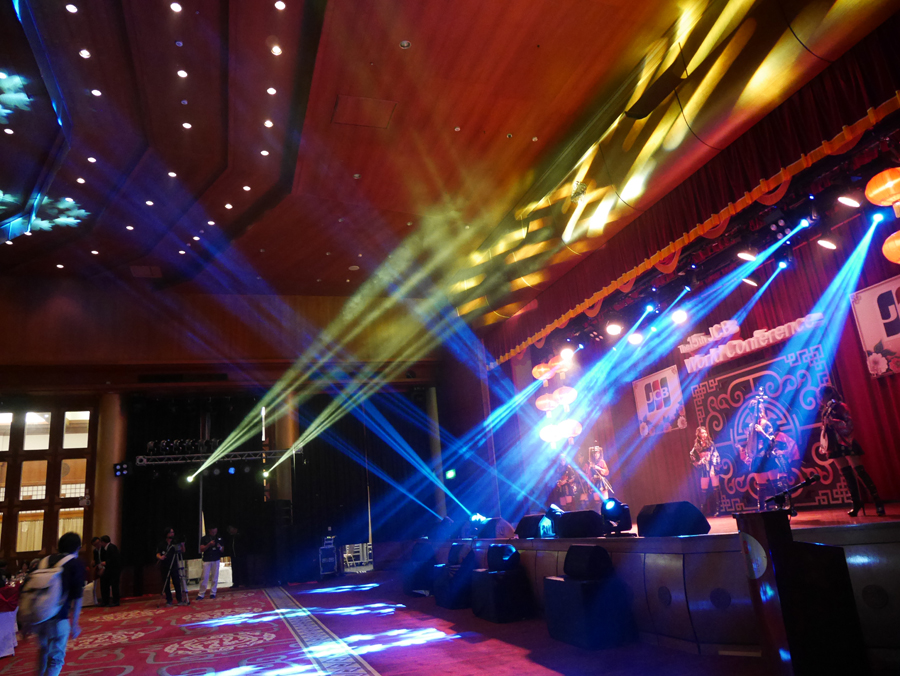 Event Facts
- World Conference event in Taipei
- Attendees: 500 people from all over the world
- Location: Marriott Hotel Taipei and Grand Hotel in Taipei
Let us support your event. We can support you both locally in Japan and globally!


For any questions or requests, please feel free to contact us:
Here!