Japan Reopening Borders to Visitors (Slowly) after Two Years

We are almost halfway through 2022, and after a long period of uncertainty we have some optimistic news to share from Japan. Back in January we discussed all that's been happening in the (Japanese) event industry, and those trends have largely continued. We at JTB Meetings & Events by JTB Communication Design (JCD) have mostly been focusing on domestic events and online/hybrid international events. However, international business travel has slowly been getting back on track, and this summer inbound tourism will become possible again as well. This is amazing news! But, for now, there is a catch.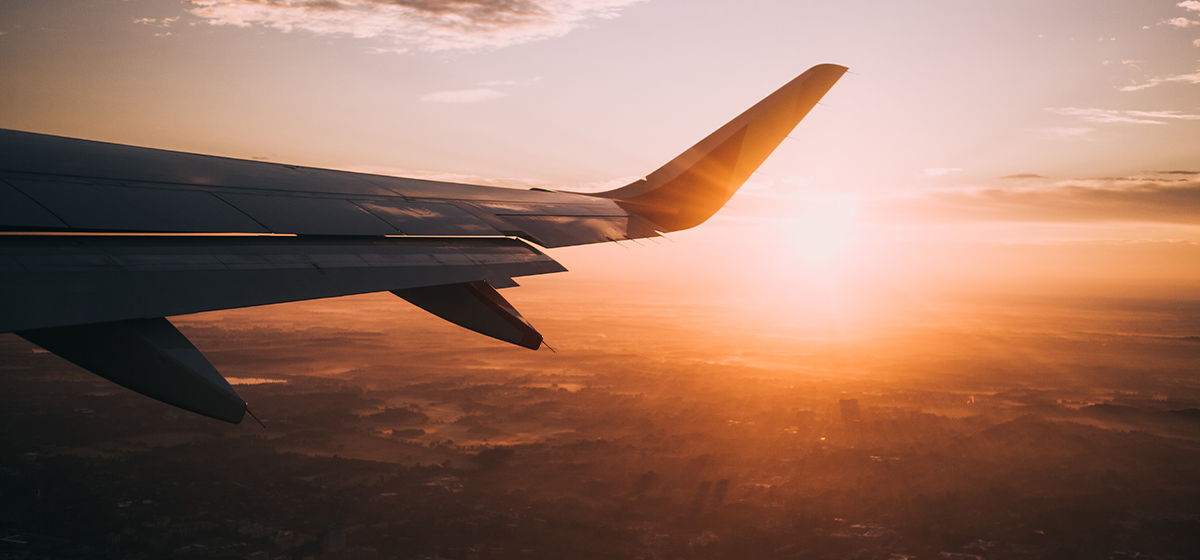 Japan Opens Borders for Guided Tours
After doing some successful sample test tours,
from June 10th Japan will open up to tourists
in package tour groups from many, but not all, nations. The daily cap of new arrivals has also been raised from 10,000 to 20,000. So, while we are not yet at the point where just anybody who wants to come to Japan can come freely, this is a major step in the right direction. Japan virtually closed its borders in the spring of 2020 and although it opened for business travel to an extent, it has been fully closed to tourists for over 2 years. Now, tourists that book guided package tour visits can come to Japan and experience Japanese culture once again. Of course, just like you, we look forward to getting to the point where all of you can visit freely again, sooner rather than later. Not only to experience Japan, but also so we can start hosting your in-person and hybrid events!
Social Distancing and Masks
If you are thinking of visiting Japan as soon as possible, there are some things to keep in mind. Japan and some other Asian countries have slowly been relaxing COVID-19 related restrictions in daily life, but are still very cautious compared to most Western nations. As booster vaccines were distributed over the first months of 2022, the infection rate has relatively stabilized, to the point that major restrictions in Japan have been lifted. That said, wearing masks and being wary of social distancing is still the norm, though slowly this is likely to change as well. However, it is unlikely that Japan will go completely mask-less as quickly as much of Europe and the USA have tended to, so do be aware of that once it comes time to visit. When it comes to events, social distancing and mask norms are largely decided by the venue, and JCD will assist you in discussing these conditions if you choose to hold an event here in Japan.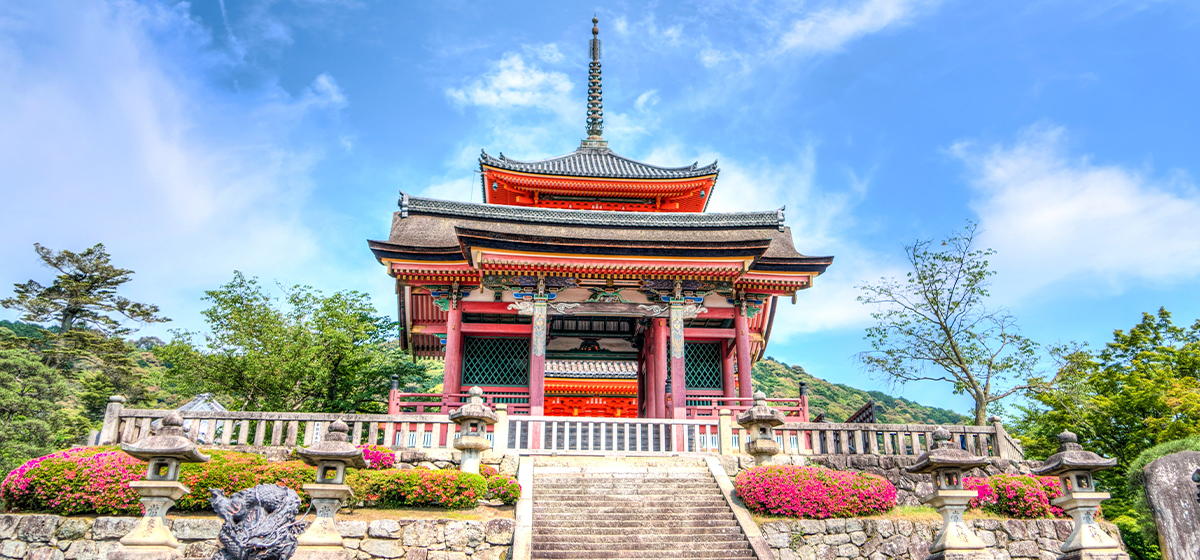 Visiting Japan
So that is it for now. Japan is opening up to tourists again after two long years. Slowly but surely. We are hopeful and optimistic that later this year you can come visit and attend/organize events freely here as well. If you want to visit Japan right now, through a guided tour, we would advise you to contact a JTB office in your area and ask what is possible. If you are hoping to plan an event in Japan as soon as possible, then
please contact us right here
, and we can discuss what will be possible when. We look forward to welcoming you here very soon!