Eco Homes: Japan's Sustainable Zero Energy Houses

Japan is well known for technological innovation in various industries. Naturally the tech industry therefore has been a major driving force of the event industry in Japan as well. Even while we are still dealing with the COVID-19 crisis,
JTB Meetings & Events by JTB Communication Design (JCD)
offers various online event solutions, and are prepared for the post-COVID return to hybrid and live events, where companies can promote and exchange ideas about the newest technology. In recent years most industries have started shifting their focus to sustainable development, and this includes technological innovations that are working towards zero energy goals. One example of these developments that is big in Japan is the construction of 'eco homes', featured in this article.
Combining the greatest technological innovations in the world with incredible natural beauty, Japan is moving towards a greener future, like with their modern
zero energy eco homes
. In the past, Japanese houses were built to last around 35 years before being torn down and rebuilt. But recently, Japan is moving towards sustainable eco homes and aims for
all newly built houses to be zero energy by 2030
. This sustainable development is packed full of innovation, meaning new houses in Japan are future-ready.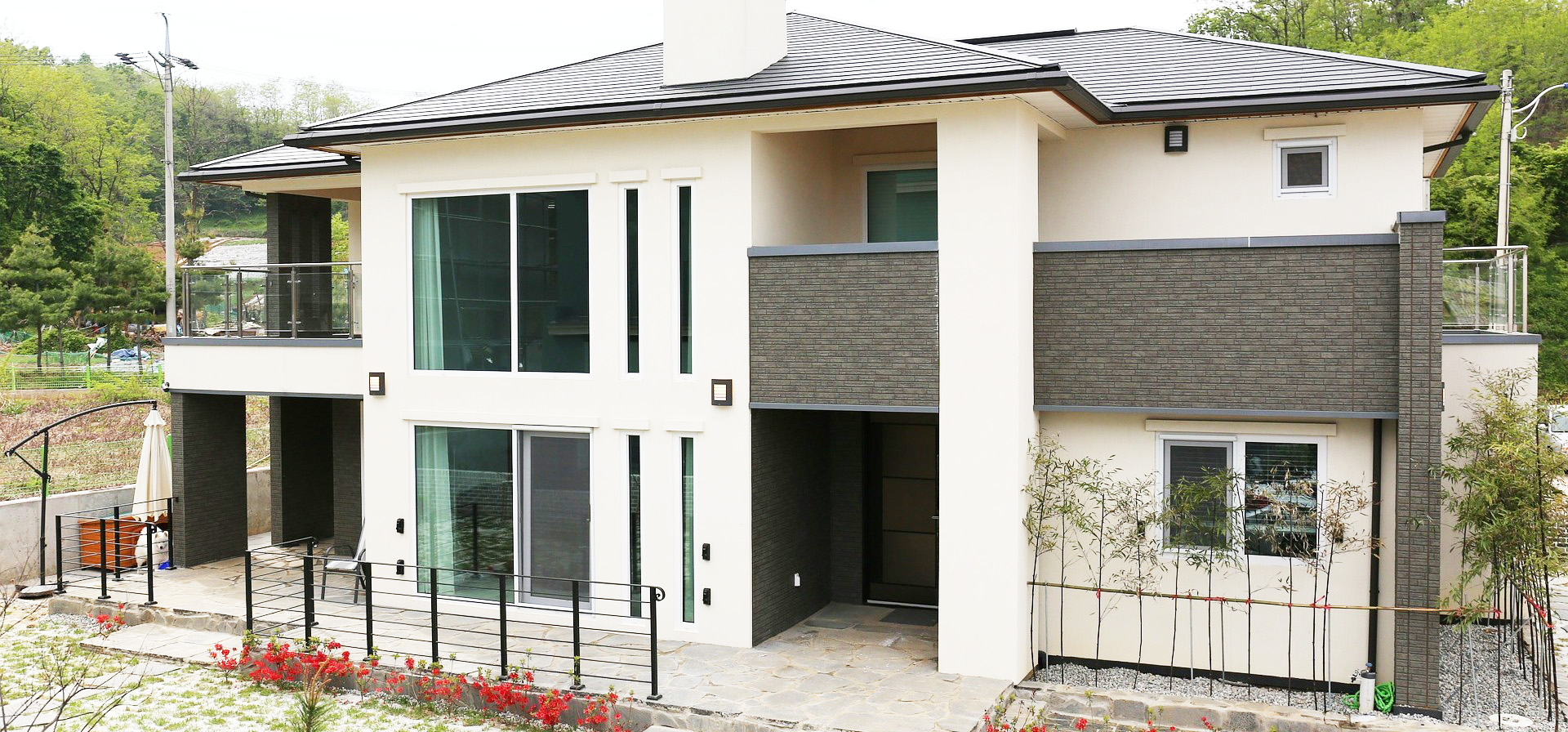 Traditional Japanese houses
Traditional ways of building Japanese houses are already very innovative. Sustainable techniques for building date back to the origins of Japanese houses, when traditional
tatami
mats were used as insulation. These mats are still used today as part of traditional Japanese interior design and are actually a much more efficient way of insulating houses than polystyrene.
Tatami
insulation involves using
yakisugi
, a traditional Japanese method of wood preservation, and
tsguite
, which is a traditional Japanese technique for fitting together pieces of wood. This complicated way of interlocking wood means that fewer nails and metal braces or fasteners are used in the building process, creating completely biodegradable houses.
Yakisugi
is also becoming increasingly popular in modern homes across the world. The effect of burnt cedar gives wood constructions a sleek black finish and, as well as being aesthetically pleasing, the process has practical benefits in terms of durability. The burning of the wood means that it becomes both fire and insect resistant. The burnt layer of the wood also acts as another insulator and requires much higher temperatures to catch on fire, meaning the buildings are safer, more eco friendly, and last longer.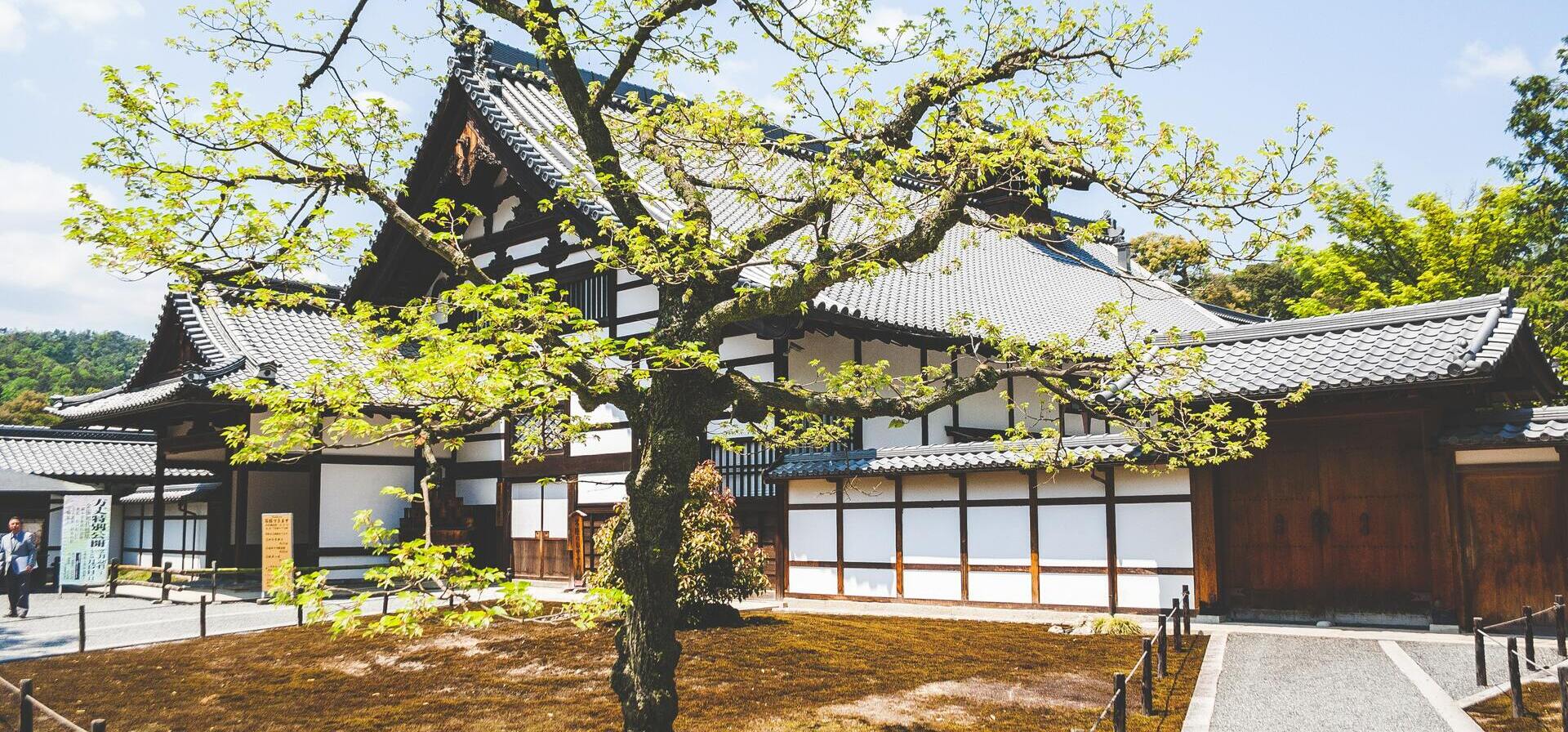 Solar panels
Solar panels
are becoming increasingly popular around the world in sustainable development, and Japan is no different. With the ability to generate your own energy, solar panels are a great investment, especially in a country like Japan. Thanks to the climate, Japanese home owners can expect to get plenty of sun. For eco homes, installing solar panels is a must as the benefits far outweigh the cost.
The Daiwa House Group
already offers houses with solar panels and lithium ion batteries to store energy reserves. So even when the sun isn't shining, homes will have stored energy to keep everything running. These new sustainable eco homes aim to reduce energy consumption by 70% compared to older houses in Japan.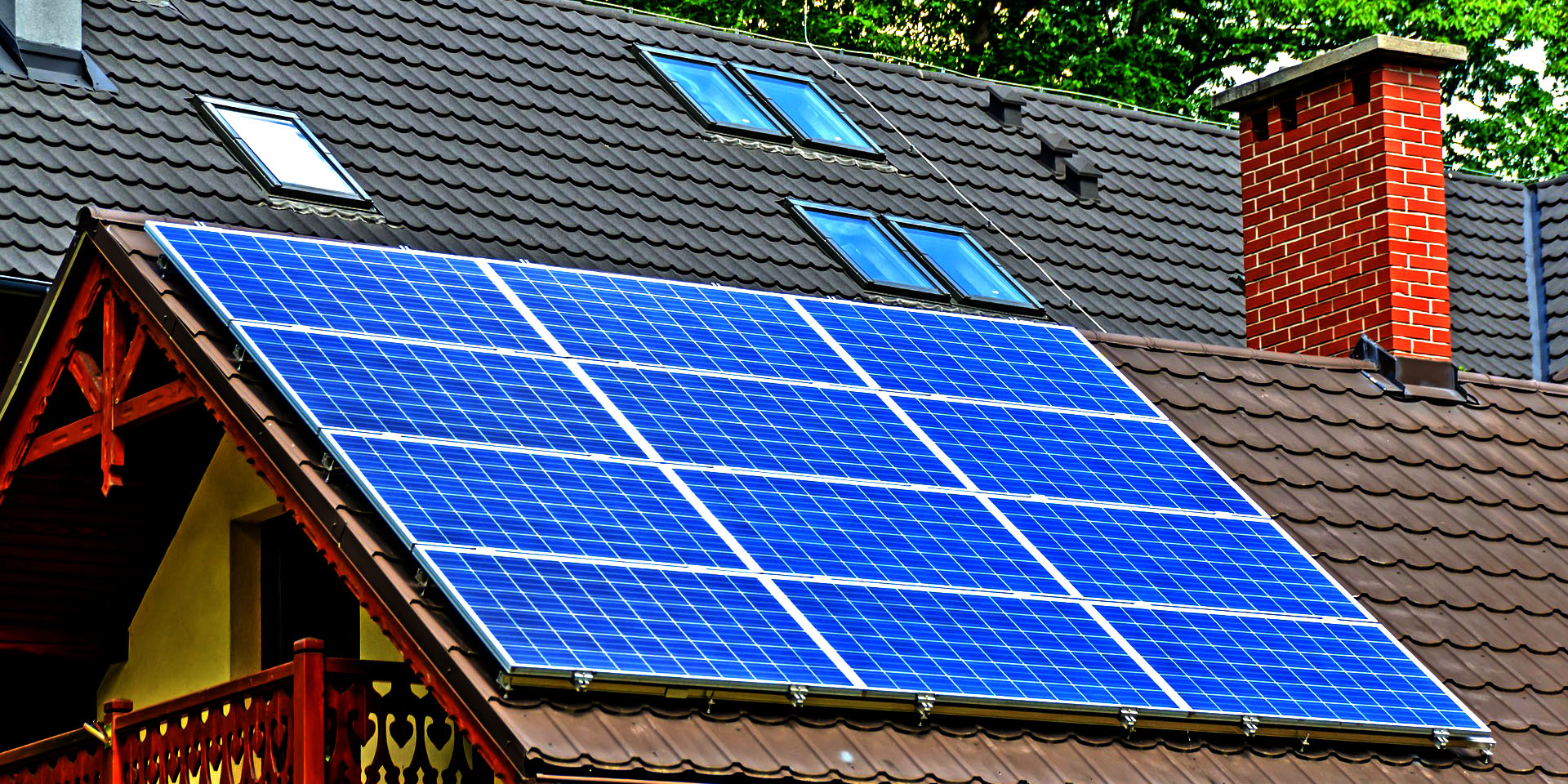 Energy efficient eco homes
As well as producing their own energy, eco homes in Japan are more energy efficient thanks to a few simple sustainable home features. These include energy efficient LED lights, heat insulation, and clever air conditioning which reduces household energy use by 50%.
Sekisui House
are the leading home manufacturers for zero energy houses in Japan and energy efficiency is key to their design. Their Green First Zero initiative aims to make sure that energy efficiency doesn't come at the cost of comfort, meaning that eco homes in Japan are becoming an evermore attractive prospect for home buyers. After reducing household energy use by half and using photovoltaic panels to generate the other 50% of the energy needed, these homes will be completely zero-energy. This is a prime example of sustainable development in Japan.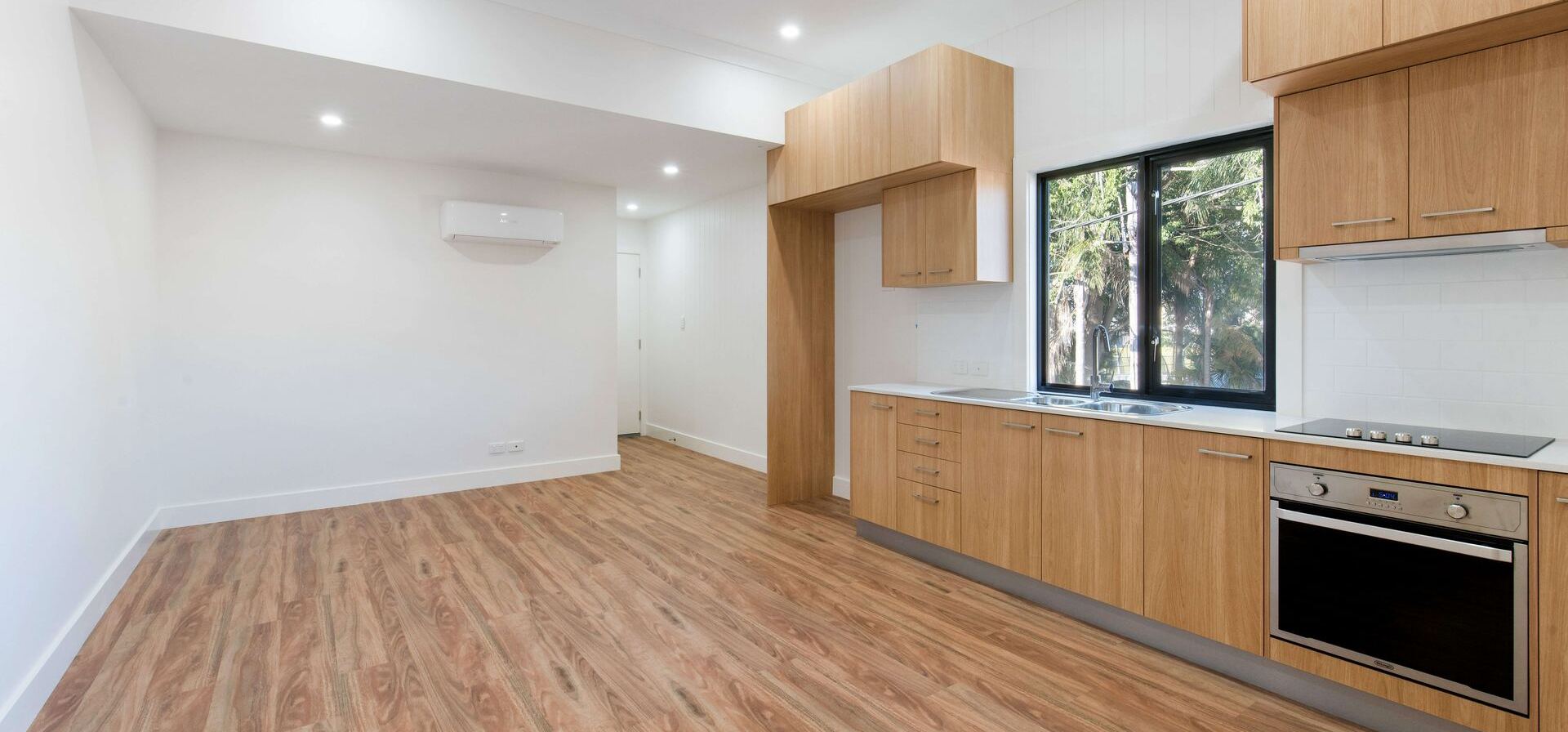 With the sustainable manufacturing industry thriving, there's no better time to keep your eye on Japan. If you are in the manufacturing industry and interested in doing business in Japan, our event planners at JCD can get you on the right track.
Contact us now
to discuss current online event options, or hybrid/live solutions in Japan for the near future!