Event Industry in Japan: Tourism Recovery and Beyond
Back in January we reported how last year Japan finally relaxed border regulations, and both tourism and the in-person event industry started recovering again. This was clearly reflected in the uptick in international projects for us at JTB Meetings & Events by JTB Communication Design (JCD) as well. Now several months later, visitors and business alike are flooding back into Japan! Here is a quick update of where things in the tourism and event industry in Japan stand as of May 2023.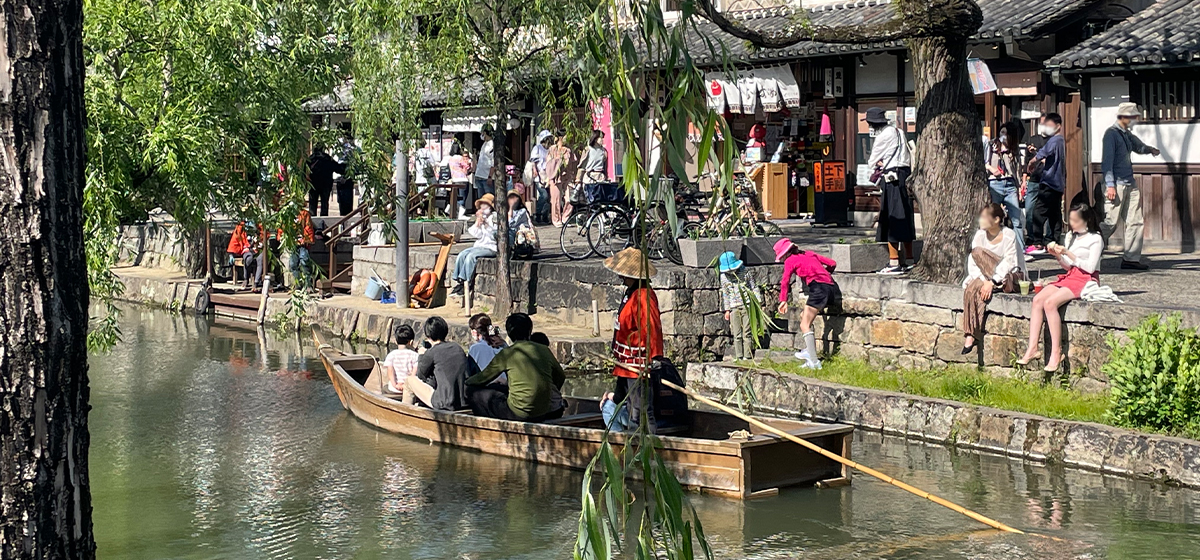 Back to Business for Tourism & Event Industry in Japan
Japan and its tourism and event industry are fully back on the path to recovery. The number of visitors to Japan is clearly recovering as both
the statistics
, as well as a quick look around Tokyo or Kyoto, will show. Although not yet at the same level as it was in 2019, the 2020-2022 yearly numbers were already surpassed in the first three months of 2023. Japan is back to climbing the ranks of the world's most popular destinations.
With tourism back on the rise, international business and the event industry across Japan will be recovering in tandem. Everybody is eager to get back to Japan, either for their first visit in years, or their first visit ever. If you are looking for a place to hold your business event, regardless of the industry, look no further than Japan. Moreover, the sooner you act the better, as venues and hotels may get more difficult to book the longer you wait.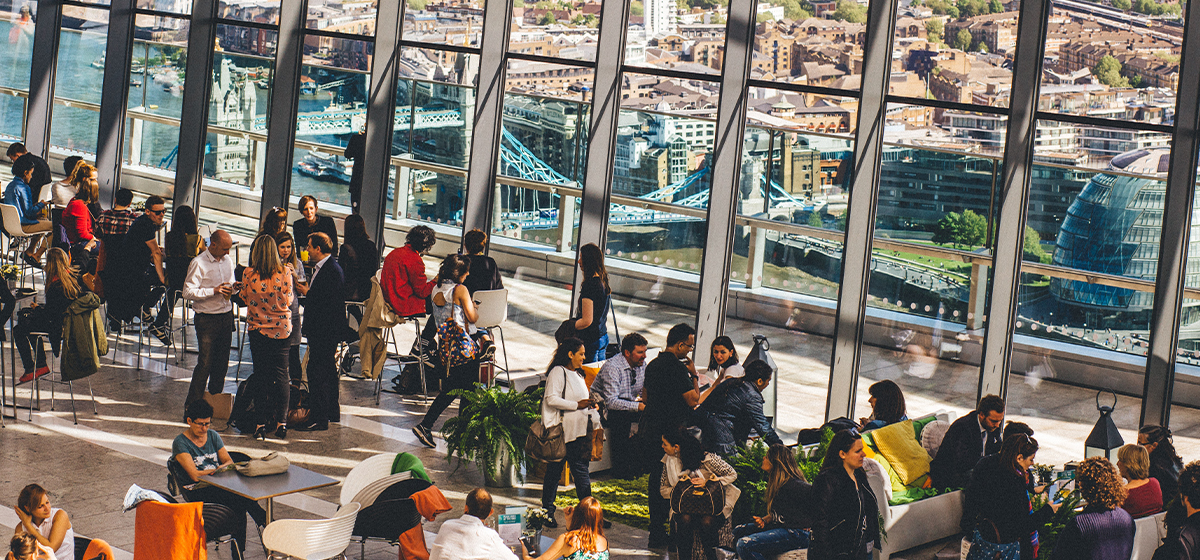 Domestic Travel in Japan: Golden Week
Speaking of hotels and venues, these have been back to recovery for a while already. While there was a long drought of foreign visitors, domestic travel has been recovering more gradually for a long time already. In early May 2023, Japan experienced its busiest Golden Week string of national holidays in four years. In 2020-2022 a significant portion of Japanese society refrained from travel altogether, but now even those that are not ready to travel internationally yet, are at least exploring Japan again. Bullet trains and domestic flights were fully booked and expressways highly congested. While this may be inconvenient for the individual, it is a great sign for Japan's economic as well as social recovery.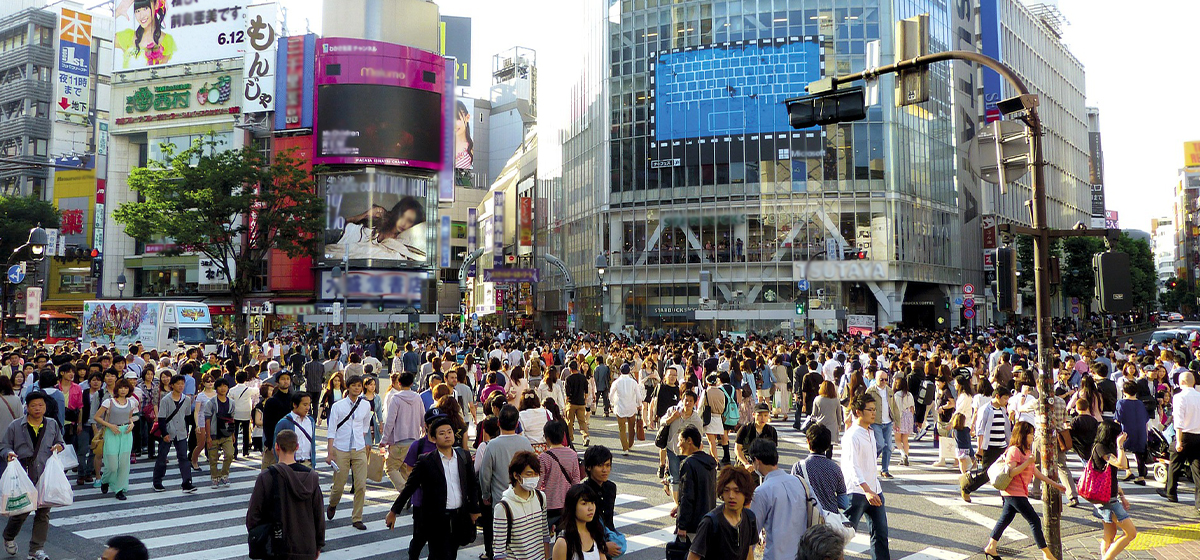 COVID Regulations and Daily Life
Although Japan had a different course of COVID-19 waves and recovery than many other nations, at the time of writing we can generally consider things being back to normal. Three main changes in the past months:
・As of
March 13th 2023
, mask use in Japan officially became up to personal choice.
・As of
April 29th 2023
, neither vaccination certificates nor pre-departure tests are required to enter Japan anymore.
・As of
May 8th 2023
, COVID-19 was officially reclassified as being in the same category as seasonal flu.
When you visit Japan now, you may still see more masks and hand sanitizers than in many other countries, but they are personal choices and you can consider them optional. For your own experience, a visit to Japan should now be hassle-free, and not much different than how it was before the pandemic.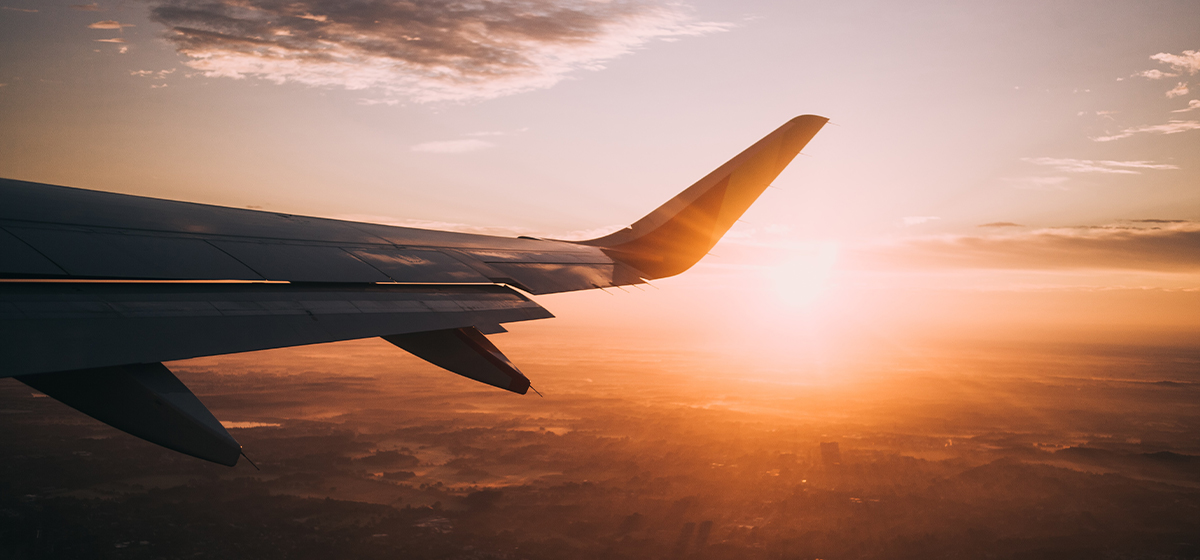 Bringing Your Event to Japan
We hope this reassures you when considering bringing your business, event, and incentives to Japan regardless of industry. You are as welcome as ever, and we look forward to seeing all of you back in Japan. If you have any questions or want to discuss your options for events and business in Japan,
please contact us here
!