Japan Finally Reopens Fully for Tourism & Business Travelers!
Last month we reported that Japan was starting to decrease the limitations on tourists, but was not fully open yet. Now we are happy to share that from October 11th Japan will be open to independent travelers once again. Just like many of you, we here at JTB Meetings & Events by JTB Communication Design are very relieved that after two and a half years, visitors can finally come back to Japan in large numbers.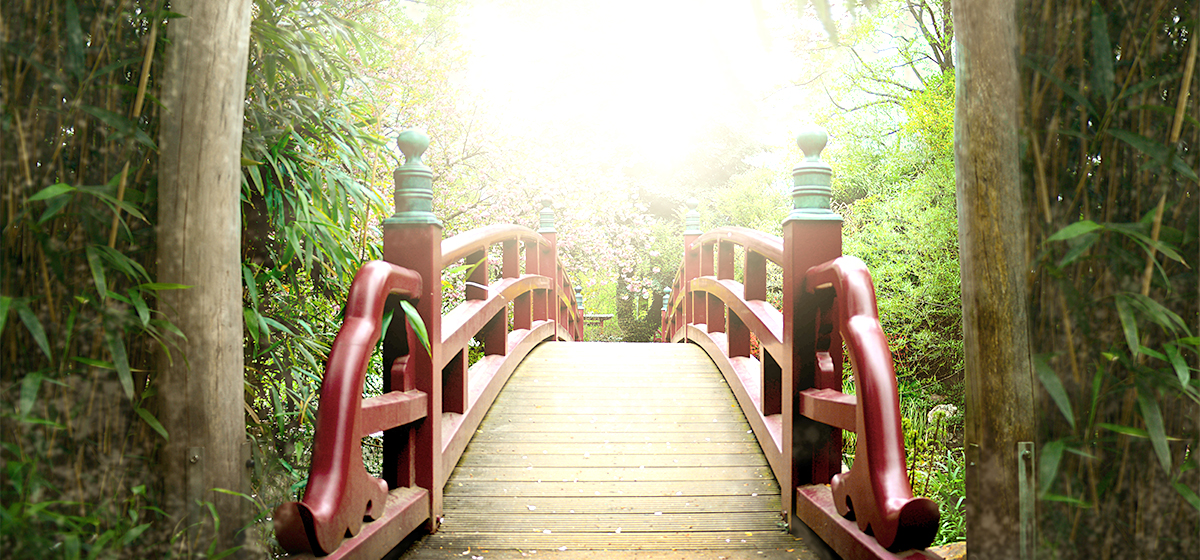 Changes in Japan Border Regulations from October 11th
Here is a quick summary of the main changes:
・Package tours and travel agency no longer required for foreign tourists visiting Japan. Entrants, Returnees Follow-up Systems (ERFS) is no longer required.
・Visa regulation will largely return to how it was pre-pandemic, meaning that business travel will become smoother again as well. Visa-free short-term entry applies to
68 countries
.
・If you are
triple vaccinated
(with a WHO-approved vaccine)
OR provide a negative PCR test taken within 72 hours before departure
, no quarantine is needed.
・Daily cap on number of entrants lifted.
Also, if you are coming to Japan soon, it is recommended to download and pre-register the
Fast Track MySOS app
for the smoothest procedure upon arrival.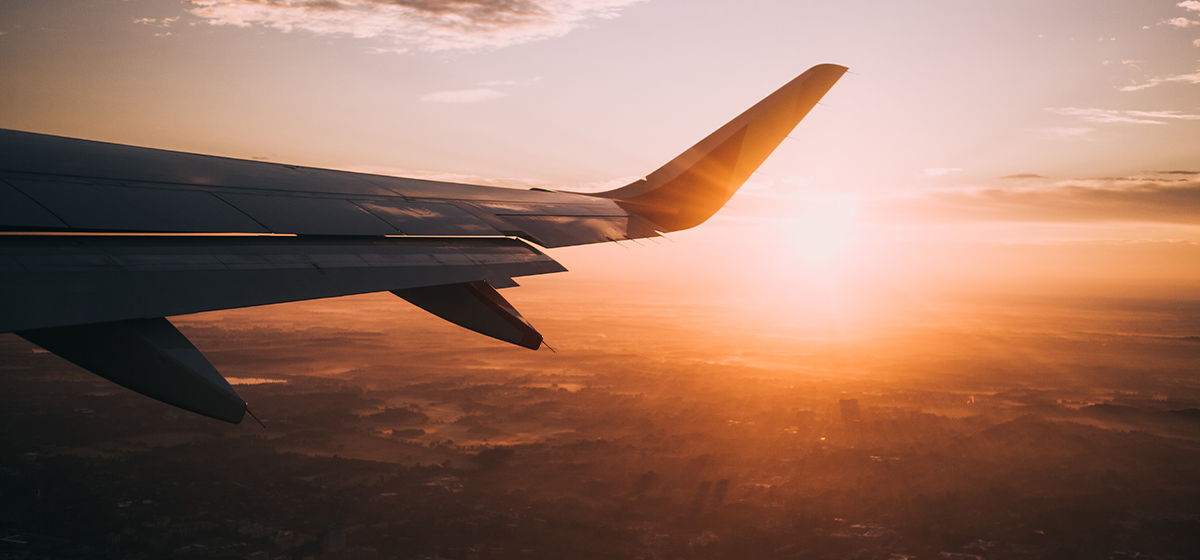 Bringing your Meetings, Events, and Business back to Japan
We hope you are excited to visit Japan for the first time, or re-visit for the first time in many years. Furthermore, now that short-term visits will become normal again, fully international events will also make their resurgence. JCD is looking forward to helping you organize your ideal corporate event, academic conference, product launch, or other business we can assist with, right here in Japan. If you are an event planner, marketing strategist, or have any questions about your business opportunities in Japan,
please contact us here
. Also, if you haven't already, make sure to sign up for
our Newsletter
to stay up to date on the event industry in Japan and more!