Japan Further Relaxes Border Regulations: Less Restrictions to Visit Japan
Three months ago we reported that Japan was finally accepting tourists again, with the condition that visitors have to be on a guided package tour. Though this technically made it possible to visit Japan again, like many people we at JTB Meetings & Events by JTB Communication Design have been looking forward to further relaxations of these limits. Now, the government has announced the new regulations from September 7th onwards, taking a big step towards being fully open once again!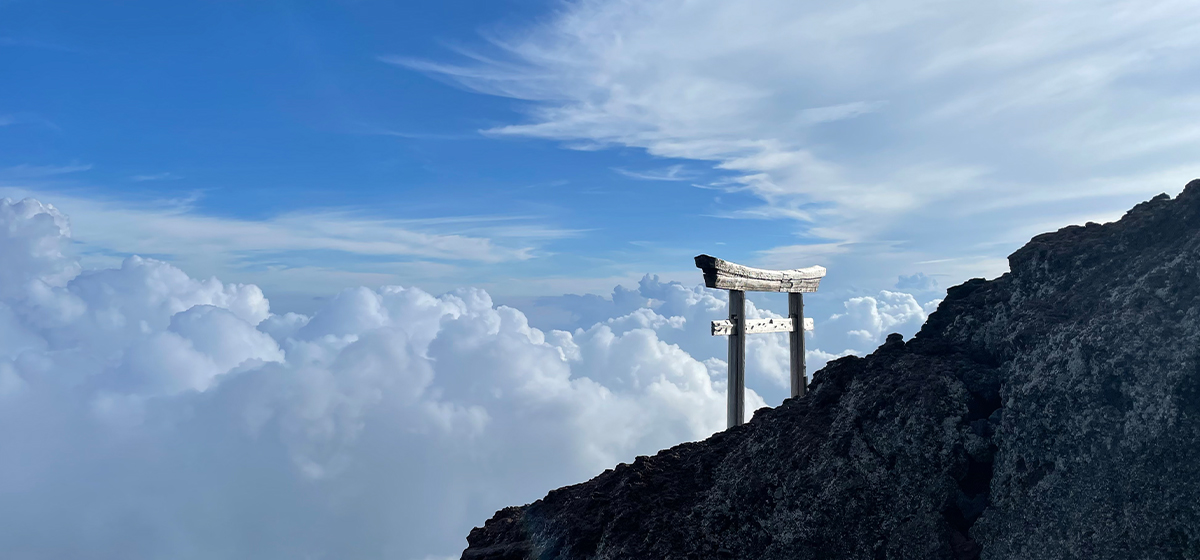 Background on the COVID-19 Situation in Japan
As mentioned, in June tourists were allowed in Japan again as long as they were with a guided package tour. The daily cap of new arrivals to Japan was also raised to 20,000 at the time. However, over the summer Japan experienced a seventh wave of COVID-19 infections with the Omicron variant, during which the border measures remained unchanged. This wave seems to be trending down again now, and booster vaccine shots continue to be administered. At the same time, much of the Western world is adapting a post-COVID attitude. As a result, Japan appears ready to open up a bit more as well.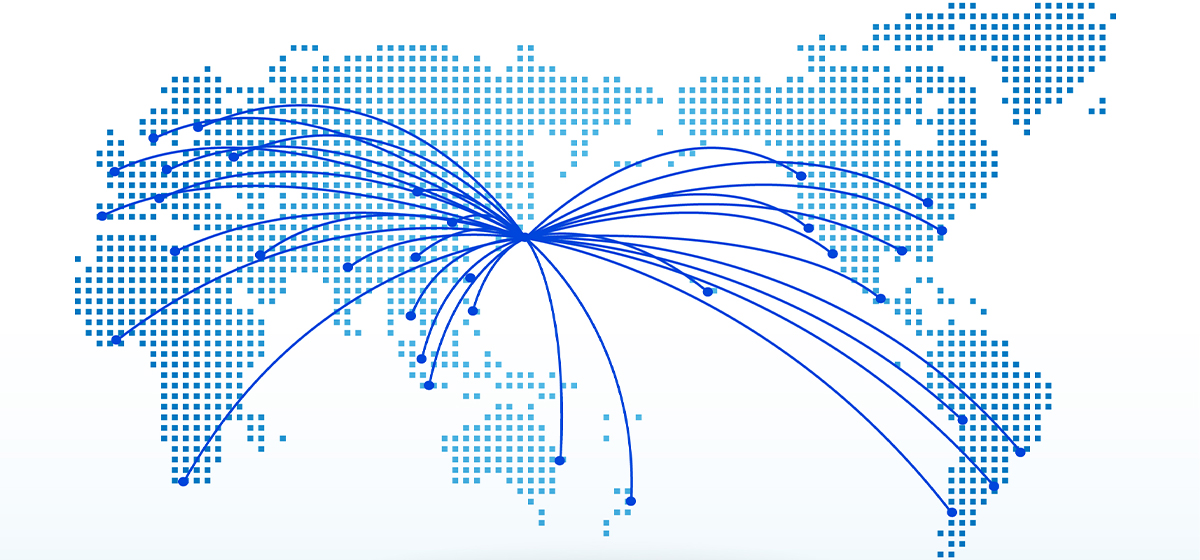 Changes in Japan Border Regulations from September 7th
Although regulations are continuously subject to change, here are the main changes with regard to travel to Japan from September 7th onwards:
・For a large number (but not all) countries,
neither quarantine nor a PCR test before departing to Japan is required for those that are 3x vaccinated
. Specific vaccine certificate requirements apply. For more information, please refer to the Ministry of Health, Labor and Welfare, or contact your country's Embassy.
・The condition for tourists to require a tour guide at all times no longer applies. However, there is still a
requirement for visitors to book their flights and accommodations through a registered travel agency
. The main reason for this being that if a tourist does become infected with COVID-19, they can report this to their travel agency, and discuss what to do in that situation.
・The daily cap of new arrivals to Japan will be raised from 20,000 to 50,000.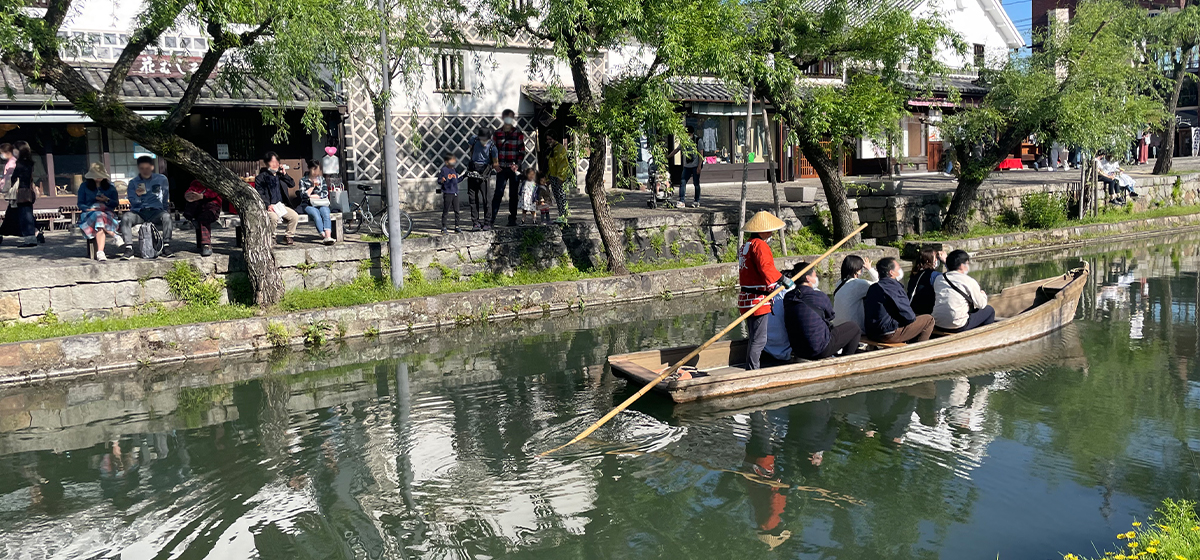 Planning Your Future Events in Japan
Although it will take some time for travel to Japan to fully recover, we are hopeful that it eventually will. Slowly but surely. For those of you that have considered organizing an event in Japan, this is the best time to start looking into your concrete options again. To figure out what is possible, and discuss all your options,
please contact us right here
. We look forward to welcoming you back in Japan very soon!