Drum show spectacle MANGEKYO available for Event booking!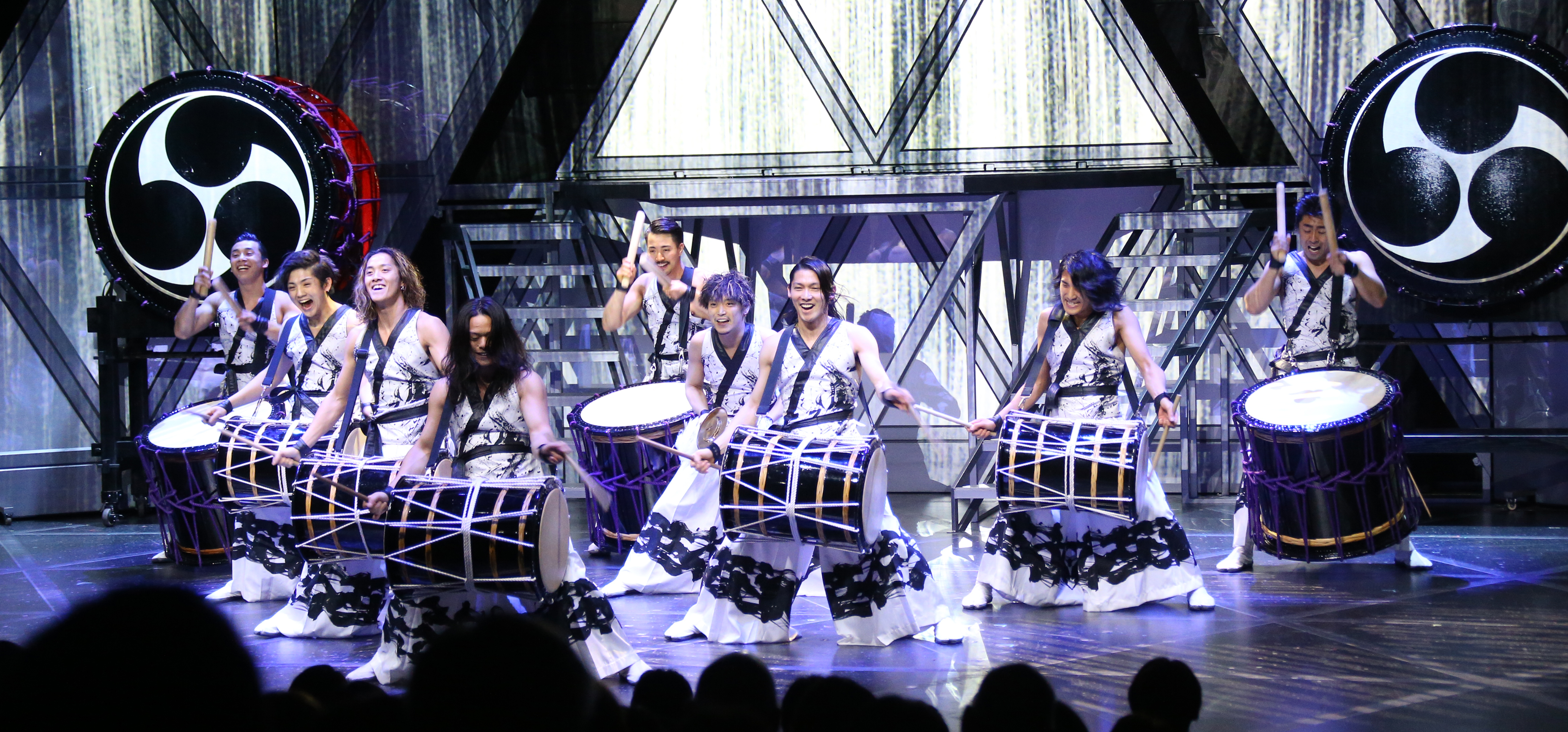 Back on stage since April 10 for a permanent run, the success drum show MANGEKYO by Japanese taiko drum performance group DRUM TAO is thrilling audiences coming in from all over the world at the Yurakucho Alternative theatre in Tokyo.
And you know what the best thing is? It is possible to implement this drum show as a part of your event with part or full booking of the theatre!

Let your clients and business partners feel the energy!

Are you having an incentive dinner in Tokyo and are looking to end the day with a fun, energetic, exciting show full of culture, music and acrobatics? Or perhaps you are looking for a way to bring extra excitement to your attendees after a long day of seminars and meetings? Many of our clients are looking for ways to implement the Japanese culture into their events and MANGEKYO is the perfect way to bring your attendees right in the middle of it.
Next to booking tickets for a certain amount of people, it is also possible to book the entire show just for your attendees! Leave it to DRUM TAO to sweep up your business partners and make them feel the rhythm deep within.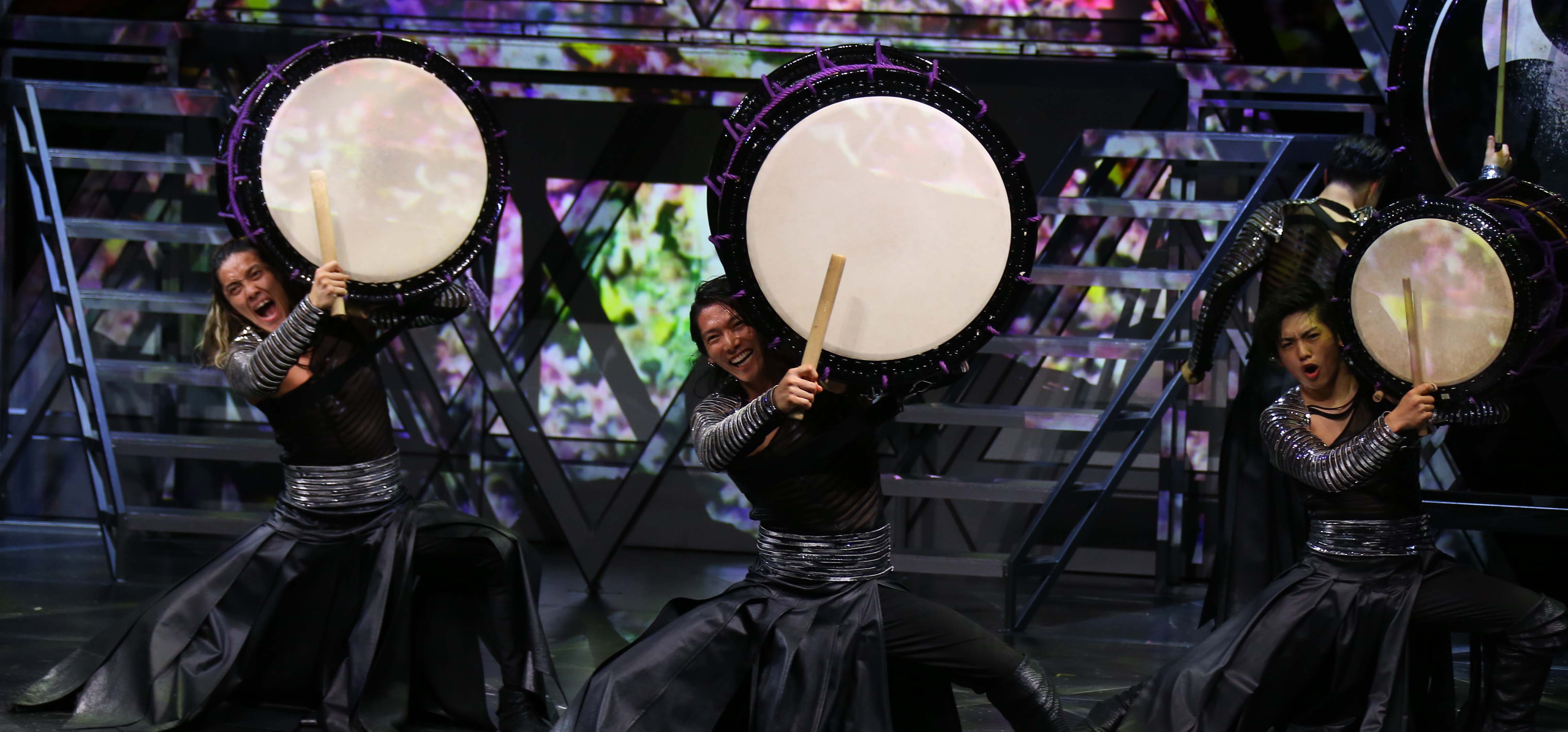 You can book the entire theatre just for your attendees!

Suitable for any kind of event: the ultimate implementation of Japanese culture and your brand!

Booking the entire theatre (370 seats) brings you many options.
Hold a keynote speech on the beautifully decorated performance stage, followed by the actual show. Or let your attendees join the performers on stage to try out some taiko drumming by themselves, making it a fantastic team building activity. It is also possible to decorate the theatre halls with your branding, fully implementing your company with the show.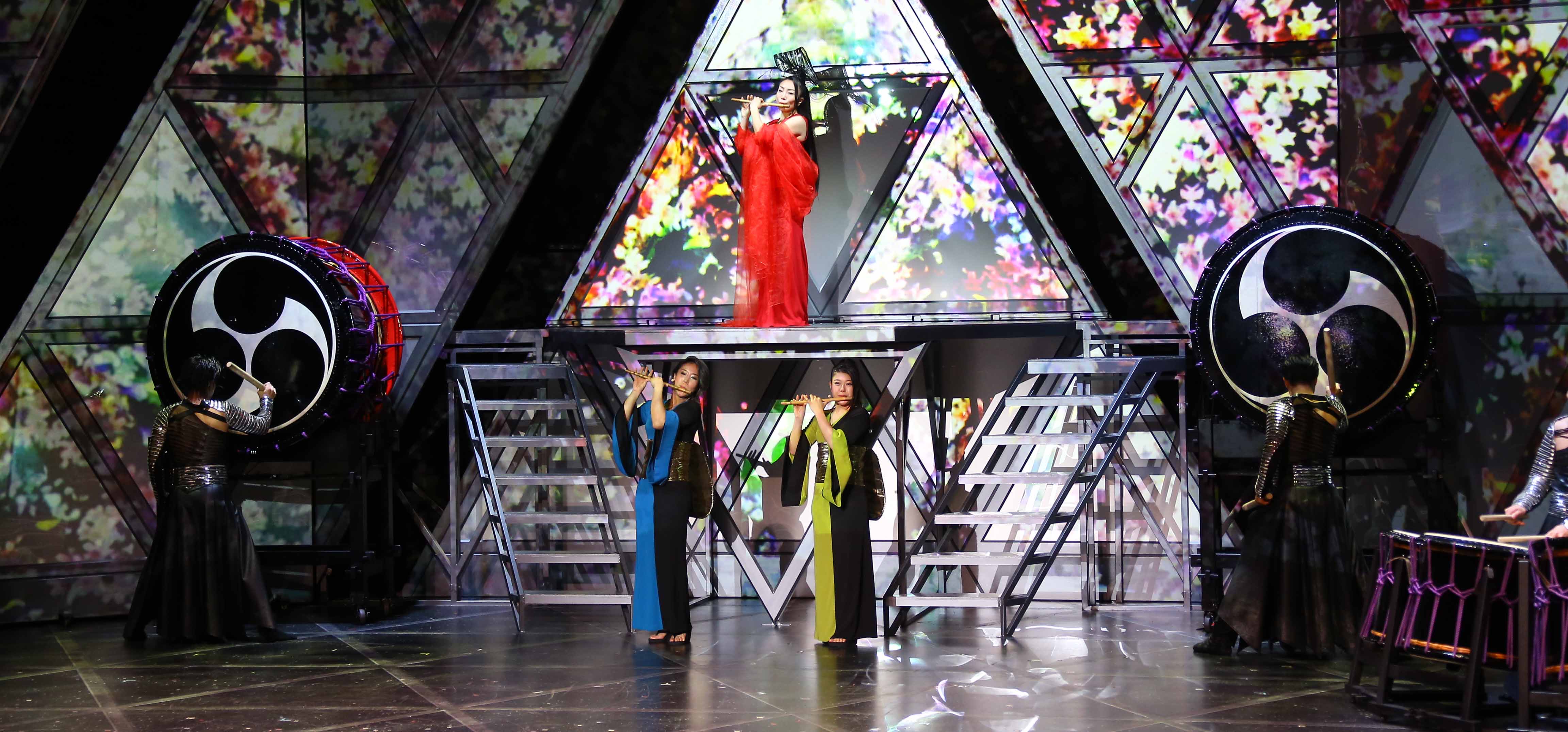 ©teamLab

It is the ultimate chance for your attendees to not just attended, but to fully experience Japanese culture and, most of all, experience your event to the fullest. Your clients and business partners are of special importance to you and your company, and MANGEKYO gives the chance to make them feel that with this special kind of event you won`t find anywhere else. Wait no longer and bring the beat into your event!


For more information or inquiries on booking the show for your event, feel free to contact us!
Here!