"MANGEKYO": 500 Performances to be held!

JTB Communication Design (JCD) has decided on the permanent performance of "Revolutionary New Drumming Entertainment in Tokyo –MANGEKYO-"!
Performances will start from April 10, 2019.

"MANGEKYO", an entertainment show spectacle, will be planned and produced together with taiko drum group DRUM TAO, a group which has held public performances in 500 cities in 26 countries in the world and drawn a total of 8 million spectators.
"MANGEKYO" celebrates its third year in 2019.

So far, starting from 60 performances in September 2017, in 2018, 240 performances have been held in spring and autumn, gaining popularity with many people.
The Japan-specific production involving the fusion of the traditional sounds of the taiko drums and technologies such as projection mapping of images particularly attracted foreign visitors to Japan, regardless of nationality or language, and received high evaluation as non-verbal entertainment.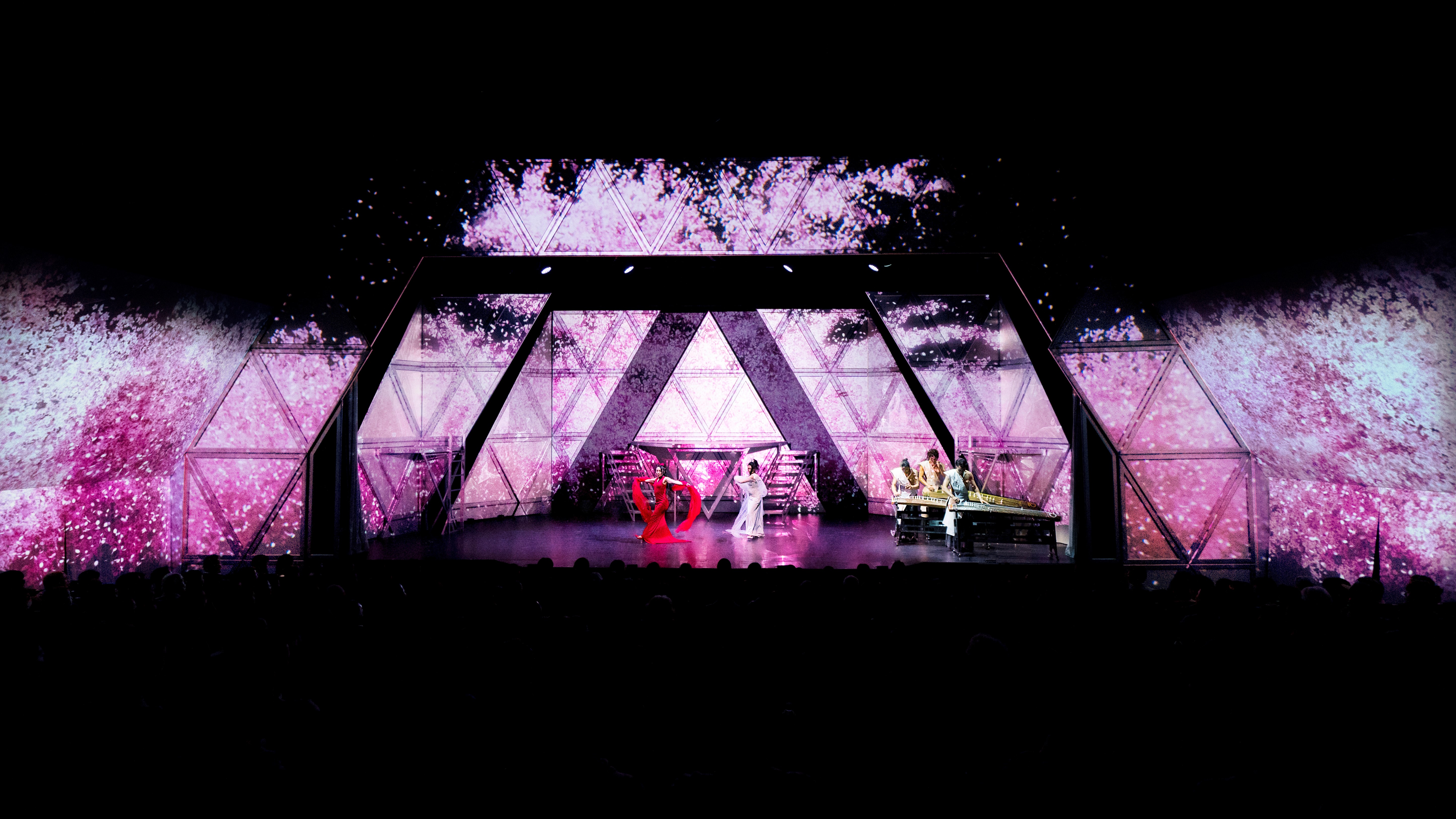 ©︎ teamLab

The permanent performance of "MANGEKYO" will start from April 10, 2019 and will be held 500 times a year at the Alternative Theatre in Yurakucho, Tokyo.
No matter when you visit Japan, you'll be able to enjoy this performance anytime in between your sightseeing!

About The Alternate Theatre
The Alternative Theatre was opened in July 2017 in Yurakucho, Tokyo and is a state-of-the-art theater operated by Studio Alta.
The theater has approximately 400 seats very close to the stage, giving the audience a good view and a sense of unity with the performance.
The theater uses stage technologies that keeps the audience entertained with an experience not available anywhere else. The theater is located in Yurakucho, one of the biggest downtowns in the world and an attractive area, having good traffic accessibility, in which people can enjoy various cuisine and shopping as well as performances at the theater on weekdays and holidays. From April 10 onward, this will be the base of "MANGEKYO"!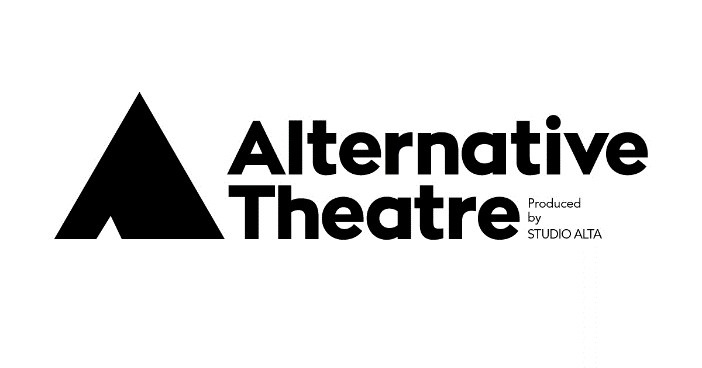 Be wowed by the power of pure Japanese entertainment!

For more information visit the official site: https://mangekyo-tokyo.com/en

For any questions or inquires, feel free to contact us: Here!